Magical Memories of Broadway with Mom
Her love for seeing shows in New York has passed through the generations
Editor's Note:  On the Next Avenue Facebook page, many of our readers shared stories about their own memorable experiences of seeing theatre luminaries such as Carol Channing, Richard Burton, and Julie Andrews.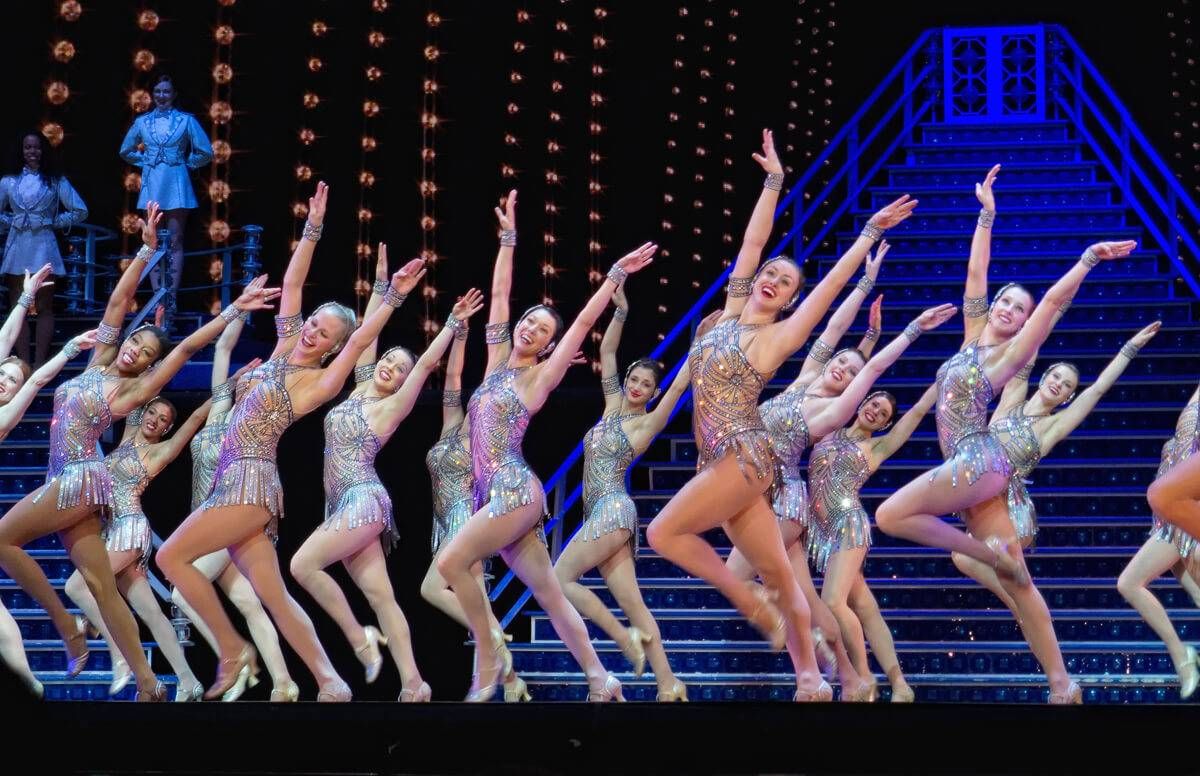 I was 11 years old when my parents brought my younger brother and me to Manhattan to see the musical Annie. Even though we lived in Queens, trips to the "city" were a big deal. Broadway tickets cost much less than today, but still expensive for a family of four, so my parents had never taken us to a show before. My mother was insistent that my brother and I needed to be exposed to the theater, though. She was a big fan and hoped we would be, too.
My mother made both of us wear our nice party clothes. The theater was special, she explained, so she wanted us to dress up for it, even if no one would see us once the curtain went down.
It was a chilly December day as we made our way from the parking lot to the theater a few blocks away. My dad grumbled about the crowds and my brother complained his feet hurt in his dress shoes.  But I sensed my mother's excitement and that made me feel excited, too. As the lights dimmed and the overture played, I knew something wonderful was about to happen.
Discovering the Magic of Theater
The show proved to be a memorable experience that would shape both my brother's and my feelings about theater for the rest of our lives.
He found the show excruciating. My brother didn't care if the sun came out tomorrow, the day after or weeks later; he just wanted to leave as soon as possible and never return.
But for me, it was magic. The music, the dancing, the action happening in front of my eyes; I loved it all. I floated out of the theater with the musical score playing in my head. For weeks after, I'd sing  "It's a Hard Knock Life" at the top of my lungs when cleaning my room, while my brother covered his ears begging my parents to "Please make her stop!"
My brother refused to go back to Broadway, but my mother and I continued to give our regards there from time to time until I left for college. Our trips to the city dwindled, however, as I got busy with work and then married and started a family of my own.
Memories and Special Moments
One Mother's Day, I suggested that instead of gifts, we should treat each other to a Broadway show. While I loved when my parents came to visit and spent time with my kids, I thought it would be a treat to spend some one-on-one time with my mom. She thought it was a great idea.
After that, it became our tradition to go to a show together for Mother's Day, Chanukah and our birthdays. From musicals to plays to the Rockettes during Christmas at Radio City Music Hall, we looked forward to our theater dates. We would meet for lunch to catch up on life before showtime. Afterwards, we'd walk back to the train station, all the while discussing the show we had just seen and sometimes even singing a few lyrics. Whether we liked the show (Beautiful, Hairspray, Hello Dolly) or not (American Psycho), we loved our afternoons together.
In December 2011, we went to see Hugh Jackman's show, Back on Broadway. We had missed him in The Boy from Oz, so I splurged and bought tickets through a broker for this limited run.
Our seats were in the third row on the right aisle, so close that it felt like Mr. Jackman was looking right at us as he sang. At one point, my mother reached out for my hand. I could see she was crying.
I realized at that moment why the theater had become so important to me. It was the connection I felt to the people on the stage and also the connection to the person sitting next to me, who had introduced me to the magic of the theater so many years ago.
The Tradition Changes, But Doesn't End
For over 40 years, my mom and I have enjoyed our trips to the theater, which is why this past year, it was hard to see her slowly wanting to give up the tradition. She's getting older and has trouble walking, especially up stairs. Lately, the idea of going to the city seems to make her more stressed than excited. It made me sad to think that our times in the theater were going to end.
Fortunately, I was able to convince my mom to come into the city this past Mother's Day.  I hope it won't be our last show together, but it might be. I was able to get her to agree to go because I'd invited two special guests — two of her granddaughters — to join us.
My 24-year-old daughter, like me, loves the theater and the two of us try to go together whenever she is in town. For my 12- year-old niece, this was her first show; she is my brother's daughter and he still hasn't warmed to the theater.  She was thrilled to be invited on this big girls' outing to the city.
The four of us had lunch together and then headed to see Frozen, The Musical. At the end of the first act, I looked over at my niece as the cast sang "Let It Go" and it was clear that she, too, was going to be hooked.
Then I looked at my mom, staring at the stage with the same excitement and awe I saw in her eyes when she took me to see Annie. Her love of theater had been passed down to me and now to her granddaughters. I realized then that the shows would go on.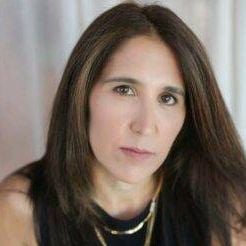 Randi Mazzella
is a freelance writer specializing in a wide range of topics from parenting to pop culture to life after 50. She is a mother of three grown children and lives in New Jersey with her husband.  Read more of her work on randimazzella.com.
Read More