There I Was, in Miss America
Looking back at her pageant experience and what it taught her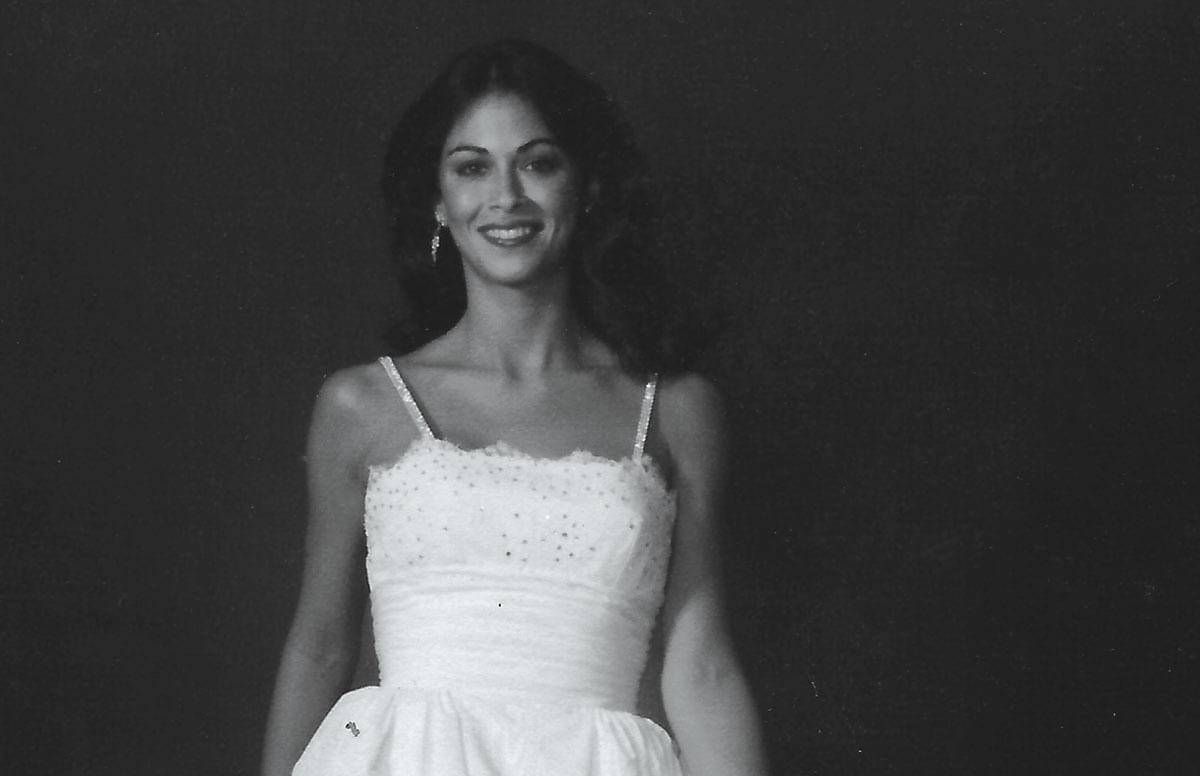 (The 2016 Miss America Competition will be held Sunday, Sept. 13, airing on ABC at 9 p.m. ET. Here's a recollection by award-winning songwriter and boomer Shelly Peiken about her time as a Miss America contestant from her forthcoming book, Confessions of a Serial Songwriter, published by Backbeat Books, to be released in March 2016.)
I was in the Miss America Pageant in 1979, while a student at the University of Maryland. The experience taught me that some of life's more puzzling detours are just as instrumental in helping us find out who we are as some of the more obvious roads.
Full disclosure: when I was little, I watched Miss America, and Miss USA, and Miss Universe — Miss Anything. Cozied up in my parents' bed, foil on the tips of the TV antenna, bag of Fritos by my side, I rated the contestants with a pencil and clipboard in hand. Very official.
In high school, I happily participated in some local pageants. It was part of our culture to celebrate women for their appearance. It wasn't until I took a couple of women's studies classes in college that I started realizing how objectifying this was. But it would take more than a couple of classes to undo what was ingrained in me as a child.
How I Got in the Pageant
It certainly wasn't my goal to be in the Miss America Pageant, but when I was in a Greek life production of The Princess and the Pea, a few of the local Jaycees (sort of like the grown-up Boy Scouts) were in the audience hoping to recruit a few young women for a preliminary pageant for Miss Maryland. When the Jaycees approached me after the show, I was flattered and said, "Why not?
Somehow I won that local competition, which then put me in the state competition. Then I won the state competition, and became Miss Maryland. Before I knew it, I was on one big runaway train without any brakes.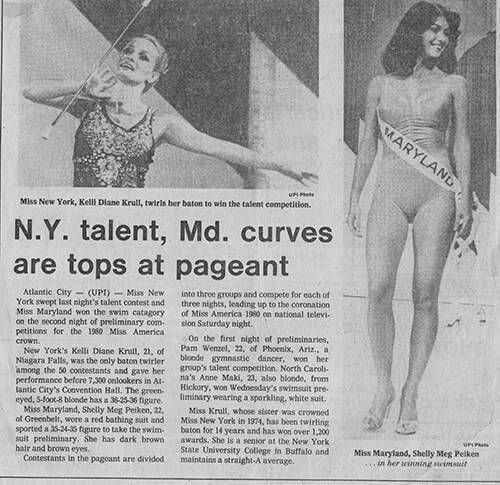 I began getting migraines. Bad Ones. Something didn't feel right. Maybe I didn't really want to be Miss America after all.
It was too late. There was no turning back. What a mess I would make if I did.
Like a good girl, I spent the summer with my sponsors (Jaycee "Jack" and his wife "Liv") keeping up with current events, rehearsing my talent and practicing squeezing my legs together so that when I stood half-naked before the judges in the swimsuit competition, there would be contact from the top of my inner thighs to my ankles…no light shining through anywhere. This was a must on the Miss America prototype checklist.
In September, I was off to Atlantic City, N.J.
An Early Contender
In the pre-telecast swimsuit competition, all the leg squeezing paid off and with pads in my bra cups, I excelled. I was one of three swimsuit winners. According to Pageant aficionados and historical statistics, this put me in a very favorable position. One of the three swimsuit winners almost always took the crown.
The local Jaycees and their wives were beside themselves about my prospects. If I won, it would be a first for the little state of Maryland (they had never had a winner), and I felt a huge responsibility to come through for my sponsors.
The migraines got worse. How counterintuitive to be in a contest that I didn't want to win. I smeared Vaseline on my teeth and smiled through the panic.
The Judges' Questions
As the pre-televised activities continued, my advantage started to wane. In my interview with the judges, I was asked about my thoughts on the Ayatollah Khomeini, the price of oil, Three Mile Island and yes, world peace.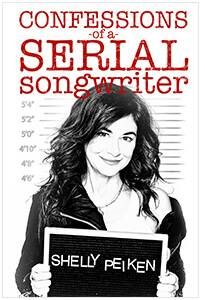 Of course, I was for world peace, but even with all my studying up, I wasn't a rocket scientist. And when it came to the Ayatollah or nuclear reactors, the judges found that out quickly. Next…
In the talent competition, I accompanied myself on the piano (the largest and shiniest I'd ever seen) while I sang a somber, self-penned ballad called Carry Me Home. I had written it over the summer while contemplating my trepidation about going to Atlantic City. It had a "what have I gotten myself into" tone that was not as subtle as I had hoped.
Truth is, I could have sung something a bit more glitzy and optimistic. I could have lost the piano and diva'd my heart out in all the glory chiffon and sequins would allow. But, Number One, I did not possess the necessary vibrato. And Number Two, like I said…I didn't actually want to win.
What Being In 'Miss America' Taught Me
On the night the show aired, not only didn't I win, I wasn't even in the Top Ten. Never have I been so embarrassed and so relieved at the same time.
The migraines subsided. The relief alone made me realize how stressful it is to try to be someone other people want you to be, and how at times we find out who we are by a very painful process of elimination.
Sometimes, you have to push back, and not go with anybody else's flow. You have to resist the flattery…or just be flattered but say "no thank you."
This is your life.
I spent the remainder of that year proudly representing the state of Maryland by attending grand openings, cutting ribbons, visiting veterans' hospitals, riding in parades and doing that wave (you know the one). I didn't mind. I had my life back. At the end of my reign, I hightailed it to New York City to figure out who it was I really wanted to be.