7 Things to Do Before You Enroll in a Medicare Plan
Follow our 7-step checklist to find the right Medicare plan for you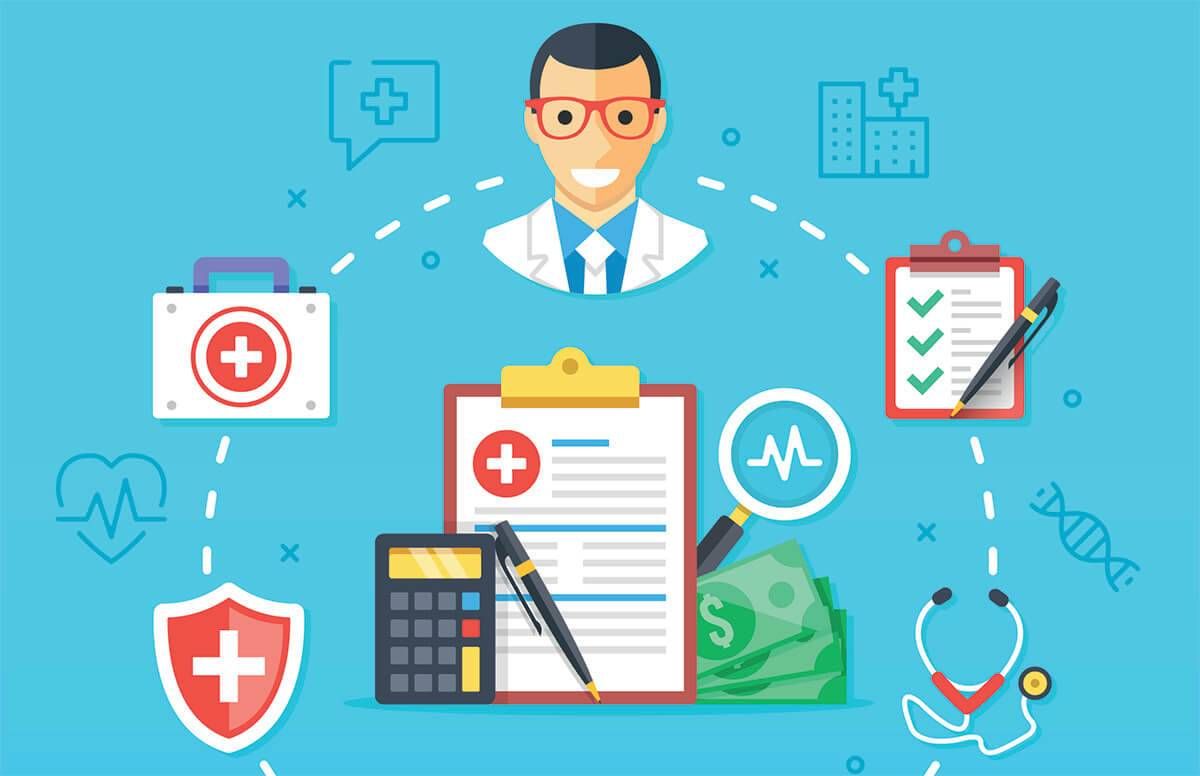 (Editor's note: This content is provided by HealthPartners, a Next Avenue sponsor.)
Approaching 65 is different for everyone. You may already be retired, thinking about retirement or planning to keep your job for a while. No matter when you retire, you'll want to make sure you have the right health insurance coverage.
Here are seven things to check off your list when planning for health care after 65. Click the image below to see the full PDF and print for future use: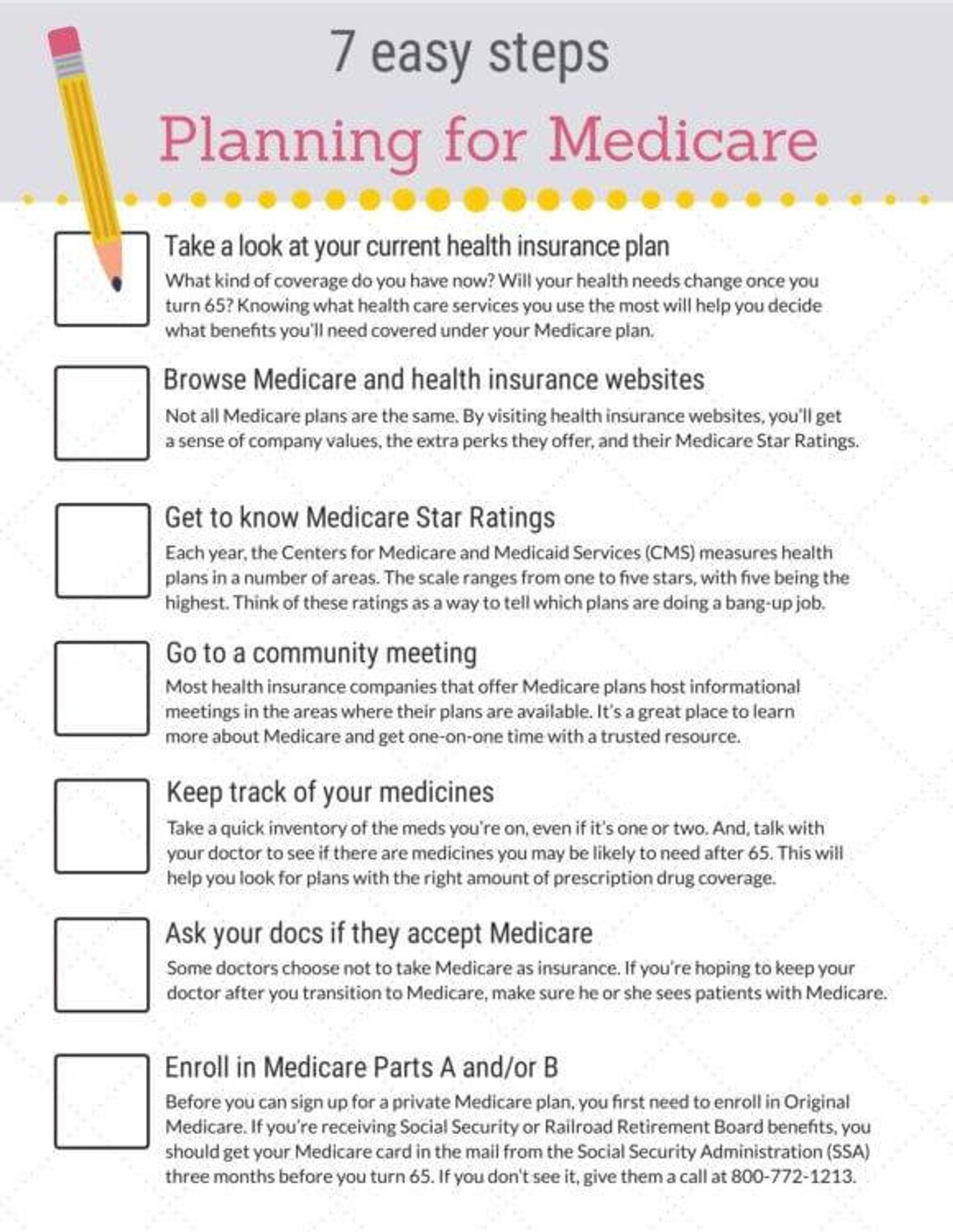 1. Take a look at your current health plan. What kind of coverage do you have now? Will your health needs change once you turn 65? Knowing what health care services you use the most will help you decide what benefits you'll need covered under your Medicare plan.
2. Browse Medicare and health insurance websites. Not all Medicare plans are the same. It's a good idea to research what options are out there, even if you're not enrolling in the near future. By visiting health insurance websites, you'll get a sense of company values, extra perks they offer and their Medicare Star Rating.
3. Get to know Medicare Star Ratings. Each year, health plans are measured in a number of areas by the Centers for Medicare and Medicaid Services (CMS). The scale ranges from one to five stars, with five being the highest score a plan can get. Plans get rated on a variety of categories including preventive care, prescription drug services and customer support. Think of these ratings as a way to tell which plans are doing a great — or not so great — job. Plans list their Star Rating on their website. You can also find the highest 2018 Star Ratings listed here.
4. Learn about your options at community meetings. Most health insurance companies that offer Medicare plans host informational meetings in the areas where their plans are available. At the meetings, a Medicare expert from the company can walk you through your options and answer your questions. It's a great place to learn more about Medicare and get one-on-one time with a trusted resource. Most companies post their community meetings on their website.
5. Keep track of your medicines. It's important to take a quick inventory of the meds you're on, even if it's just one or two. It might be a good idea to talk with your doctor to see if there are medicines you may likely need after 65. This will help you look for plans with the right amount of prescription drug coverage for your needs.
6. Ask your doctors if they accept Medicare. Some doctors choose not to take Medicare as insurance. If you're hoping to keep your doctor after you transition to Medicare, make sure he or she sees patients with Medicare. You can call the insurance company you're thinking of buying from and ask if that doctor is in the plan's network, or call the doctor's office directly.
7. Enroll in Medicare Parts A and/or B (Original Medicare). Before you can sign up for a private Medicare plan, you first need to enroll in Original Medicare, which is hospital and medical coverage provided by the federal government.
If you're getting Social Security or the Railroad Retirement Board benefits, you should get your Medicare card in the mail from the Social Security Administration (SSA) three months before you turn 65. If you don't see it, give them a call at 800-772-1213. You can also email them or stop by their office. They'll confirm your eligibility and answer questions you may have.
Amy Schultz
is a senior Medicare programs manager for HealthPartners, leading a team responsible for product management and oversight of the company's contract with the Centers for Medicare and Medicaid Services. Amy is an avid runner and enjoys being active with her busy family of four. Her green thumb recently inspired her to lead a community garden where the food is donated to neighborhood residents.
Read More