The Threat of Kidney Disease from Diabetes
As more of us age, the need for dialysis or a transplant will increase
If you have diabetes, you have probably been warned about the risk of chronic kidney disease.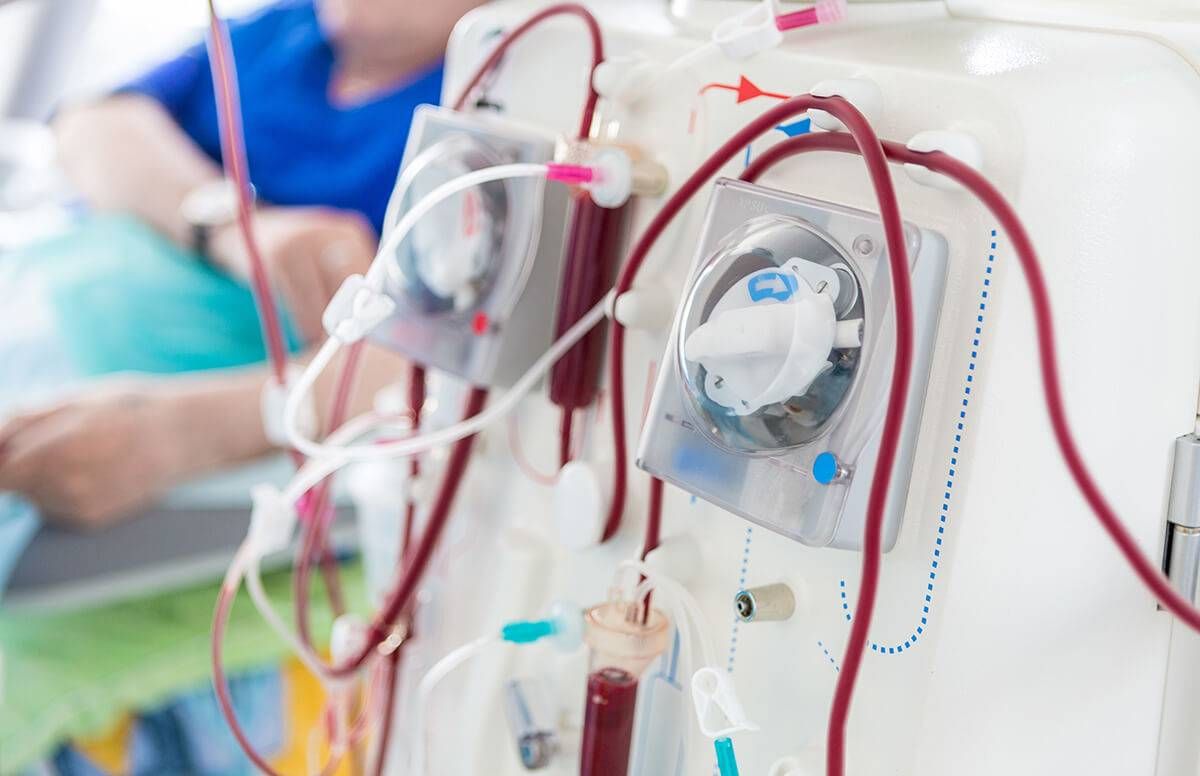 Our kidneys do the vital work of filtering toxins out of the blood. Chronic kidney disease, in which the kidneys become progressively damaged, is a serious, life-threatening condition affecting an estimated 30 million Americans. That's 15 percent of adults, according to the Centers for Disease Control.
"Unfortunately, most people with kidney disease feel fine and have no idea that their kidneys are struggling to function appropriately until most of the kidney function is lost," said Dr. LaTonya Hickson, a nephrologist and transplant surgeon at the Mayo Clinic in Rochester, Minn.
Unlike heart disease, where individuals may feel chest pain, "the kidneys are more silent as they fail," she said. "In most cases, people with kidney disease feel like their usual selves with the exception of increasing fatigue or a little swelling in the feet."
The consequences can be dire.
"People with advanced kidney failure end up in the hospital more often, have shortened life expectancies, and frequently die of heart disease," Hickson said.
Many more people could be diagnosed in time to prevent further damage if they received regular medical care — including blood and urine tests, experts said.
The Link to Diabetes and High Blood Pressure
Diabetes is the most common cause of kidney disease. About 40 percent of those with chronic kidney disease also have diabetes; 32 percent have high blood pressure, according to the United States Renal Data System. (And that blood pressure percentage is likely even higher given last week's revision of the high blood pressure guidelines.)

High blood sugar, a hallmark of diabetes, can damage the blood vessels in the kidneys by making them work too hard. Hypertension, or high blood pressure, is also common with diabetes, and contributes to kidney damage, according to the National Institute of Diabetes and Digestive and Kidney Diseases.
Damaged kidneys eventually stop being able to filter out the waste products in the blood. Kidney failure, also known as end-stage renal disease, or ESRD, cannot be reversed. Patients with kidney failure need to go on dialysis — in which a machine filters the blood several times a week — or get a kidney transplant.
10 Signs of Kidney Disease
Ten signs you may have kidney disease, according to the National Kidney Foundation, are:
Fatigue, lethargy, lack of energy

Trouble sleeping

Dry, itchy skin

Frequent urination, especially at night

Blood in the urine

Foamy urine

Puffiness around the eyes

Swollen feet and ankles

Poor appetite

Muscle cramping
How to Prevent Kidney Disease
If you are diabetic, chronic kidney disease is best prevented by keeping your blood glucose at levels recommended by your doctor. High blood pressure should also be controlled.
Older age is one of the risk factors for kidney disease — and one we obviously can't control. Other factors we can't modify are family history of kidney disease and being African American or Hispanic.
But you can control other risk factors, such as smoking and obesity. It's also important to strive for a healthy lifestyle: a diet rich in fruits, vegetables and whole grains; limited alcohol and regular exercise.
Also, make sure you get regular health care. If you don't already have a primary care physician, find one and make an appointment — especially if you are over 50.  
What to Know About Kidney Donation
Currently, more than 96,000 Americans are on the waiting list for a kidney transplant, according to the federal Organ Procurement and Transplantation Network. Those who receive a kidney from a living donor have a longer life expectancy than those whose donor is deceased. (Living donors continue normal lives; the remaining kidney takes over for the one that is removed.)

But the number of donors is far too low, said Dr. Charles Modlin, a urologist and kidney transplant surgeon at the Cleveland Clinic.
"The need for kidney transplant is really great," he said. "The number of years required to be spent on the waiting list are increasing, there's really not enough deceased donors to go around. That's why we need to encourage more people to become living donors."
That's easier and less risky for a living donor than it was in the past. And more people can qualify to be living donors.
"In the past, it was more important that you were a genetic, a biologic relative," Modlin said. "But with advances in new immunosuppressant, anti-rejection medications, that's not even as important as it once was. We have altruistic donors, strangers, stepping up."
Hope for an Artificial Kidney
One day, there may be another option to kidney donation.
Shuvo Roy, a bioengineering professor at the University of California-San Francisco schools of pharmacy and medicine, is co-inventor of an artificial kidney in development since the early 2000s. The work accelerated in 2007 when the team received a significant grant from the National Institutes of Health, Roy said.
He and his team hope to bring it to the market by the early 2020s.
"Initial trials are going to start next year, pending funding," he said. The goal is "to provide a viable alternative for the 2 million patients worldwide who have ESRD and are unlikely to receive a kidney transplant… the supply of donor organs is severely constrained by availability."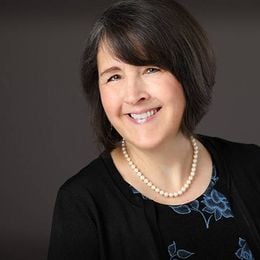 Emily Gurnon
is the former Senior Content Editor covering health and caregiving for Next Avenue. Her stories include a series of articles on guardianship abuse that was funded by the Journalists in Aging Fellows Program. She previously spent 20 years as an award-winning newspaper reporter in the San Francisco Bay Area and St. Paul. Reach her through her website.
Read More