Travel More, Spend Less
Follow these tips and you can travel more than you think for less than you expect
We took a bold leap of faith a decade ago by leaving the U.S. to retire in Ecuador. The move happily exceeded all expectations, but during the long months of COVID restrictions in 2020, we re-examined our priorities and agreed it was time to reimagine our retirement once again.
Instead of "go big or go home," we decided to go big by leaving home.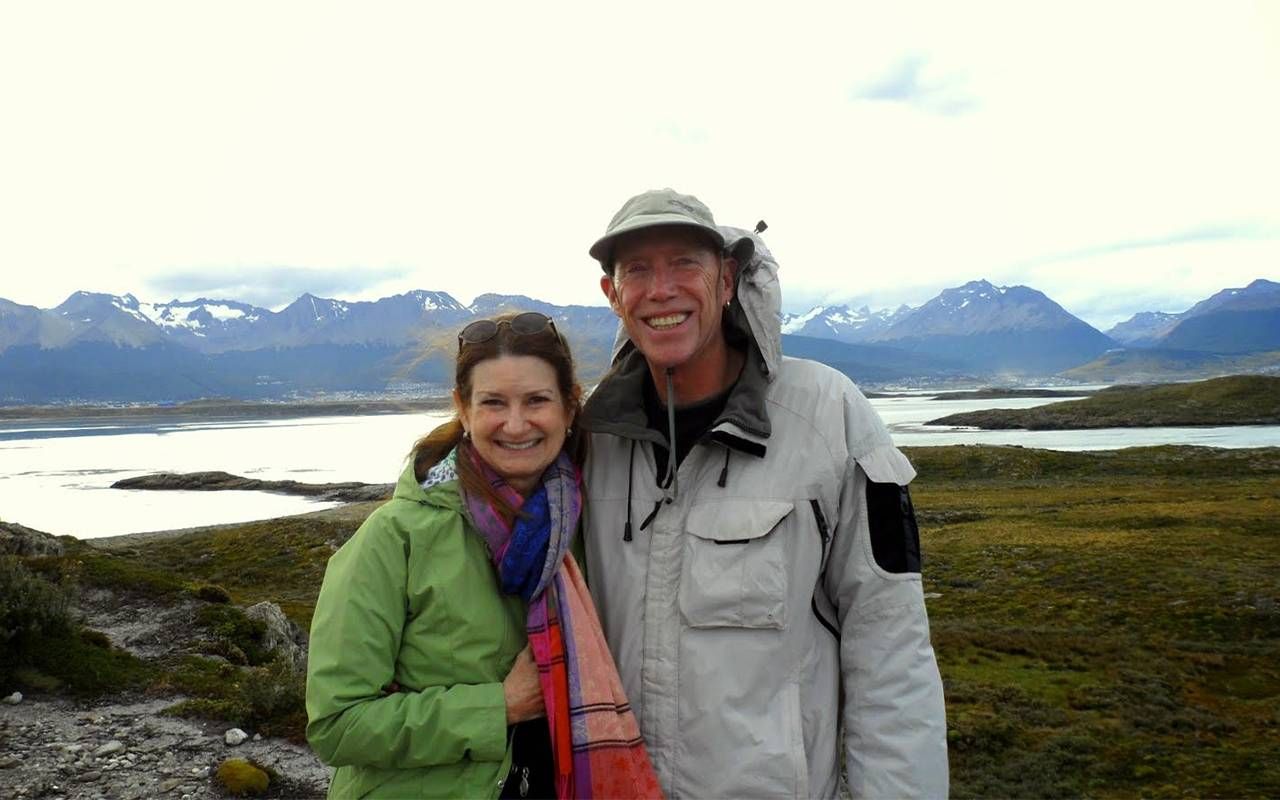 Our plan was to put all our belongings in storage and travel the world full-time. The big challenge was that we would be doing it on a Social Security budget.
Since this new adventure began almost two years ago, we've traveled from 20 airports to 25 cities in 10 countries. Along the way we've learned numerous "insider tips" to stretch our dollars, euros and pesos, and we're happy to share those tips with you.
Favorable Currency Exchange
A limited budget instantly gets bigger when you visit places with exchange rates that favor your country's currency. Especially ones where prices are cheaper to start with.
Exchanging crisp $100 bills and paying cash in pesos translates to every transaction being 50% off regular price.
When we were in Cancun, Mexico, where one Mexican peso equals about 5 U.S. cents, a platter of fried fish and a beer at our favorite seafood shack costs $6.50. Because Colombia's peso is currently taking such a beating versus the dollar, we recently spent almost two months in that country. The most expensive entree at an upscale restaurant in Medellín was less than $7.50.
To escape winter in the States and take advantage of a unique money-saving opportunity for American travelers, we are currently in Buenos Aires, Argentina.
As a hedge against runaway inflation approaching 100%, Argentineans spend in Argentine pesos and save in U.S. dollars. A government policy to bolster the peso by limiting the peso-dollar exchange rate has created an underground "blue market" for dollars that offers almost double the official rate.
Exchanging crisp $100 bills and paying cash in pesos translates to every transaction being 50% off regular price. That buys a lot more delicious beef and Malbec!
Airbnb Secrets
Traveling full-time on our modest budget has required a lot of creativity when it comes to lodging. For visits of two weeks or less, we most often stay in private rooms with shared common areas.
This economical option is exclusively offered through Airbnb. Typically, the property is a condo or townhouse set up specifically for this purpose. It's cheaper than renting an entire unit but still provides the benefit of a kitchen and dining space.
Traveling full-time on our modest budget has required a lot of creativity when it comes to lodging.
Whichever website you use for accommodations, it's important to take advantage of filters to refine your search. Scrolling through properties that don't suit your needs is a huge waste of time. Set the maximum amount you want to pay, then select anything from a washer to a barbeque grill.
Be sure to read recent reviews by fellow travelers. Before booking, message the host and ask about something. Anything. The speed and tone of the response will give you valuable clues about what to expect once you are there. If the place has an empty calendar, don't be shy about requesting a better price.
Flight Discounts
Did you know that flight discounts are sometimes available for the over 65 crowd? Websites OneTravel and CheapoAir list a "Senior" option right on the Traveler dropdown menu. So does United Airlines.
It's a little trickier with American Airlines. Its home page has no passenger age breakdown, so choose "Advanced/Multi-city search" and whaddayaknow, Senior (65+) is one of the choices. Delta claims to have senior discounts, but you must call their 800 number to inquire.
Two caveats for all this: 1) discounts are available only on select flights, and 2) there's no guarantee that what's called a "senior rate" will be any cheaper than the lowest published fare. Still, it's worth a few extra minutes to potentially get substantial savings on one of the most expensive parts of your travel budget.
Other Money-Saving Ideas
Here's a roundup of other ideas that help us travel more and spend less.
Take advantage of shoulder season. There's everything to love about those glorious months between low and high season. The crowds are gone, the weather's fabulous and costs are lower.
Free admissions. Top attractions around the world often offer free admission on certain days and times. The Prado Museum in Madrid (€15 general admission) is free each evening from 6 to 8 p.m. Binge on almost every museum in Paris the first Sunday of the month without spending a cent.
Eat like a local. In many countries we've explored, locals eat their biggest meal at midday, followed by a pastry and coffee in the late afternoon. That routine suits both our schedule and budget.
We look for busy neighborhood restaurants offering economical daily specials at lunch. How do Europeans eat dinner so late? After a busy day exploring, we are ready to head back home for a glass of wine and maybe a cheese plate or salad before an early bedtime.
Travel for free. Miles and points from strategic use of credit card sign-up bonuses fund much of our travel expenses. We flew nonstop from JFK to Buenos Aires for 20,000 miles and $5.60 each. Almost all of our Airbnb stays during a two-and-a-half-month European adventure were paid for with points we accumulated in only six months through everyday spending on our Social Security budget.
So put that debit card away. Choosing and using the right credit cards for your daily purchases are like jet fuel to accelerate your future travel plans.
Up, Up and Away
Want to travel more but feel like you just don't have the money? Hopefully, these tips we've passed along will get you off the sofa and onto a plane headed to one of your dream destinations.
Rather than feeling restricted by what you perceive to be a lack of funds, we encourage you to instead ask yourself, "How can I make this happen with what I've got?"
Get creative. Be open to possibilities. And above all, believe that what you want is possible. When intention teams up with action, the sky's the limit!