How to Do a Trial Run Before Relocating in Retirement
4 steps to help you see if you'll want to live where you think you do
Many American workers dream of punching out for the final time, packing their suitcase, hopping on a plane and permanently relocating to a new city or even state in retirement.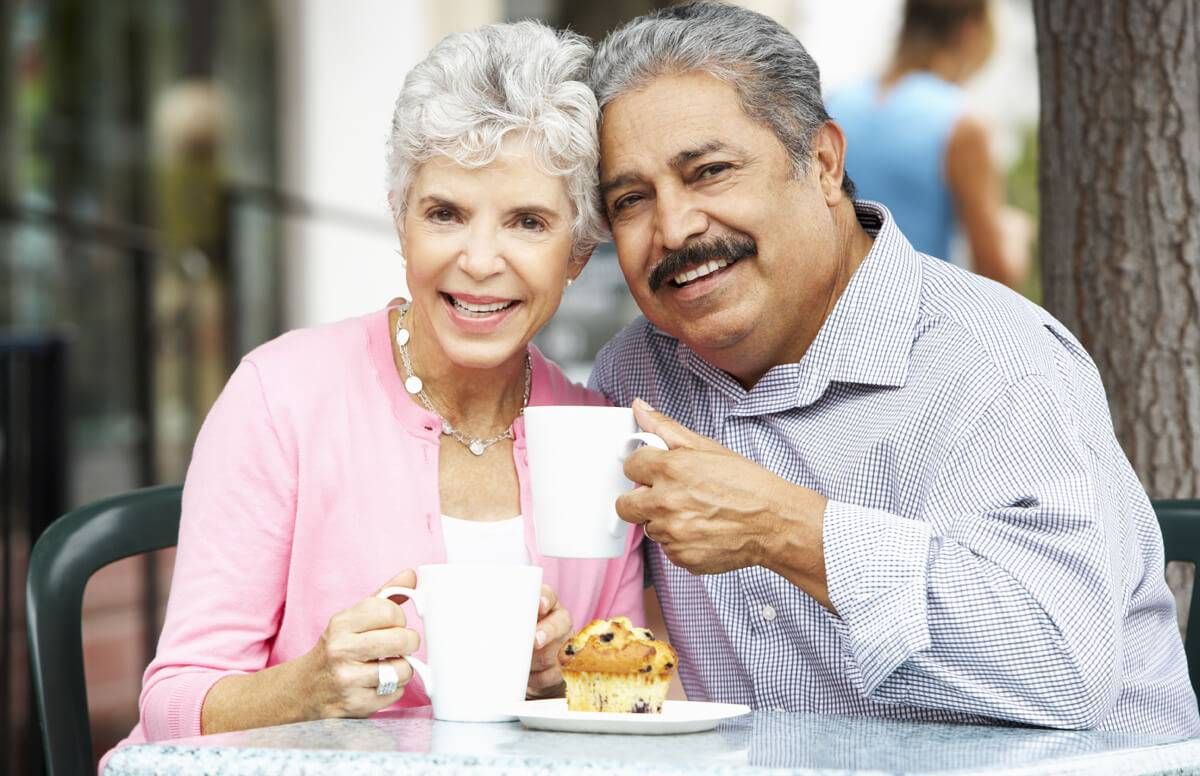 What those retirees probably don't anticipate are the variables and unexpected costs that inevitably come with moving: housing costs, taxes, insurance and access to quality medical care. Then there are the intangibles: Does the community offer the amenities I'm looking for — a mix of interesting dining options, for example — and will I fit in politically, socially and culturally?
So what should retirees do? Uproot themselves and hope they can roll with the punches, fit in and assume they planned and invested enough to deal with the costs? Here's an unusual, but practical, suggestion: Take a trial run.
Not only will a trial run help you decide if the location is a fit for your budget and lifestyle expectations, it also will help you to ease into retirement.
A trial run that involves the following four steps will give you the opportunity to create an authentic experience and better understand, on a temporary basis, what it would feel like to be part of the community where you think you want to retire:
1. Rent a House
Most people probably would agree that they wouldn't permanently relocate to a new place sight unseen, regardless of whether they're retired or still working. But in order to get the full experience, integrate yourself in the community and get a true feel for what life would be like, find a house — not a hotel or bed and breakfast — to stay in for as long as time permits.
By being in a house for several weeks, you're forced to do the types of things you would if you lived in the community permanently: go to the grocery store, interact with residents, find different restaurants, that sort of thing. You also are "playing house" and will see things you wouldn't otherwise experience in a hotel (such as how much upkeep a similarly-sized house would require or what a homeowner association's fees will get you).
It's not feasible for some people to take weeks or even months to live in another location, though, especially if they haven't officially retired. In that case, you can accomplish this goal by spending a week or two living (or vacationing) in the community. The key is to be in the neighborhood, not in a hotel or resort.
There are many online resources where you can find rental properties to help get the full immersion experience of living in the community in the most authentic way possible.
2. Subscribe to Local Media and Join Community Facebook Pages
Signing up to read a local paper or magazine or to be member of a local Facebook community is something you can do either while you're living in the community or back home in your soon-to-be previous residence.
The publications cover communities from a hyperlocal angle. And these days, there are active Facebook groups for almost every community in the United States. Join one or more and pay attention to what people are discussing. The actual residents are your best source of intelligence about the goings-on in your community.
By joining local Facebook groups and reading community news coverage, you'll gain an intimate knowledge of the area's makeup, social scene, key players, crime rate and other issues — things you might not otherwise learn until after moving.
3. Establish a Relationship With a Real Estate Agent
It's natural to think about retaining a real estate agent when you're ready to purchase a home in your new community. Undergoing this process before the time comes to permanently relocate, however, has some serious advantages. The agent has ample time to learn about you, your family and your needs and will be more valuable to you down the road if he or she knows you better.
If you've already joined the Facebook page, you can crowdsource for agent recommendations. People usually are more than happy to share the names of people with whom they've had positive experiences.
When you're temporarily living in the community, the agent can accompany you as you casually tour open houses and set up showings. You will be able to evaluate different locations, sizes of homes and layouts without feeling pressured to make a quick decision.
The agent can also give you a better chance of nabbing a place if you wind up finding a location or neighborhood you love. Rather than hearing about it through the grapevine or on the internet, you'll have someone on the ground who can be an advocate for you, even if you're thousands of miles away.
Certainly, some agents won't want to put in a lot of time if they think it won't result in a sale for many years. But if you survey enough, you'll probably find someone who is willing to work with you over the long haul.
4. Rinse and Repeat
If possible, start the trial period as early as possible, even if you have years to go before retirement. When you're still working, use some of your vacation days to spend time in the community and mimic the retirement experience.
Better still, make multiple trips during various parts of the year to rent in different areas of the community. That way, you'll be able to make an informed decision about whether permanently relocating there in retirement is something that makes sense for you and your family.
Multiple visits also will give you a better chance at befriending people who may one day become your neighbors and community peers.
Retirement itself is an adjustment period. Temporarily establishing a residence in a community, immersing yourself in the lifestyle and mimicking the type of routine you'll have in retirement can ease the transition and eventually help you feel confident that you'll retire in the best, happiest way possible.
Important Investor Information: Brokerage and insurance products are:
Not FDIC Insured • Not Bank Guaranteed • Not A Deposit
Not Insured By Any Federal Government Agency • May Lose Value
Securities products, brokerage services and managed account advisory services are offered by PNC Investments LLC, a registered broker-dealer and a registered investment adviser and member FINRA and SIPC. Annuities and other insurance products are offered through PNC Insurance Services, LLC, a licensed insurance agency.