Understanding Generic Medications: What Are Your Options?
What you should know as you fill your prescriptions
By

Greenstone, a Pfizer company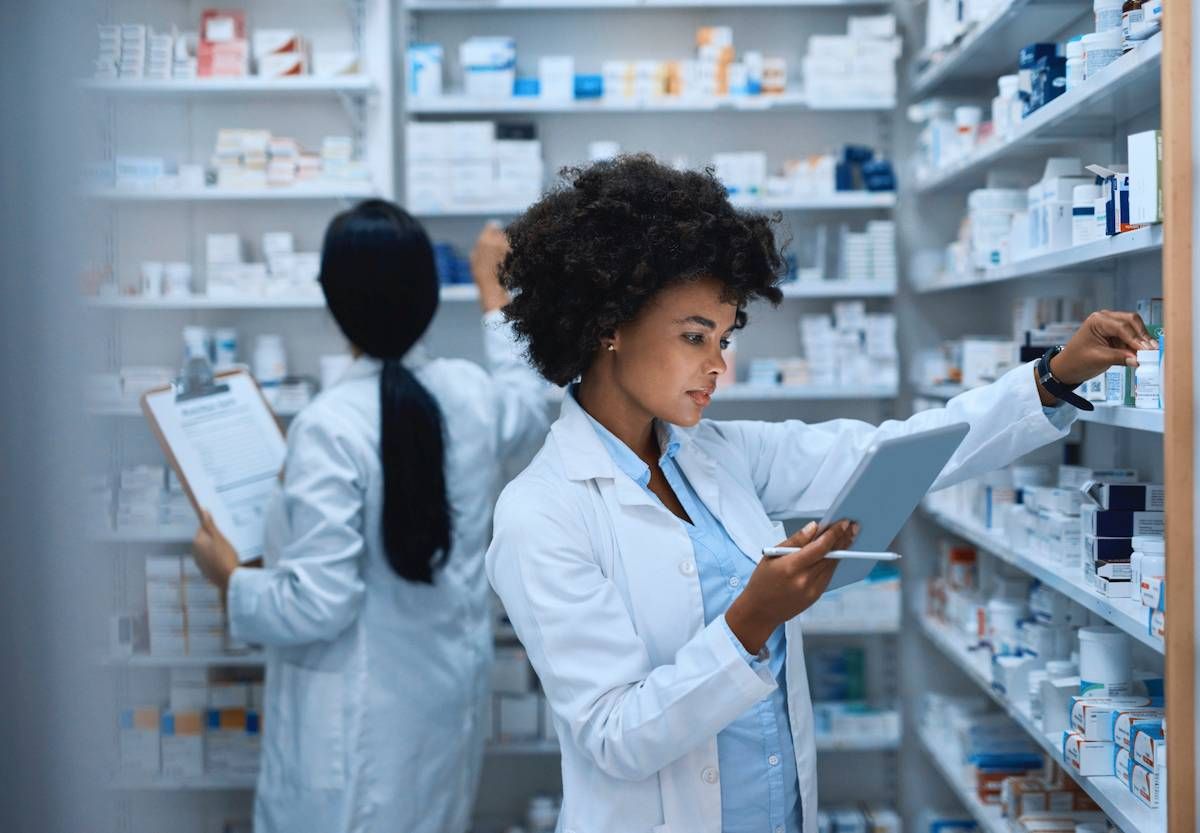 (Editor's Note: This content is sponsored by Greenstone, a Pfizer company.)
Most of us know about generic medications — drugs that work in the same way as brand name medications and are usually available at a lower price. But you may not be aware of all your generic medication options, including Authorized Generics.
It's important to understand your choices when it comes to filling your prescriptions and to figure out which is best for you. Let's take a closer look at generic medications, and options that may be available to you.
Generics Overview
All generic medications work in the same way and provide the same clinical benefit as the brand name versions.
Generic medications become available when the patent expires for brand name drugs — medications sold by a drug company under a specific name or trademark. All generic medicines must meet the Food and Drug Administration (FDA) standards for approval, such as FDA's quality and manufacturing standards, and the FDA considers all generic drugs to have the same safety and efficacy as the brand name drug.
Generic medications may vary in size, shape and color from the brand name drug. Additionally, while generics are required to have the same active ingredients, they usually have some minor differences from the brand name in inactive ingredients.
Typically, inactive ingredients are harmless substances that do not affect the body, such as a flavoring, coloring or preservatives. But in some cases, changes in inactive ingredients may not be well tolerated in certain patients.
What Are Authorized Generics?
Generics have soared in popularity — in the United States, 90% of prescriptions filled are for generic drugs. But what many people don't realize is that there are different generic medications, including a lesser-known type called Authorized Generics.
While generic medications are made by other pharmaceutical companies, Authorized Generics are a category of generic drugs usually made by the manufacturer of the brand name drug, typically in the same facility as the original brand name drug, but they do not use the brand name on the label. Authorized Generics are the same size and shape as the brand name version and may have a different marking or, in limited circumstances, a different color.
They are available at generic pricing. However, to know how much you will pay, you will need to check with your pharmacy or individual insurance plan, as a number of factors will determine how much you will pay for your medicine, including insurance co-pays, pharmacy charges and savings cards.
---

By

Greenstone, a Pfizer company
Greenstone LLC, a US-based company owned by Pfizer Inc., has been providing Authorized Generic versions of original brand name medications for more than 25 years. Greenstone also provides AGs from other manufacturers in addition to several generic products. Greenstone sells over 70 of Pfizer's brand name drugs as Authorized Generics that are prescribed to treat a range of conditions. To learn more, visit www.GreenstoneGenerics.com.