Unfair and a Big Scare: My Battle With Bladder Cancer
My experience with the fourth-most common cancer in men
How does an active 73-year-old white man get diagnosed with a particularly virulent form of cancer, one that medical professionals struggle to definitively pinpoint the cause?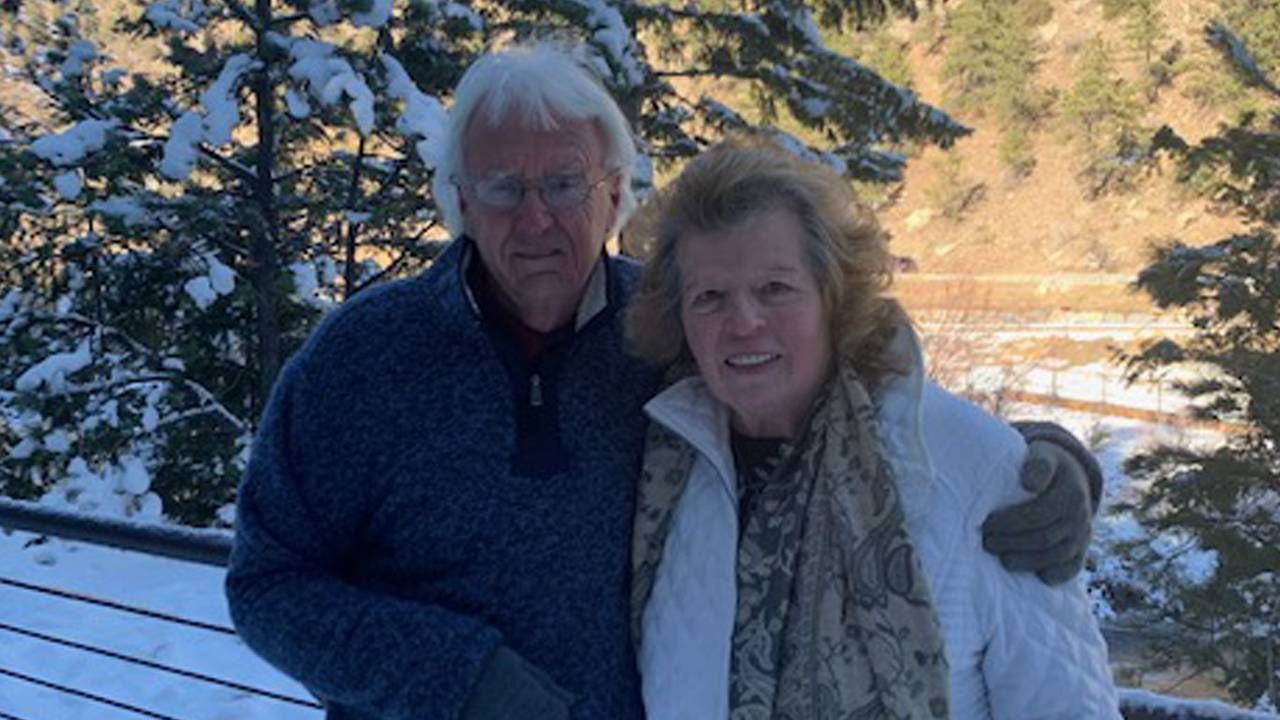 After two surgeries — one at the world-famous Stanford Medical Center — and a series of immunotherapy treatments (chemo infusions), there are still so many questions left unanswered. And they may never be, at least any time soon.  
Bladder cancer is the sixth most common cancer, according to the National Cancer Institute (NCI). More than 80,000 Americans (and 430,000 worldwide), mostly men, are diagnosed with it every year, according to the NCI. Bladder cancer caused nearly 18,000 American deaths in 2019. 
After my first surgery, I still hesitated in having the recommended follow up treatments – in fact, refused them. And some cancer was discovered three months later.
Most likely, say medical professionals (but not in my case), bladder cancer is caused by smoking or being exposed to industrial chemicals. If you smoke, you know you are at risk for some form of cancer, so it behooves you to quit immediately. If you battle fires as firefighters do, for example, and inhale the smoke from the interiors of buildings, you are at risk. Or if you work in a factory where there is predictably polluted air. 
According to the American Cancer Society, bladder cancer is the fourth most prevalent cancer in men after prostate, lung and colorectal. And too often, it's a somewhat silent killer.
I did breathe smog-filled air growing up in Los Angeles. As a young man, I moved to Eugene, Ore., home of America's most famous track athletes, where the air is generally quite clean. I once ran a 17-minute 5K as a 30-year-old. If my lungs (or bladder?) had been damaged, there was no sign of it then.
Having told all of this to my urologist, he simply suggested it was "bad luck" that I got bladder cancer. Which was not, frankly, much comfort at all.
Signs of Bladder Cancer
For me, there was no pain, but symptoms of bladder cancer can include back or pelvic discomfort and difficulty urinating. There can be discoloration in one's urine (which could be caused by other things such as drinking carrot or cranberry juice). Blood in your urine should alarm you, but I admit I pretty much ignored my small blood spots. 
Age is a definite risk factor, and possibly genetics. The average age that men get bladder cancer is 73, the exact age I was. About one in every 27 men has a chance of getting it, according to the American Cancer Society.  For women, much less frequently, about one in 89.
When an otherwise-perfectly healthy older man like myself is given a potential death sentence (unless treated), life does take a huge shift. I was diagnosed in January, about the time the coronavirus began its relentless spread across the United States. 
What You Need to Know About the Bladder
The bladder is a small pear-shaped organ that holds as much as two times its volume of urine until you are ready to excrete it. The two kidneys above the ureters (vessels) that lead into the bladder purify blood and remove about two quarts as urine. The lining of the bladder is muscle tissue, which is where cancer cells initially invade.
Toxins enter the bloodstream via the kidneys/ureters (such as those from cigarette smoke), and can end up in the bladder and weaken the bladder lining. That's one reason why medical people recommend that you drink at least six eight ounces of water daily to stay hydrated to flush the bladder regularly. I admit I have not always done so. 
I come from the boomer generation that questioned everything (and maybe even thought we'd live forever) and this was the cold, hard truth staring me in the face.
When the cancer is found through what's called a cystoscopy (where a scope goes through the urethra and examines the bladder lining), the only immediate remedy is what is called a TURBT (Transurethral Resection of the Bladder Tumor). The surgeon goes into the bladder while you are under general anesthesia and the cancer cells are carefully excised and removed.
In my case, the cells were considered "aggressive," yet they had not penetrated the muscle wall and gone into other parts of the body where they could have wreaked more havoc and affected more vital organs. I was lucky in the very first stage of the cancer.
After my first surgery, I still hesitated in having the recommended follow up treatments (known as BCG) – in fact, refused them – and some cancer was discovered three months later, too late to start the treatment.  
Bladder Cancer Treatment
BCG (Bacille Calmette-Guerin) is an immunotherapy nearly 100 years in general use and now used worldwide. I was simply wrong to have refused it. When the recurring cancer was seen through a cystoscopy three months later, I was warned by my urologist that I might have only two years left to live if I didn't go back into surgery.
It was shocking to learn I had cancer again since I naturally hoped it would just go away and stay away after surgery. For my second surgery, my research turned up Stanford Medical Center, and my urologist concurred with my choice.
By this time, I had finally realized that this cancer was nothing to toy with. I would disappoint not just my wife, but my children, grandchildren, friends and, of course, myself if I didn't follow a protocol.  
I come from the boomer generation that questioned everything (and maybe even thought we'd live forever) and this was the cold, hard truth staring me in the face. It was either go under the knife again or live with the knowledge that I had not listened to the best medical advice and followed procedures that, fortunately, I could afford to pay with my Medicare and supplemental Blue Cross coverage. (Woe to anyone who doesn't have good health insurance, as the costs can be enormous).
After the second surgery, I went home the same day and did not have any lingering ill effects; I was back on the tennis court in a week or so. The last time I had tried to play after surgery I couldn't even get near a ball for weeks I was so weakened!
My wife Eleanor helped arrange my appointments, accompanied me to all the doctor visits and the two surgeries and advocated for me. I like to think of myself as a strong and sensible person generally, but can be stubborn and unreasonable at times.
I'd like to be able to continue living my life feeling and acting like I don't have cancer. But if it recurs, I have options. 
I've always said, life isn't fair. Disease happens. We are born, we live, we die. Some of us get to live exceedingly well, others simply do not. I really have nothing much to complain about even though I got cancer, and hopefully will lick it long enough to live to a ripe old age.
Bladder Cancer Resources
The Bladder Cancer Advocacy Network (BCAN) exists to help those who have bladder cancer or their family members and friends to understand the disease and work toward better outcomes.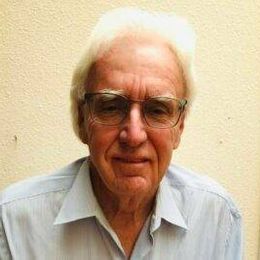 William Seavey
is a retirement consultant who has been quoted in the New York Times, Bloomberg, the Wall Street Journal, Active Over 50 magazine and elsewhere.  With his wife Eleanor, he runs a home-based bed and breakfast and Airbnb in Cambria, Ca. near famous Hearst Castle.  He is at work on a book for "maturing boomers."
Read More