Vietnam War Journalist Finds Truth in Service
One veteran's story of a half-century of work, in honor of Veterans Day
Terry Wolkerstorfer always knew he wanted to be a journalist, but the Vietnam War turned his interests from sports to politics and foreign policy. He first served as an Army Officer from 1966-1967 and returned to Vietnam a few years later as a journalist to cover the war for the Associated Press. As the video above shows, he learned it was an enormous undertaking to find and tell the truth in wartime.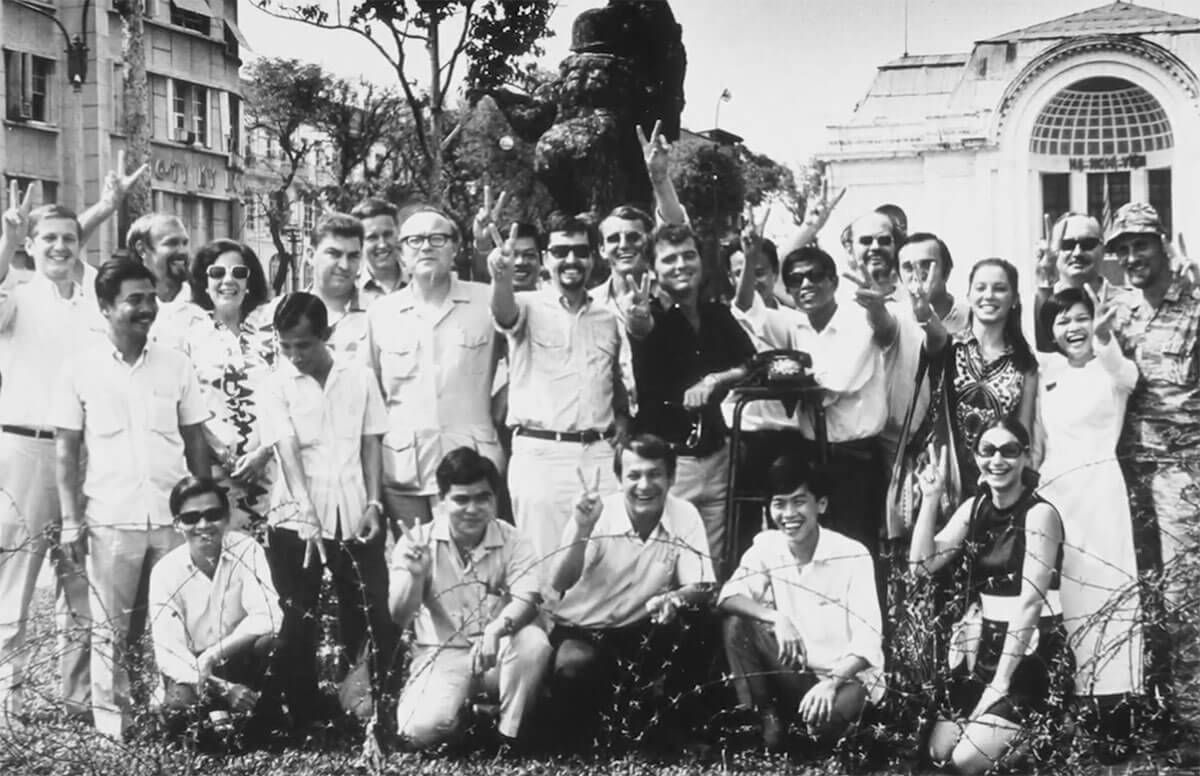 A Return Trip Inspired by an Iconic Novel
Reading about a father-daughter trip to Vietnam in Tim O'Brien's iconic novel, The Things They Carried, inspired a similar trip for veteran Wolkerstorfer and his then 10-year-old daughter Joan. It wasn't until after returning from the successful trip that Wolkerstorfer met O'Brien and learned something surprising about his journey:

Returning to Make Peace
Wolkerstorfer also made a return trip to Vietnam with a group of other veterans based on the idea that they had not only the right, but the duty, to make peace. Although he lives in St. Paul, Minn., he still continues to do humanitarian work in Vietnam today.

Editor's Note: This series of videos was produced by Twin Cities PBS as part of an interactive "story wall" about Minnesotans' memories of the Vietnam War. The videos were created in conjunction with Ken Burns and Lynn Novick's "The Vietnam War" documentary and "America's Secret War," a film about how the Hmong fought for the U.S. — and for themselves— to keep Ho Chi Minh's regime from destroying their way of life in a CIA-funded war in Laos.
Kate McDonald
is a multi-media producer for Twin Cities PBS. Her work has been featured on PBS NewsHour, Entertainment Weekly and National Public Radio. She recently produced a feature length film, "The Seeker," written by the band Cloud Cult and starring Josh Radnor ("How I Met Your Mother"). She's the proud recipient of six regional Emmy Awards. To check out more of her work visit http://www.katemdonald.com/
Read More