Watching My Mother Create Art
Leading by example, she taught me to love all forms of art and be passionate about pursuing life's dreams
Long before community organizations and parents pressed school districts to bring art back into classrooms, my mother taught me that art was important.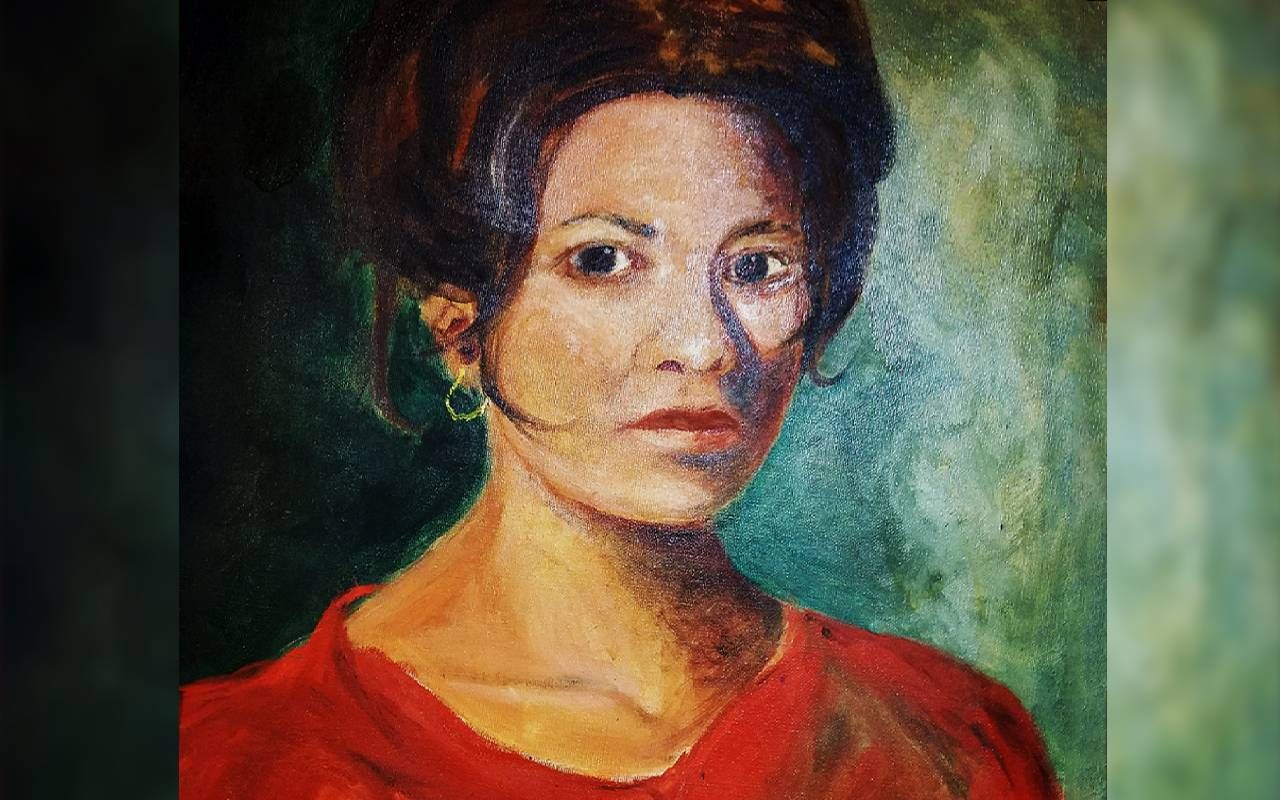 Growing up in New York City during the 1970s in an apartment in Washington Heights with my mom meant there was either jazz, rhythm and blues or classical music on the stereo, and an easel with oil paint, watercolors or a sketchpad out as she completed college art assignments.
My strong-willed, beautiful golden brown mom was the epitome of finding a way to follow her dreams when there seemed to be no way to pursue them.
She did this while raising me and holding down a full-time job as a public-school secretary. Later, she went back to college to earn her master's degree and became a high school business education teacher, while I was studying journalism at Northwestern University, assisted by her tuition payments and financial aid.
When my mom put herself through college at night, she decided to study something that she loved – visual art. To be honest, Catherine W. Hunter loved all forms of art. Dance, music, theater, writing, sketching, painting, sculpting and even sewing. She exposed me to these art forms at an early age and scrimped and saved so I could take my beloved dance classes from the age of four.
A Black woman who had graduated from high school in 1950, my mom found a way to take a leave from her secretarial job in 1955, so she could travel to Europe at 22 and study at the University of Florence for three months.  
My strong-willed, beautiful golden brown mom was the epitome of finding a way to follow her dreams when there seemed to be no way to pursue them. She and my dad married in 1958, but separated in 1964, when I was four years old, and divorced by 1968.
From the time I was about five until I was 15, she focused on getting a Bachelor of Fine Arts from City College. It became our norm to take weekend trips to the Metropolitan Museum of Art, or the Museum of Modern Art, and other museums or galleries, as my mom studied various art masters and techniques.
Her Passion for Learning
Often, she took along a sketch pad, and in mimicking her, I took along mine as well. She would tell me about the painters she was studying whether it was during the Impressionist period or Modern art from Picasso or Romare Bearden. She opened my eyes to the work of Jacob Lawrence, just as she played jazz music by Miles Davis or Sarah Vaughn and classical music by Tchaikovsky. Mom wanted me to know that artists came in all ethnicities and genders.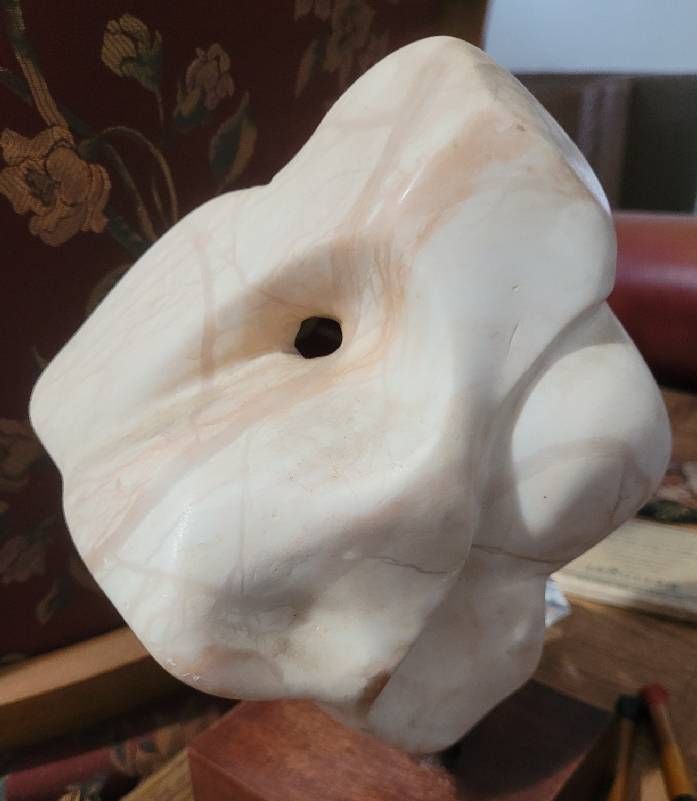 Called Cathy by her mosaic group of friends, my mom was a woman who knew that her maternal grandparents were a Black man who worked as a gas light fitter and an Irish woman who took in laundry to make ends meet. Perhaps that fueled her passion to further educate herself when a white high school counselor suggested she get the general diploma instead of an academic one, assuming she would not pursue a college education.
"I shocked her when I said I would be pursuing the academic diploma," my mom told me with a laugh.
Watching my mother start with a sketch that later became a painting was not unusual. I did not have siblings, so I was comfortable reading a book or playing with my dolls, and then taking a break to see what art my was mom working on.
She explained the difference between working with oil paints and watercolors. She also showed me the tools that she used to turn a block of stone into a sculpture. By the time I was nine or 10 years old, I realized that the dance classes that I loved taking were another form of art, and that choreographed dance movements were similar to my mother's completed art projects. 
A Renaissance Woman
When money was tight, which was often, especially when my dad was late with child support payments, my mom would work during summer school, so I could continue to take dance lessons.  Sometimes my Nana, her mother, would contribute to my "dance class fund."
My mother let me know that art enriched life – whether one studied music, acting, dancing, writing, painting or design.Sometimes my mom would ask me to be her model. At other times she was inspired by objects, like her favorite pair of lavender colored shoes.
My mother let me know that art enriched life – whether one studied music, acting, dancing, writing, painting or design.
My mother also exposed me to sports. We would take bike rides together, play tennis at the free outdoor courts, and she even splurged occasionally and took me skiing with some of her friends. One ski trip turned out to be frightening, because my mother broke her ankle while we were skiing together. When I saw that she could not get up, I skied to the end of the slope and screamed for help at the first aid station.
We were skiing with my mom's former boss and her family, and their rosy faces were ashen with concern and whiter than usual as we all headed for the sick bay while my mom was carried in on a stretcher and her ankle was set. The doctor suggested that I be taken to another area of the ski lodge, but I was adamant about staying by my mother's side, and I guess they didn't want to argue with an 11-year-old, outspoken Black child. The optics would have been especially bad, even in 1972 at Brodie Mountain in Massachusetts.
My mom's ankle was dislocated and broken, so her cast went from her foot all the way up to her thigh to stabilize it while it healed. She was on crutches for the next six weeks, and we even rented a wheelchair so she could get around the apartment easier.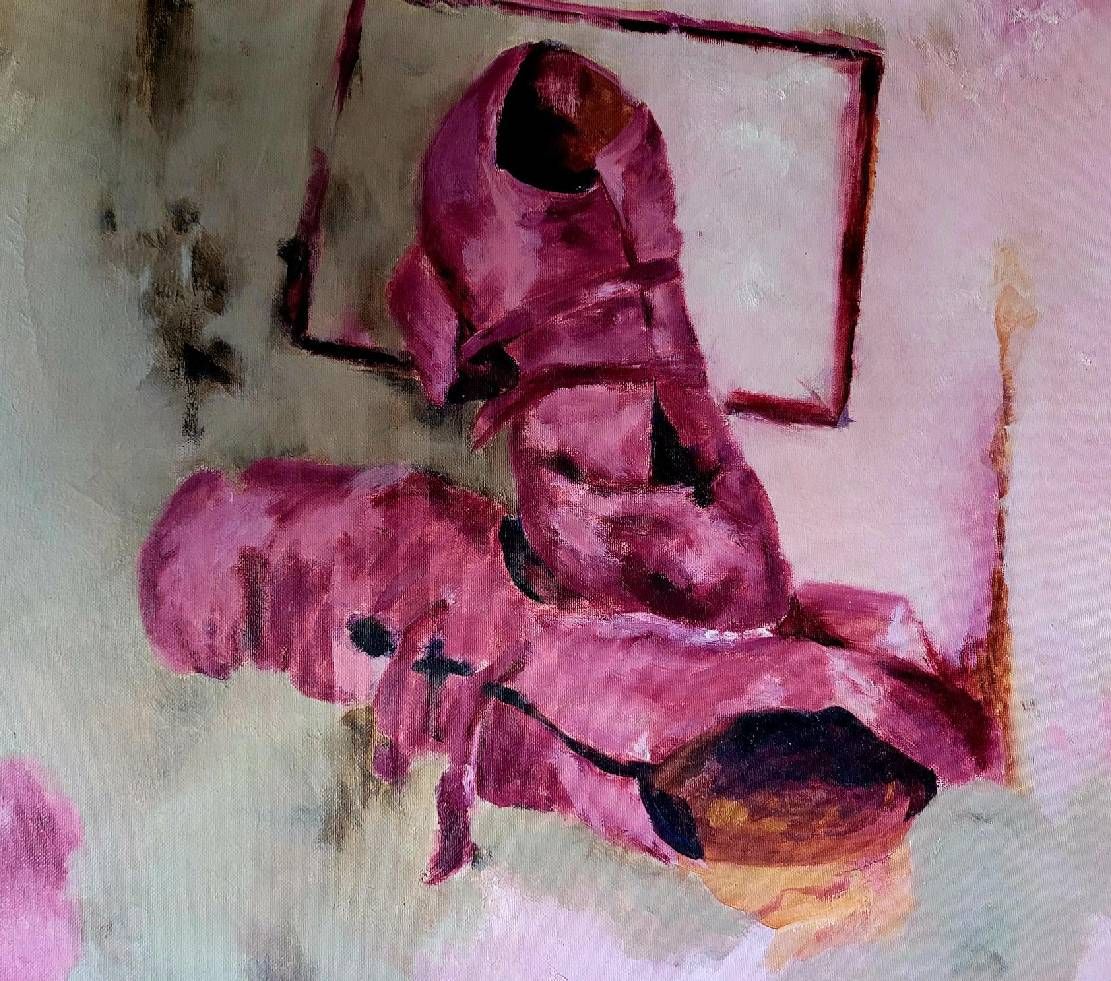 A Memorable Self-Portrait
What I remember the most was that she had to complete a self-portrait for one of her art classes. Angry that she had broken her ankle, but determined not to fall behind in her assignments, I remember my mother setting up a mirror near her easel so she could paint her self-portrait while sitting in the wheelchair.
This painting hangs in my home today, 24 years after her death. It is a beautiful likeness, but it does not show a smiling face. It shows my mother's face looking striking, but uncharacteristically stern, which I know was because she was pissed about the skiing accident.  
She believed in developing her skills to start over and make changes for the better.
Today, as a 62-year-old mom to my own 31-year-old son and 28-year-old daughter, I marvel at how much my mother accomplished as a single parent. I have been married for 34 years to a husband who always believed in pitching in and rolling up his parenting sleeves, including when I decided to get a graduate degree in education when our kids were three and six years old.
I think back to how supportive my mother was when I auditioned for dance scholarships, and performed in high school and college dance productions, sometimes featuring my own choreography. Watching her throughout my childhood made me believe that I too could express myself artistically.  
I was so proud to attend her 1976 graduation from the City College of New York when she got her B.A. in fine art. At 15, a few months from my 16th birthday, I knew that my mother's determination had pushed her to excel in something she was passionate about. She believed in developing her skills to start over and make changes for the better.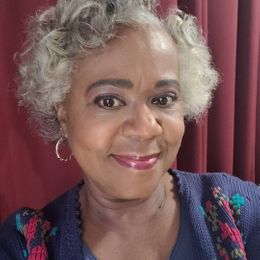 Leslie Hunter-Gadsden
is a journalist, educator and podcaster who is an accomplished writer for print and online publications. She has covered business, education, performing arts, diversity, equity and inclusion and other topics for consumer and trade publications and media outlets including Next Avenue, Black Enterprise magazine, Sisters from AARP newsletter, and vegeradio.com. She is working on a family memoir.
Read More