What an Executor of an Estate Needs to Do
When you're appointed, this complex task can last for years
Editor's note: This article is adapted from the new book 5@55: The 5 Essential Legal Documents You Need by Age 55.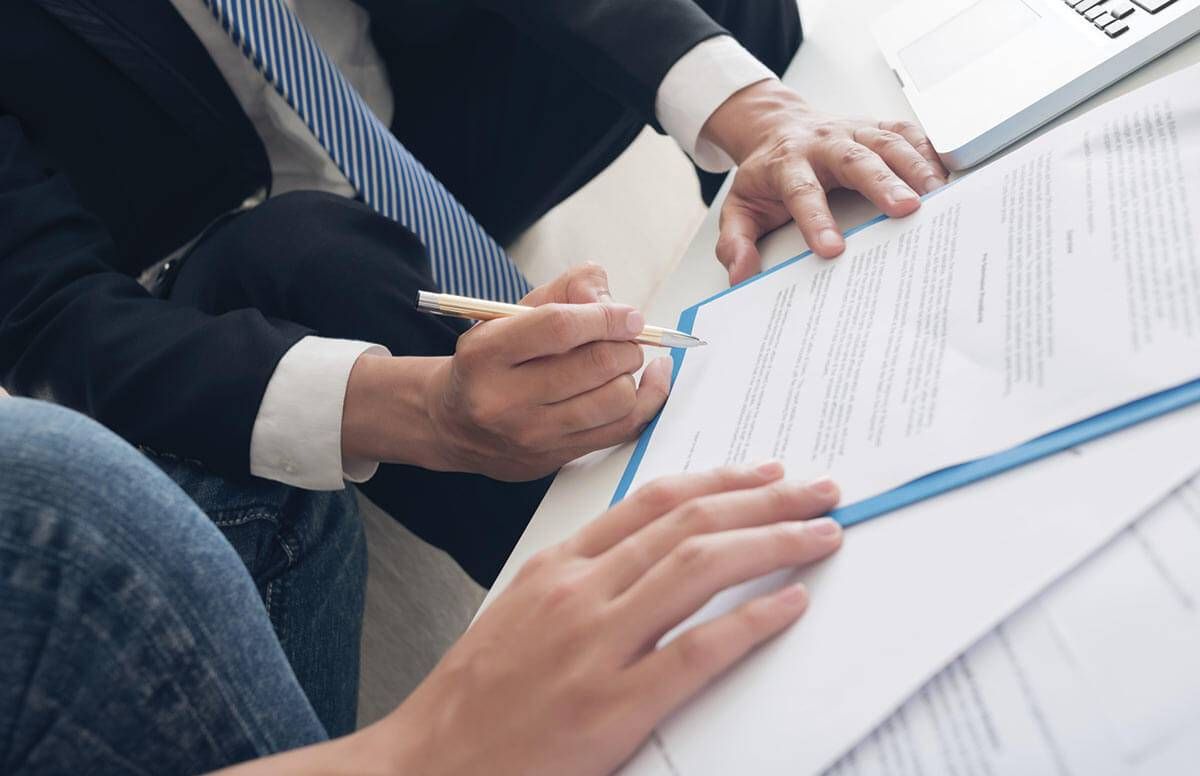 One of the most important things someone can do to best ensure their estate is handled without a hitch is to appoint the right person as the estate's executor, sometimes called a representative.
So what do you need to do if you've been appointed an executor of someone's estate?
Being selected as an executor is not only an honor, but a responsibility to the person who named you, as well as to his or her heirs. It's also a complex job, requiring working with many types of professionals. And the duties can last for a considerable amount of time, even years, depending on the complexity of the estate. All executors receive a stipend or "commission" paid from estate assets for their services.
If you're appointed to be an executor, it is best to rely on a specialized attorney to guide you through the steps in settling the estate, such as an elder law or estate attorney.
The Executor's Role
Here's a rundown of the executor's role:
An executor may be an individual, often a family member, or a financial institution, such as a bank or a trust company. A bank or trust company may also serve as a co-executor with an individual who may be the decedent's spouse, child, or any other adult person.
When settling an estate, an executor performs four basic functions:
Locates and collects assets and is responsible for the estate's assets until they are distributed to the beneficiaries.
Pays the decedent's funeral expenses, debts, and estate administration expenses.
Handles tax matters. That includes filing the decedent's final income tax returns and paying the income taxes; filing the estate's income tax returns and paying the estate's income taxes and filing the estate's tax returns and paying the estate taxes, if any.
Distributes the remaining assets in accordance with the terms of the will.
An executor's initial task is to locate, collect and, if necessary, take physical possession of assets owned by the decedent. An executor must also protect, insure and appraise assets, as needed. When necessary, the executor must raise the cash required to pay debts, taxes and administrative expenses.
These financial responsibilities require the executor to make an investment analysis of all assets in the estate and determine which to retain and which to sell and how the estate's cash needs will be met.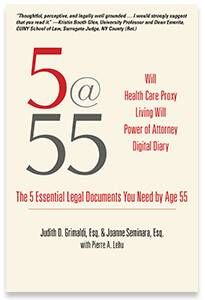 An executor must make sure that no "waste" is committed; otherwise, he or she may be liable to the beneficiaries for mismanaging the estate assets. All claims against the estate must be carefully evaluated by an executor and either be paid or rejected.
Much of the administrative work in handling an estate is recordkeeping and providing close attention to detail. Federal and state estate tax returns are complex returns and are due within nine months following the decedent's date of death.
Decisions, Decisions
Depending on the nature and value of the assets, their form of ownership, and the relevant provisions of the will, the executor will be faced with decisions (referred to as "elections") on the federal estate tax return, which could determine the amount of taxes due. Certain decisions may have a direct financial impact on each beneficiary. Therefore, the executor must be able to make these decisions impartially.
An attorney, accountant or investment advisor can be useful in making such decisions.
Representing the Estate
One of the first steps an executor must take is to arrange for his or her court appointment in a process called probate. When the court appoints the executor, it issues what are commonly called "Letters Testamentary" a document allowing the executor to represent the estate to third parties such as banks and financial companies to collect, liquidate and distribute assets, as well as perform many other tasks.
Once appointed, the executor must gather together complete information about the person's financial affairs. Some assets may then need to be sold to be divided among those named to receive them in the will or to pay taxes.
Day-to-day details must be handled: credit cards will have to be canceled; utility services may need to be discontinued; rent, taxes and insurance premiums must get paid; home repairs or maintenance may be required.
An estate bank account will have to be opened to hold collected assets so there are funds to pay these bills. If there's a safe deposit box, it will have to be emptied.
Some of these tasks will probably require assistance from a lawyer or accountant, but the executor remains the director. Do the job right and you'll achieve an efficient and successful settlement of a decedent's estate.
Judith D. Grimaldi
is the co-author of 5@55: The 5 Essential Legal Documents You Need by Age 55. Grimaldi is a partner in the elder law firm Grimaldi & Yeung in Brooklyn, N.Y..
Read More
Joanne Seminara
is the co-author of 5@55: The 5 Essential Legal Documents You Need by Age 55. Seminara is of counsel to the elder law firm of Grimaldi & Yeung.
Read More