What Could Reduce Rising Hate Crimes Against Asian American Elders
The numbers are soaring, and activists offer ideas to protect residents
It was two days before Thanksgiving and Margaret Huang, 55, was on her daily afternoon walk. The route for the CEO of Credence, an Oakland, Calif.-based leadership development group, usually takes her through the city's Chinatown. But since Daylight Saving Time had just passed, her path was darker than usual.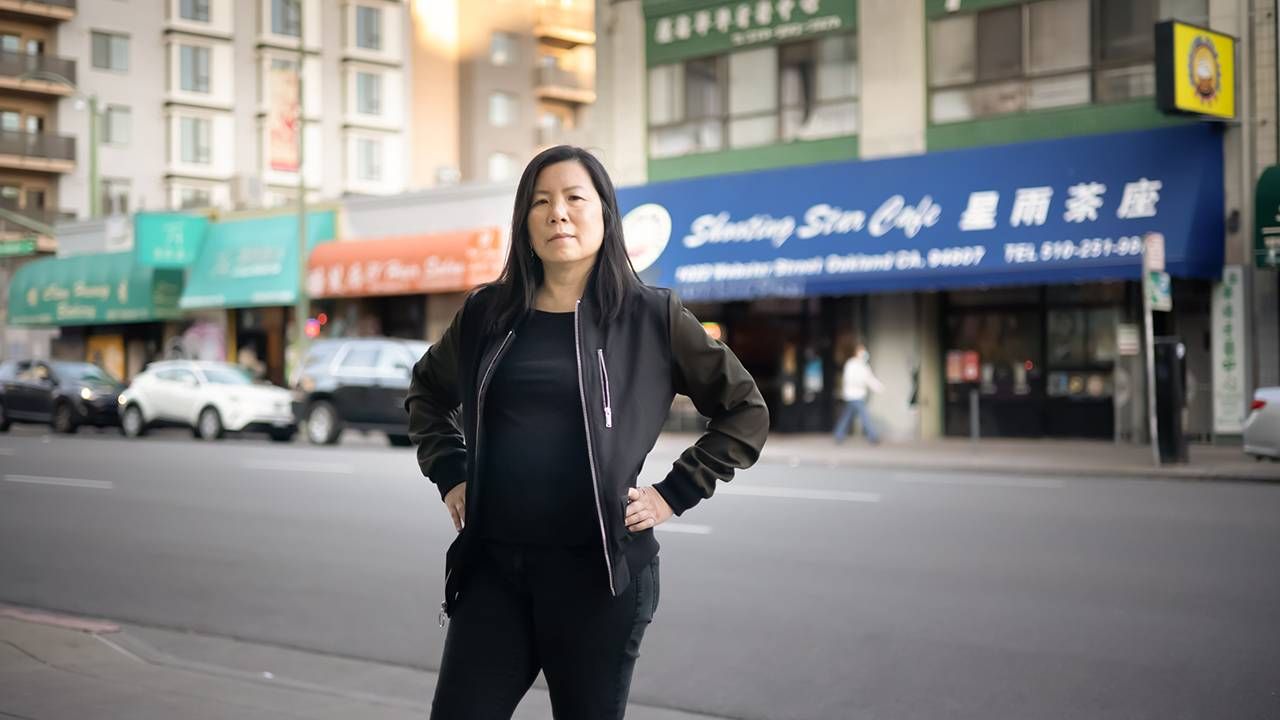 Suddenly, two young men ran up behind Huang and proceeded to mug her, snatching her purse and pulling her Airpods from her ears. Stunned, Huang then saw her attackers running towards a white car where a third man was waiting. They entered the vehicle and took off.
"I don't remember much, because I was very scared."
The mugging took place in front of the Pacific Renaissance Plaza shopping mall. Four witnesses rushed to Huang's aid after the attack. As she spoke to them, Huang noticed a security camera above her.
In the days after the attack, officers said they'd apprehended her attackers. But without seeing the footage, which the police didn't provide, Huang couldn't be confident they had the right men.
"I don't remember much, because I was very scared. I don't ever want to give a rough description," she said.
Huang then learned of similar Chinatown muggings by individuals who also took off in a white car. She also began seeing charges on her stolen debit card for fast food orders made days after the attack. Huang suspected her attackers were not in custody. She still does.
The Explosion in Hate Crimes Against Asian Americans
The national Stop AAPI Hate coalition has received nearly 3,000 reports of hate crimes against Asian Americans and Pacific Islanders (what AAPI stands for) in the United States since launching in March 2020. People 60 and older and women have been disproportionately targeted with physical violence.
Eric Toda, global head of social on Facebook, wrote on Adweek that "there's been a 1,900% increase in anti-Asian hate crimes in New York City in the past year."
California's Asian Pacific Islander Legislative Caucus calls the surge in hate crimes "a national emergency."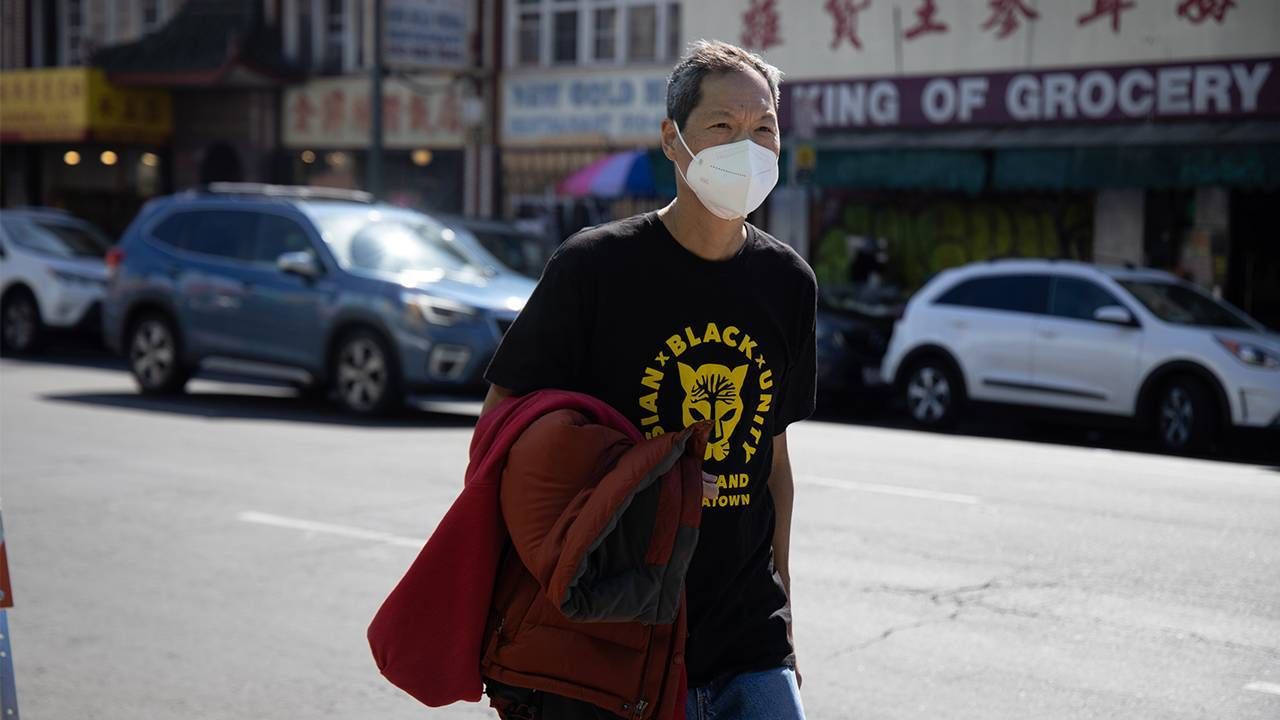 Soon after taking office, President Joe Biden signed an executive order to condemn and combat violence against Asian Americans. But the hate crimes continue.
You may have seen some of the Asian American elder abuse reports on the news, such as the late January terrifying and brutal San Francisco killing of 84-year-old Vicha Ratanapakdee, a Thai immigrant. His death, which sparked outrage and calls for protests, was featured in the recent People magazine article, "Violence Against Asian Americans: Rising Hate." Prosecutors have charged a suspect, who has pled not guilty to murder and elder abuse.
Hate crimes are rarely prosecuted since it's very hard to prove that an assault was targeted at a particular group.
Why Experts Think the Hate Crimes Are Rising
Some, like San Francisco State University Asian American Studies chair Russell Jeung, a co-founder of Stop AAPI Hate, believe former President Donald Trump's use of the term "Chinese virus" to describe the coronavirus is a factor in the increase of violence racializing COVID-19.
Analysts offer several explanations for the growing number of hate crimes against Asian American elders in the United States in places ranging from New York City to Los Angeles.
Jeung also believes the attacks are the latest incarnation of America's troubled history with the Asian community.
Huang sees her mugging as a crime of opportunity in which she was targeted.
"We know historically there was the 'Yellow Peril' fear," he said. "There's a stereotype that Asians would come from the outside and invade as a threat to the West, especially with their diseases."
Such racism in the late 1800s led to the Chinese Massacre of 1871, when 500 white men lynched 20 Chinese men in Los Angeles' Chinatown.
Huang sees her mugging as a crime of opportunity in which she was targeted. "You've got a community that you think carries cash and you're targeting women," she said. The Bay Area has one of the highest concentrations of Asian Americans in the United States.
A lack of tourism in some of the nation's Chinatowns, due to pandemic-related restaurant closings and restrictions, has also made the streets less busy than before COVID-19, making people walking alone easier prey.
Changing Behaviors to Stay Safe
News of the increased attacks lately has caused many older Asian Americans to change their behavior.
For instance, Jeung's mother — who lives in the neighborhood where Ratanapakdee was killed — told her son that she doesn't plan to venture outside her predominantly Asian neighborhood anymore.
"Sadly we're getting restricted back to Chinatown just like in the nineteenth century," Jeung said.
Huang is advising others in her life to not walk alone at night and to avoid carrying anything of value.
It took Huang two weeks to return to walking outdoors after her attack. These days, she has changed her schedule to walk in the morning. "I think all the people who want to do these crimes are probably sleeping," she said.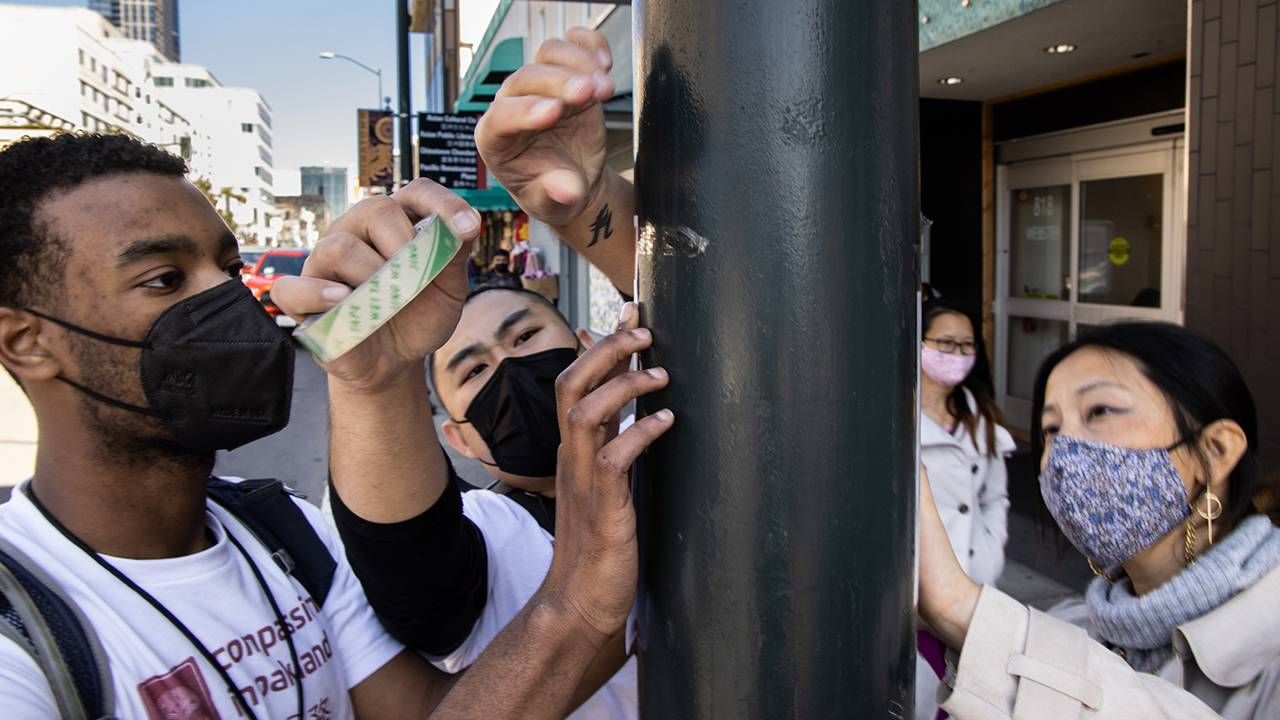 Although Huang believes she's been afforded certain privileges because she was born in the U.S., is bilingual, college-educated and an entrepreneur, she has still found it difficult to navigate the criminal justice system. But she feels a strong sense of obligation to seek justice because of the obstacles older Asian Americans face in her community.
"They're just trying to survive and get their bills paid," she said. "Who really has time to navigate this bureaucracy?"
What Could Be Done to Protect Asian American Elders
Jeung would like to see stronger efforts made by government officials to address the hate crimes. For instance, he'd like the Biden administration to use some of the community relations services in the Department of Justice.
Community ambassador programs with foot patrols by local residents may help deter some crimes from occurring.
"During 9/11 they went out a lot to help communities understand their rights and mediate between conflicts," Jeung recalled.
Jeung also wants to see more enforcement of existing state and federal laws to address these crimes.
Community ambassador programs with foot patrols by local residents, like ones in uptown and downtown Oakland, may help deter some crimes from occurring.
Oakland's community ambassador program began three years ago jointly by the Asian Health Services and the Asian Prisoner Support Committee. It was created as a reentry initiative for former inmates and to address trash and safety issues in Oakland. But due to the pandemic, the pilot program for Chinatown has seen a decrease in funding, so the neighborhood remains unguarded.
Ener Chu, an associate director at the East Bay Asian Local Development Corporation, which provides affordable housing and services, is pushing to fund a community ambassador program in Oakland's Chinatown. He hopes to make that happen by creating a Business Improvement District (BID) there, possibly requiring area businesses to pay a tax to fund the safety group.
Chu and his Chinatown Coalition colleagues plan to present their proposal to the City Council in late Spring.
"We need something to make this permanent for the neighborhood," Chu said. Chu and his associates have surveyed business and property owners in Chinatown who have expressed interest in having more protection.
Chu and members of the Chinatown Coalition think encouraging community policing by residents and business owners is preferable to restoring a secondary police unit.
According to Chu, community ambassadors have prevented robberies and responded to mental health crises through their three-year history.
Huang favors the ambassador program and also wants to see more diverse patrons supporting the Asian American community in Chinatown.
"One of the best ways to be allies is to patronize the district, so there's more visibility of different kinds of people coming in and buying things," she said.
Editor's note: This article is made possible with funding from the NextFifty Initiative.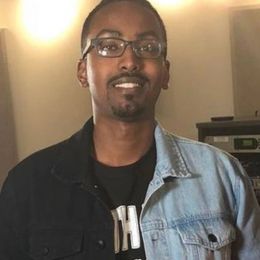 Abdi Mohamed
is a freelance writer and filmmaker based in St. Paul, Minn. He writes about racial injustice, politics, culture, arts, education and technology.
Read More