What Does Independent Living Really Mean?
With the evolution of retirement living, independent living has a new definition
By

Acts Retirement-Life Communities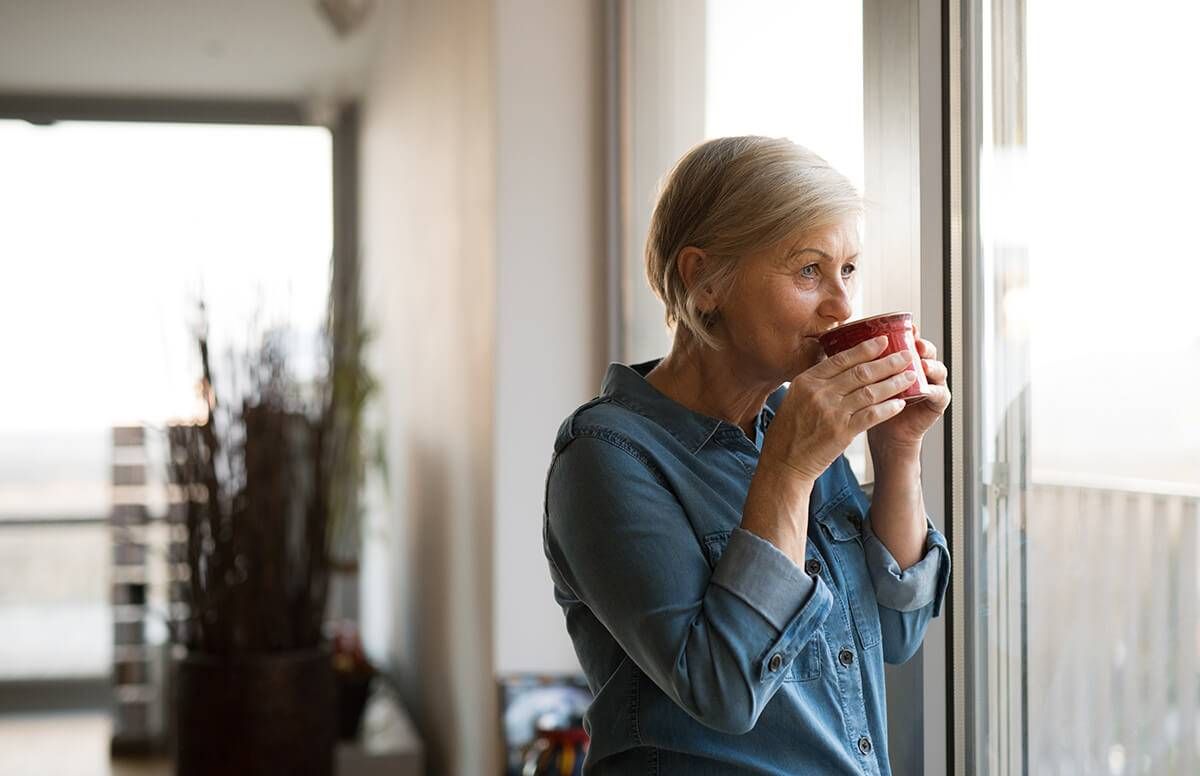 (Editor's note: This content is sponsored by Acts Retirement-Life Communities.)
It's a commonly held belief that independent living is only for people who need assistance or care on a daily basis. But if that were the case, "independent living" wouldn't be a particularly accurate description, would it? So what does it really mean? Who lives in independent living communities, and why did they choose to move there?
What is Independent Living?
If you asked someone 20 years ago to define independent living, you'd probably receive a philosophical type of answer — a personal definition of what it meant to live your own life, no matter how old you were. It's a concept describing the act of making your own, independent decisions to live your best life in the manner you chose.
With the rapid evolution of retirement living options, independent living has taken on a new definition. If you ask most people now, they'd probably say it's a type of community for retirees or older adults. And, for the most part, they'd be right. Independent living is a neighborhood of older adults who enjoy the luxury of not needing to perform landscaping, snow shoveling or other home-owning duties, as well as the added benefits of community activities and trips, classes, hobbies, etc.
In this new landscape of independent living as a retirement environment, residents seek new types of communities where they can continue to make their own decisions and live the life they choose, which means it's not really all that different from the earlier concept of living independently.
Who Lives in Independent Living Communities?
The people who choose an independent living lifestyle want the freedom to make their own decisions and to enjoy their lives without the burden of household chores and home maintenance. They enjoy the convenience of a full-service community, which can mean meals in a restaurant setting, easy access to social activities and other benefits and amenities. They don't need medical care other than routine visits and preventive care. Often, they aren't ready to give up driving, but if they want help with transportation, that can be arranged.
Also, people who still want to live in a space that's just their own. Independent living usually means a studio, apartment or cottage home. These communities vary and some resemble your typical gated-style community that's open to anyone of any age. In fact, you often can't tell the difference just by looking — all you see is a beautiful, well-landscaped neighborhood.
Anyone who has reached the age of 65 is a candidate for independent living as defined today. Some aren't even retired yet, but they don't want to worry about chores, cooking or the costs and bother of maintaining a home.
Reasons for Moving to an Independent Living Community
There's more time to travel. One of the advantages of being retired is that you have more time to travel. You also have the freedom to take long-term vacations to other parts of the world. Avid travelers who live in independent living communities have the freedom to spend a month or more in a far-off locale without having to worry about their pipes freezing or their lawns becoming jungles while they're away.
It's easier to be a snowbird. Some older Americans own second homes in warmer climates. Even though they might downsize when they move to independent living, they can choose to keep their beach property or cabin in the woods. Without having to worry about managing their new home, it becomes easier to enjoy their vacation property.
There are lots of new people to meet. One of the disadvantages of aging is that your friends might move far away and your social circle might shrink. Lack of socializing late in life has even been linked to physical and mental health issues. Independent living means proximity to a whole new set of friends your age. It's typical for people in these communities to make long-lasting friends who share the same interests and hobbies. Don't underestimate the value of community. Read about the importance of socialization as we age.
It's safer and more secure. Most arrangements include an emergency call system that residents can use any time for alerts. As far as security goes, these communities are equipped with security measures above and beyond what the typical home might have.
It's easier to live a healthy lifestyle. With daily access to nutritious meals and fitness centers or other recreation options, it's easier to stay healthy. According to the U.S. Department of Health & Human Services, only about one-third of Americans aged 65 to 74 are physically active. And in general, older Americans are more likely to experience health issues when they don't pay attention to nutrition. Want to learn more? Read about how to stay fit for life and enjoying the fitness journey.
The Financial Side of Independent Living
As we age, it's typical to start needing more help with chores, driving, meal prep and health care. Some people begin to require assistance with getting dressed and other daily chores. When these needs become more acute, a common solution is to move to an assisted living community. That's another level of care than what you get in an independent living arrangement.
Some independent living communities are part of a larger network of communities where residents can move from independent living to assisted living and, if they need it later on, skilled nursing or memory care. There are huge financial benefits when you enter these continued care retirement communities at the lowest level of care, which is independent living. It's often possible to transition from independent living to assisted living with little or no increase in monthly costs — but check first and ask questions if you're considering moving to independent living with future health needs in mind.
Want to learn more? Read the article "What is the Average Cost of an Independent Living Community?"
If you have additional questions about what these modern communities are like, consider visiting one near you. Most have tours available and may even schedule you for lunch so you can meet the folks who live there.
For more retirement information, read these articles by Acts Retirement-Life Communities:
• What is Retirement Like?
• How Much Money Do I Need to Retire?
• 5 Retirement Community Myths Dispelled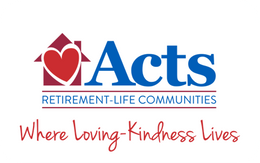 By

Acts Retirement-Life Communities
Acts Retirement-Life Communities is the largest not-for-profit owner, operator and developer of continuing care retirement communities in the United States. Headquartered in suburban Philadelphia, Acts has a family of 23 retirement communities that serve approximately 8,500 residents and employ 6,200 in Pennsylvania, Delaware, Maryland, North and South Carolina, Georgia, Alabama and Florida. For more information about Acts visit actsretirement.org.