What to Consider When Selecting New Tech for an Aging Loved One
Technology can help you stay connected, but the options are often overwhelming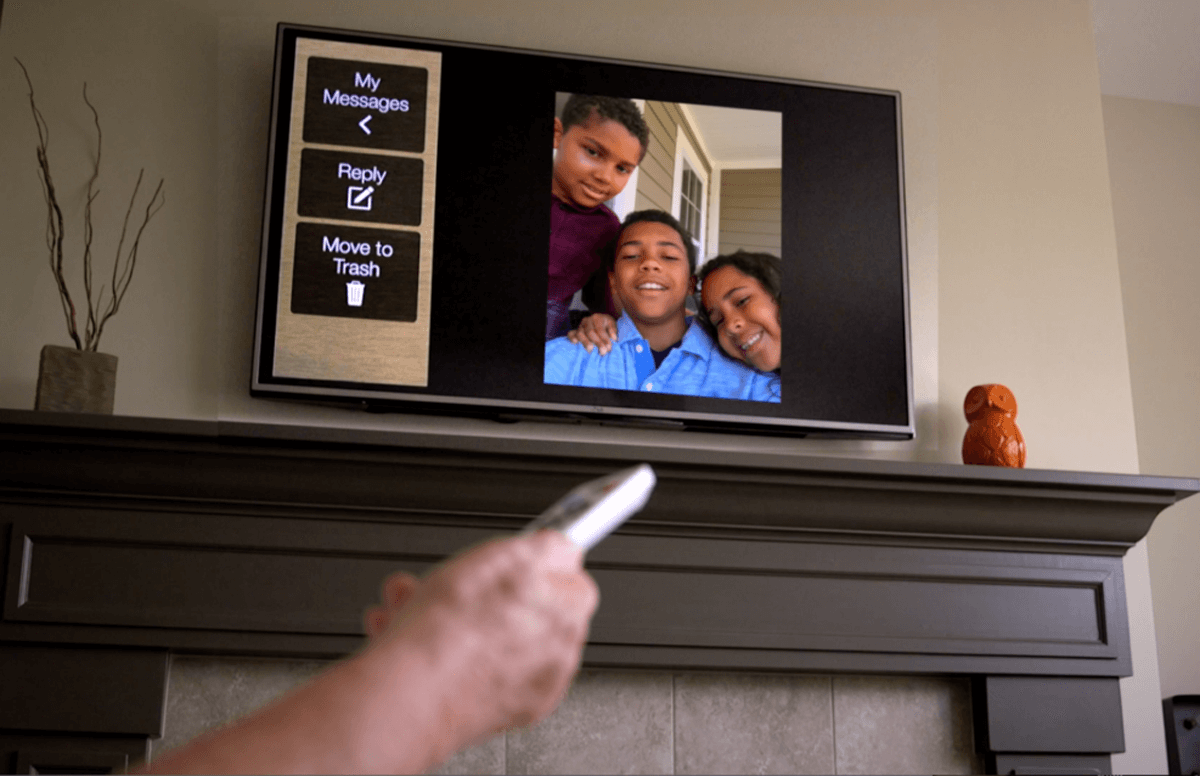 (Editor's note: This content is provided by LifeShare Technologies, a Next Avenue sponsor.)
Much is written about retiring baby boomers and the technology available to help this group age and thrive in their preferred settings. But what about the boomers' parents?
Boomers may not be as plugged in as their kids, but they are certainly becoming more comfortable with smart technology. They're connecting, informing and sharing across generations using different devices.  But what about their parents? The average age in assisted living communities is 86.9 years old. Pew Research reports about 56 percent of those over 80 do not use the internet and 83 percent do not have smartphones.
Regardless of the age, social isolation is harmful. With busy families spread apart, the loneliness epidemic for older adults is staggering and saddening. Isolation among older adults is as detrimental to health as smoking 15 cigarettes a day, increases mortality by 26 percent and dementia risk by 64 percent.
Technology will certainly play an ever increasingly important and sometimes lifesaving role for older adults. Depending on their level of comfort and experience, various platforms are available to reduce social isolation, increase engagement, personal safety and health monitoring thereby assisting older adults to safely remain independent and socially connected. When thinking about ways to meet loved ones wherever their comfort or interest level in technology, consider these points:
Purpose. What is the problem you want to address?  Is it social isolation or lack of engagement with younger generations? Is it loneliness or lack of stimulating activities? Does your family need a communication hub for care coordination, to send automated reminders, schedule appointments and run errands or send quick messages? If there are medical device and health monitoring needs, look into the Aging in Place Technology Watch.
Ease of use. Is it a plug and play setup and easy to use? Are there enough features and benefits that the user will be motivated to interact with the system?
Equipment and costs. What will you need to purchase? Will it work on their television, a computer, a smartphone or tablet? Is there an upfront cost as well as a monthly subscription fee? Will it require internet access?
Support. What type of support does the company offer for the user? How easy is it to access help when/if needed?
Have you considered leveraging the tools your loved one is already familiar with rather than introducing technology that may appear as a foreign concept? LifeShare Technologies provides a plug-and-play personalized experience, which engages folks who are already tech savvy to those who are not-so-open to technology. Whether they live within a assisted living community or at home, older adults can stay linked to their families by receiving photos and videos directly on their TV. They can send and receive messages or pictures from loved ones, receive reminders about an appointment or to take their medications, play stimulating games, listen to music, podcasts and faith programming. See one family's LifeShare experience.
The Free Mobile App allows families to help manage their loved ones care, set appointments, send pictures and messages and enhance their loved ones connectivity with friends and family no matter how far the distance.
Technology will never replace the human-to-human, in-person interaction, but it can certainly fill in those times in between — keeping us connected wherever we are in our life's journey.
Cindy Vondenkamp
is an account executive for LifeShare Technologies. She has worked in a consultative sales capacity for over 25 years. Her dedicated passion and work for helping those that care for older adults began in 2009. She joined the LifeShare team in early 2017.
Read More