Why I Got My First Tattoo at 66
For this Next Avenue Influencer in Aging, the image of the Sankofa bird is a marker of our times
I celebrated my 66th birthday a few weeks ago by getting my first tattoo.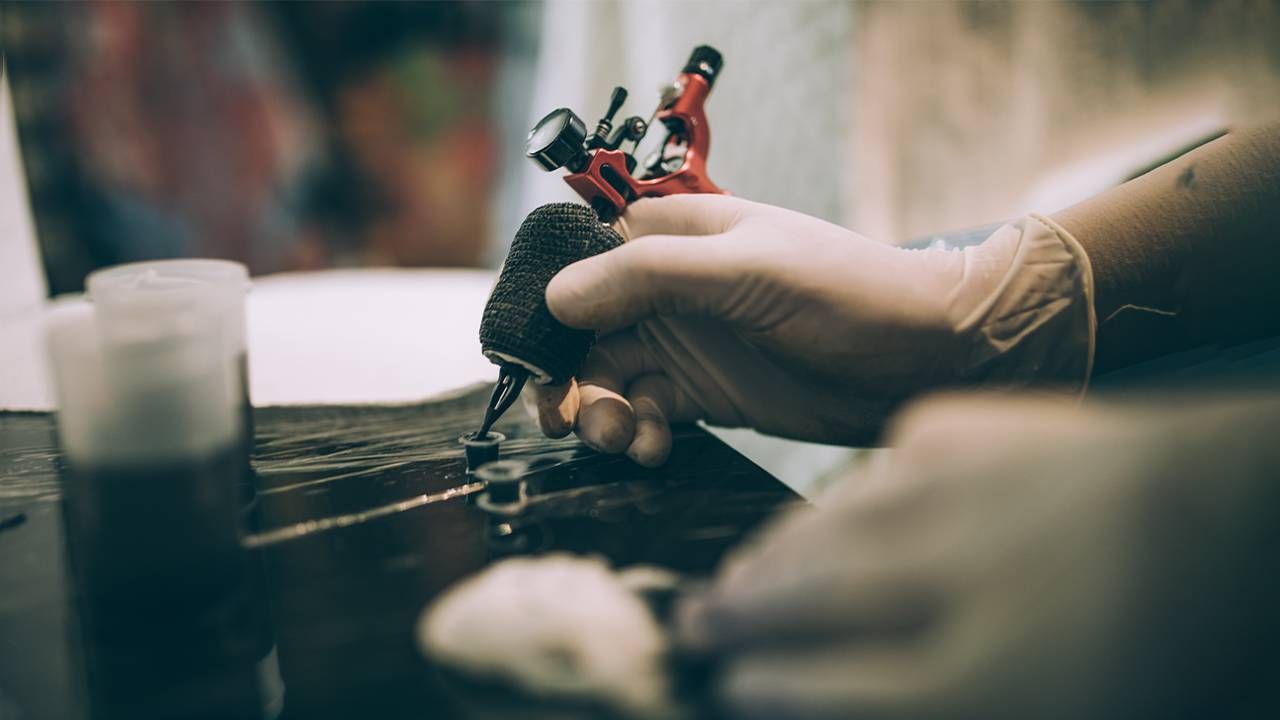 Kirk Boutte, Baton Rouge, La. tattoo artist extraordinaire, adorned my left arm, slightly below the shoulder, with an image of the Sankofa bird. The West African concept of Sankofa teaches that we must reach back and make benevolent use of our past to achieve the full potential of our present and future.
There are many versions of the Sankofa bird. The one I chose has the bird looking backwards while holding an object near its beak. I have admired the concept and the image for decades.
Why a tattoo? And why now?
First, this was not an impulsive decision. I had pondered the idea for almost a year. I was sober. I chose to get a tattoo at this stage in my life to embrace my inner rebel, to make a statement about the world today, and to make a commitment to myself.
I am and have always been a nonconformist, as those around me know well. When I showed the tattoo to my 88-year-old mother, she shook her head and sighed in disapproving resignation, as she has so many times before.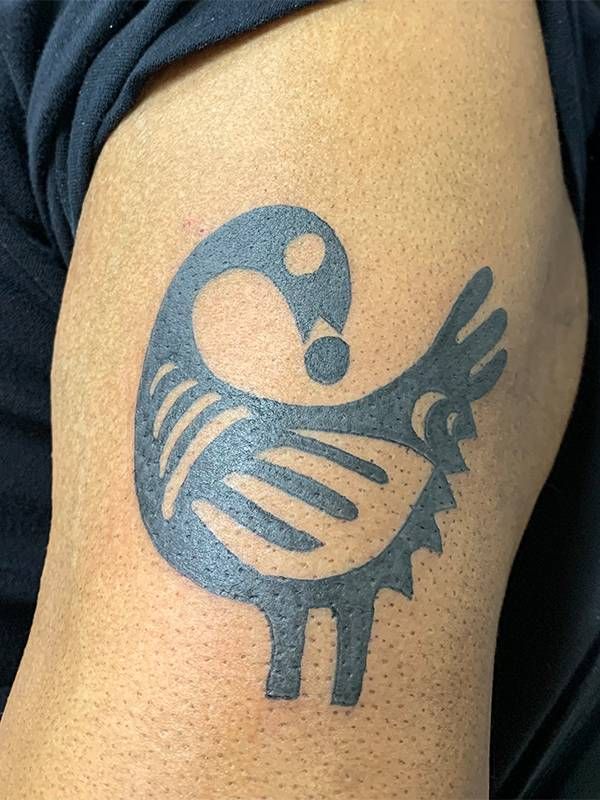 I treasure the virtue of differentness, so I found something appealing about getting a tattoo, an experience not largely undertaken by my peers. But my tattoo is more than a badge of nonconformity. To me, it's a marker of our times, an indicator that something very different is happening in the world around us.
'More Than a Badge of Nonconformity'
Today, we have more people over 60 than under 18. Five generations in the workplace at the same time. Older people returning to school, starting businesses, and tackling complex issues, often side by side with younger community members. 
Old ideas on aging are being transformed in real time, too. A 66-year-old getting a tattoo may be an inadequate placeholder for such a significant moment, but it's my meager contribution.
I believe the conditions impacting our world require us to become adherents and practitioners of Sankofa. So much of the dysfunction we see today is deeply rooted in the lived experiences of our generation. For those truly committed to opportunity and justice for all, honesty about the past that led us here would be a tremendous gift. 
I treasure the value of differentness, so I found something appealing about getting a tattoo, an experience not largely undertaken by my peers.
As elders, we owe it to one another and future generations to gaze intently and honestly into our past and bring forward important truths that just might disrupt the toxic status quo.
This moment in time cries out for those who will share lessons learned from the moments in our past when we made progress on the journey to a more perfect union. Thankfully, increasing numbers of young people are passionate about justice, fairness and equity. Their passion should be matched with the insights of those who have been here before.
As for me, the tattoo is a daily reminder of my obligation to the Sankofa lifestyle. At the beginning and end of each day, I will be reminded of my responsibility to make benevolent use of these 66 years so that I become a force and a resource for positive change in the world I inhabit. And the one I won't.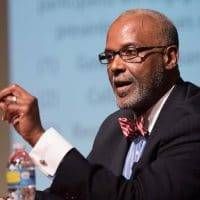 Raymond A. Jetson
is chief executive catalyst at MetroMorphosis in Baton Rouge, a 2022 AARP Purpose Prize winner, a Next Avenue Influencer in Aging, and a board member at Encore.org.
Read More