Why Move to an Independent Living Community?
It's natural to wonder why you should leave your house and move somewhere new
By

Acts Retirement-Life Communities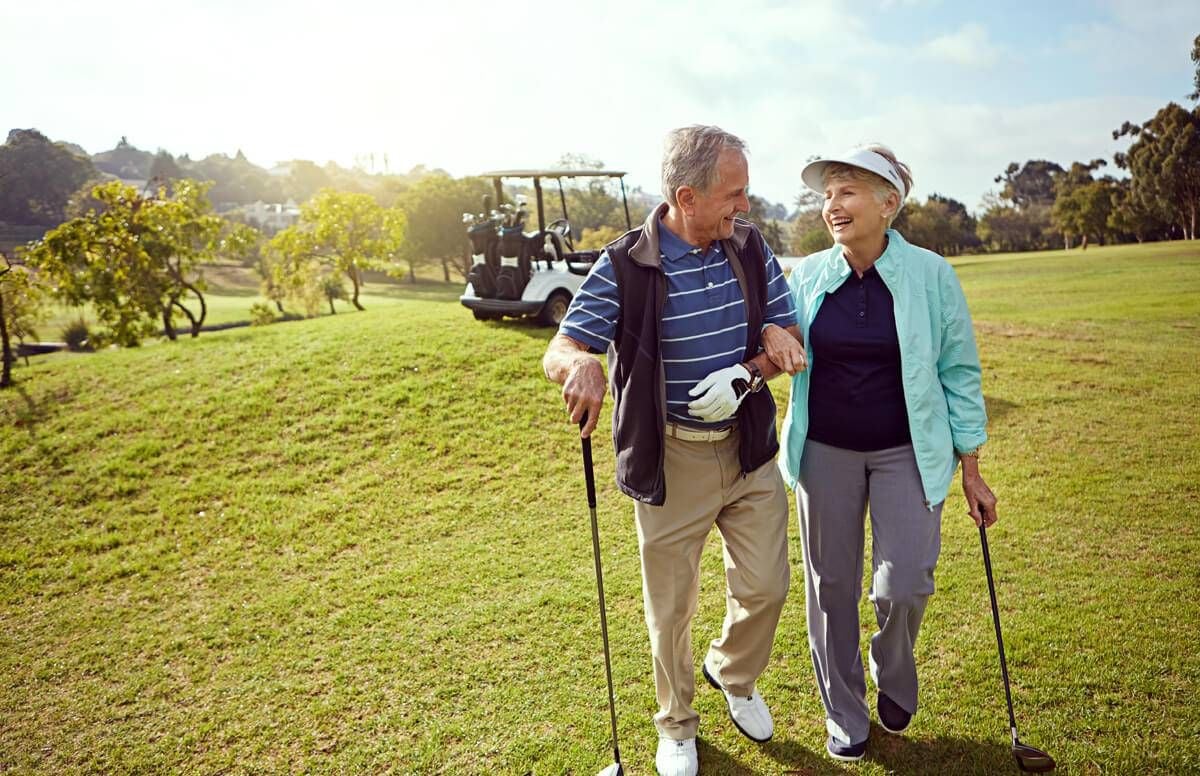 (Editor's note: This content is sponsored by Acts Retirement-Life Communities.)
Even though there are plenty of benefits to look forward to when moving to an independent living community, it's natural to ask why you should leave your house and move somewhere completely new.
You may have raised your family in your current home, or grown close to your neighbors over many years. You may have spent decades shaping the home into exactly what you want it to be.
But now that you're retired and your kids are moved out, do you need that much space? Have many of your neighborhood friends moved away? Is upkeep and maintenance and lawn care and shoveling becoming too much of a hassle?
This home was wonderful for you as you raised a family or started a career or both. But now that you've worked your whole life, you deserve a reward of the benefits of an independent living community.
These Communities Were Built to Please
What comes to mind when people hear the words "independent living" can vary from person to person. If you've visited some of these communities lately, then you already know that they're vastly different from what people typically imagine.
For starters, it becomes immediately apparent that today's modern independent living communities were built to please. From premium amenities to the surprising variety of well-designed floor plans available, there's something to entice just about everyone.
For some, it's the convenience of living near almost everything they need. If the concept of strolling down the street to pick up a few grocery items for dinner appeals to you, then you'll be pleased to know that many of today's independent living communities are designed on a human scale, where residents can choose to walk when they do errands.
That's not to say everything is within arm's reach. Most communities offer some form of pooled transportation options for residents who choose to leave the car at home.
Socializing Becomes Easier Than Ever
You may not feel the isolating effects of retirement at the moment, but if you're like most, you lose a large chunk of your social network once you stop working. Plus, it's common these days for children to move far away from the homes in which they grew up.
Social amenities and opportunities abound in independent living communities. There's a constant stream of opportunities for developing friendships, should you feel the desire. You can also take classes (sometimes virtually) on painting, woodworking, language, and other activities where you'll meet people with similar interests.
Even if you prefer to keep to yourself, socializing is important. Science says that social isolation can have harmful effects on your health. Wherever you find yourself along the social butterfly spectrum, it's always a good idea to nurture the relationships in your life. Meaningful interaction can improve health in a number of ways:
Help people manage their stress
Give meaning to people's lives
May help the functioning of the immune system
Even helps people avoid premature death, according to scientific research
Click here to read more about the benefits of socialization.
Downsizing Can Be Liberating
There's no doubt that the house you've lived in for decades holds a million memories. It can also take a lot to keep up with all the cleaning and maintenance! Many older Americans find that they have less patience for yardwork after so many years. They'd rather spend their retirement years traveling, socializing, or pursuing hobbies they never had time for when they were working.
Moving to an independent living community means you are free to do those things, because many of those daily chores disappear (yardwork is chief among them!).  Smaller floorplans mean less housework, too: less to clean, less to worry about, and less to manage.
Do you find the thought of downsizing stressful? Read our 5 tips on staying sane when downsizing for retirement.
You're Assured an Active Lifestyle
Most adults face the challenge of staying active as they grow older. Like their younger counterparts, older Americans find that motivation is their chief problem, followed by convenience and opportunity. For the younger set, finding time to work out is a challenge. For older adults, it's typically a matter of opportunity and desire.
Independent living communities take care of both of these obstacles. From recreation activities to pedestrian and bicycle-friendly designs, you're assured an active lifestyle if you want it.
It's Safer
No matter where you live right now, it's probably not as safe as an independent living community. That's because these communities are developed with safety and security in mind. From the security-minded neighborhood plan to the way the dwellings themselves were built, and even a guarded gate in many, everything has been designed and engineered with safety and security in mind. This also goes for handrails in the bathroom and other safety measures you may need as you get older.
It Might Even Be Cheaper
Maintaining your home is more expensive than you think. Even if your house is paid off, you still have taxes, utilities, potentially a homeowners association fee, and many other expenses. As you might imagine, you could easily see a dip in the cost of maintaining your new home in an independent living community. Utility bills are lower and many of the costs of homeownership are either reduced or gone completely when you move to an independent living community.
Click here to read more about the hidden costs of home ownership and how you could save by moving to an independent living community.
To Answer Your Question…
Finally, back to the original question of why you should leave your home and move into an independent living community – these are only some of the reasons older adults make the move. The best way for you to get the full picture of how it could benefit your life is to visit a few of these communities and see for yourself. You may find that like others before you have discovered, independent living can mean more peace of mind, more happiness, and even more independence.
Ready to take the next step? Click to read our tips for touring and choosing a retirement community.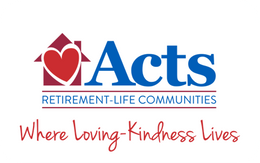 By

Acts Retirement-Life Communities
Acts Retirement-Life Communities is the largest not-for-profit owner, operator and developer of continuing care retirement communities in the United States. Headquartered in suburban Philadelphia, Acts has a family of 23 retirement communities that serve approximately 8,500 residents and employ 6,200 in Pennsylvania, Delaware, Maryland, North and South Carolina, Georgia, Alabama and Florida. For more information about Acts visit actsretirement.org.