Could You Win 'The Great British Baking Show'?
Take this quiz and find out if you have what it takes to create "a nice bake"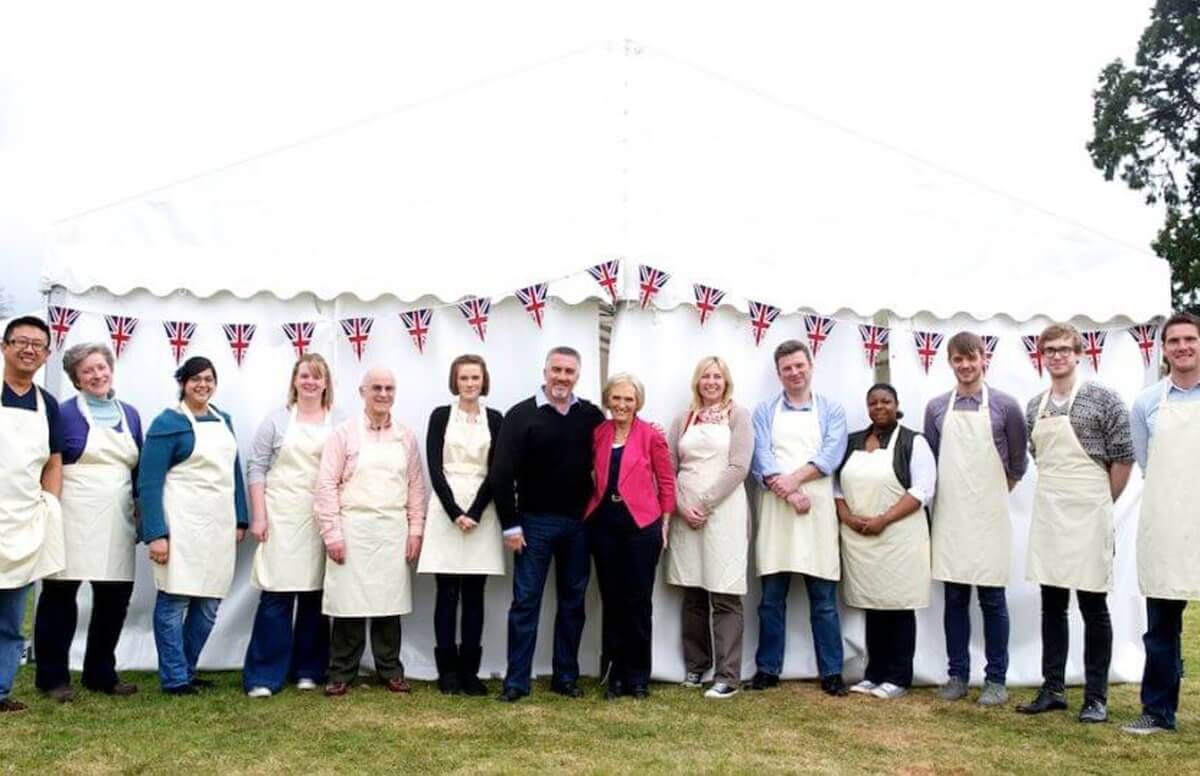 (Quiz not showing up? Click here.)
The fifth season of "The Great British Baking Show" premiered June 22 on PBS. Check your local PBS station's schedule for broadcast dates and times, or watch online at PBS.org.
Mantha Petrovich
Mantha Petrovich has Midwest roots and an East Coast upbringing. She arrived in Minnesota after graduating college in Pennsylvania and has grown to love the Twin Cities—and the number of winter hats she can wear. Mantha has worked at Twin Cities PBS for nearly five years and is an associate development officer in the Development department. She has a love for baking, a passion for television and enjoys petting strangers' dogs until she can adopt one of her own.
Read More