Why More Women Need to Be Included in Research and Clinical Trials
Women and other populations, including BIPOC, have historically been left out of clinical trials. Efforts are underway to change that.
Did you know that, worldwide, women are twice as likely over their lifetime to develop Alzheimer's disease than men are?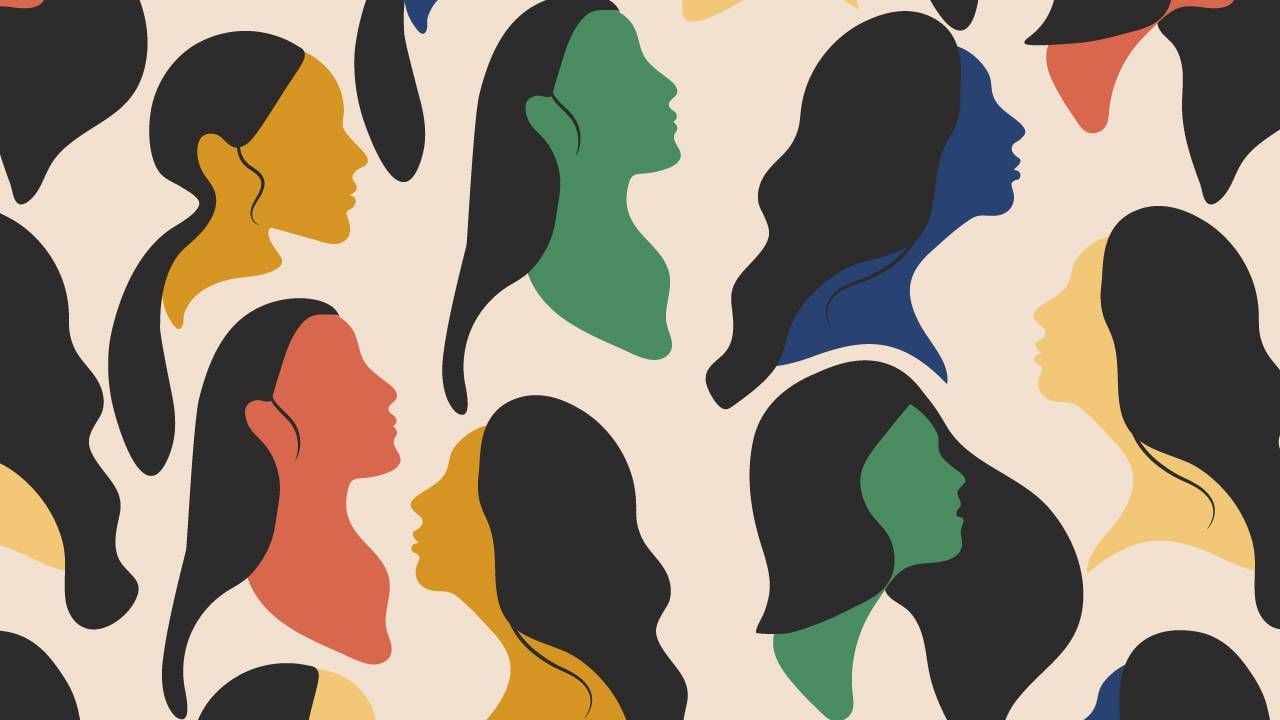 To help find out why, earlier this fall, Roberta Diaz Brinton, director of the University of Arizona Health Sciences Center for Innovation in Brain Science (CIBS) and Regents Professor of Pharmacology, was awarded a $15.1 million grant from the National Institutes on Aging, a division of the National Institutes of Health (NIH).
The grant will allow Brinton to continue research to reveal the transformations in the brain that occur during female midlife aging that led to greater risk of Alzheimer's disease.
This grant — and others like it — also highlight the fact that, for much of medical history, women (and the health issues that impact them) have often been left out of research and clinical trials. While research has made some strides in including women in studies, there is still work to be done.
A History of Non-Inclusion in Medical Research
Brinton shares some reasons that women historically were left out of clinical trials.
"For many decades, research, particularly in drug development, often excluded women from trials because they [the researchers] believed their fluctuating hormones might cause them to respond differently to treatments, complicating the trial design and study results," she explains.
Dr. Mitzi Krockover, founder and CEO of Woman Centered (an organization dedicated to helping women achieve optimal health through information, products, services and community), managing director of the Golden Seeds investment firm and president of the Institute of Mental Health Research, notes that, in 1993, the NIH Revitalization Act mandated that women and other underrepresented populations be included in research the NIH funded.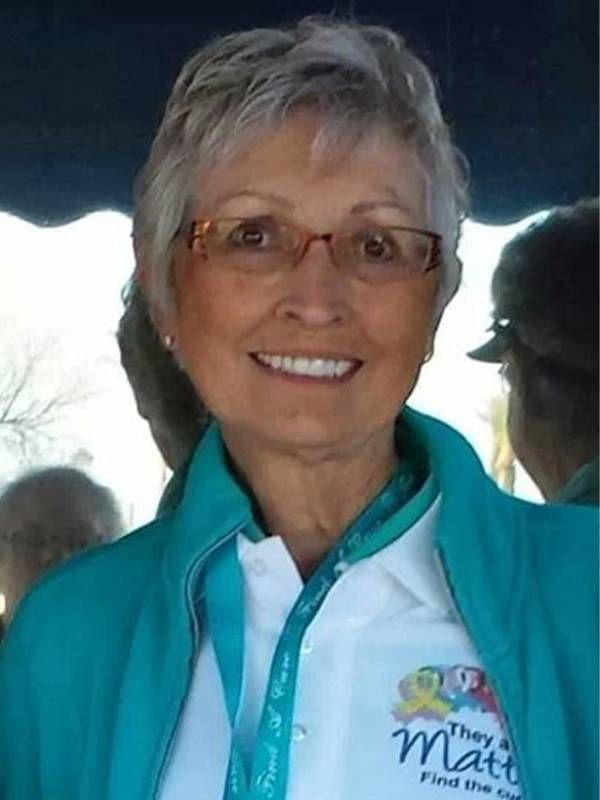 "This led to an increase in women and other underrepresented populations being included in those studies," she explains. "In addition, this same Act established the NIH Office for Research on Women's Health."
Stacey Missmer, a College of Human Medicine professor of Obstetrics, Gynecology and Reproductive Biology at Michigan State University, is leading studies on the link between COVID-19 and menstrual cycle changes.
"Inclusion is not critical as a political movement or even simply as a requirement for equality. We cannot discern human biology if we do not document and understand the drivers of human variation – the diversity of our species," Missmer says. "Without this fundamental knowledge, our goal as population scientists and public health practitioners to determine the frequency and distribution of disease and intervene upon it to improve health and wellness cannot be achieved."
That's because, she says, women make up roughly half the population, and "due to diversity in innate biology, lived experiences and embodiment, we cannot adequately answer any question in human research without representing all those affected in the investigation."
Researching Women-Specific Medical Issues As They Age
Says Dr. Burt Webb, an OB/GYN at VitalityMDs in Scottsdale, Ariz.: "Women have different health and hormonal issues than men; not only that, but their health and hormones change as they age, so it's important to not only look at women's health as a whole, but also decade to decade. Women want to have a quality of life after menopause; it's really just marking the halfway point in their lives."
Krockover adds that menopause is just one of a multitude of women's health issues that needs to be addressed in clinical trials.
"Another area we need to understand and explore more fully is mental health issues in women, as they are more likely to suffer depression, anxiety and eating disorders, which require more and better solutions," notes Krockover.
Inclusion Efforts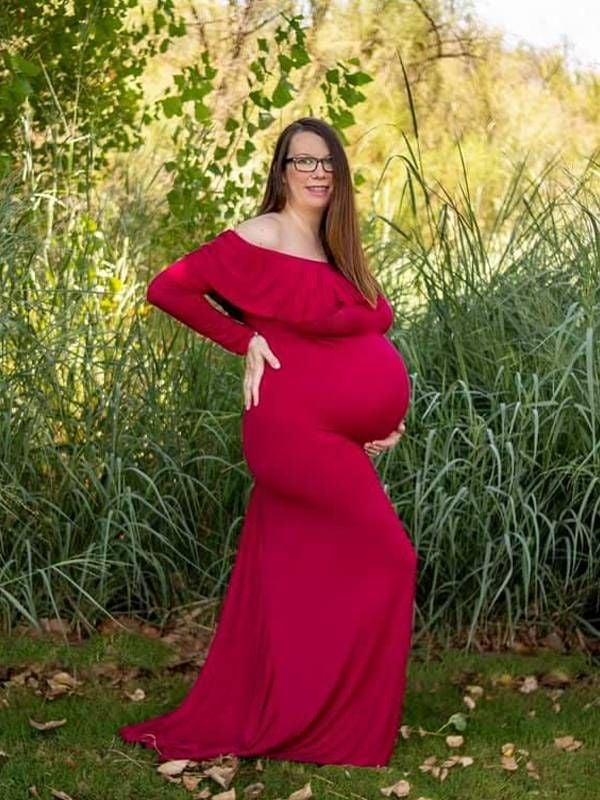 In response to a Congressional request to address NIH efforts related to women's health research, the Office of Research on Women's Health (ORWH), on behalf of the Advisory Committee on Research on Women's Health (ACRWH), hosted an event on October 20, titled, "Advancing NIH Research on the Health of Women: A 2021 Conference."
The key topics discussed were clinical practices related to rising maternal morbidity and mortality rates; increasing rates of chronic debilitating conditions in women and stagnant cervical cancer survival rates.
Much of the discussions centered around racial and gender disparities in disease outcomes and highlighted the need for research to involve more women and people of color. Efforts are underway by the NIH to address these issues.
2 Women Impacted by Research Studies Share Their 'Why'
Jessica Cates, a freelance communications professional based out of Phoenix, participated in a clinical research trial during a vulnerable time in her life — a high risk pregnancy at the beginning of the pandemic. Her first child, a son who is now a toddler, was born at 29 weeks via emergency c-section and weighed in at under two pounds.
"For many years women were not recruited to clinical trials. Nor were female researchers thought of as principal investigators. However, this bias has changed."
"I had complications due to an autoimmune disorder and didn't respond to standard treatment with my first," Cates explains. "I ended up hospitalized at twenty-five weeks. My son spent two-and-a-half months in the NICU. With my second child, I was in a clinical trial that introduced another medication into the equation, and in comparison, the pregnancy went smoothly, with no growth issues."
Her second child, a daughter, is now a thriving baby. "I'm incredibly grateful the trial gave me an opportunity to experience a more normal pregnancy — or at least as normal as one can be given my situation," Cates says. "Mostly, I'm thankful to the doctor who wanted to help women in my position reduce pregnancy and birth complications."
Laurel J. Pracht is a patient research advocate from Sun City, Ariz. On her journey to becoming an advocate however, she was a patient.
"First, I was a patient diagnosed with late-stage ovarian cancer with a poor prognosis," Pracht says. "While I have always been interested in science and research, I soon realized the patient voice was necessary within the research paradigm as an idea develops into a protocol and to a full research concept."
With nearly 20 years advocating for patient-centered research under her belt, Pracht shares why including women in research is so important.
"For many years, women were not recruited to clinical trials. Nor were female scientists and researchers thought of as principal investigators. However, this bias has changed. Today many highly accomplished women lead clinical trials and are considered an equal by their male counterparts…It is a privilege to work with such highly accomplished women from prestigious research institution across our country."
A New Study Is Calling for Diverse Participants to Help
According to Alzheimer's Disease Facts and Figures, an annual report released by the Alzheimer's Association, Arizona has the fastest growing number of Alzheimer's cases in the nation. To help address this dire health crisis, Banner Alzheimer's Institute in Phoenix is participating in a unique research study looking to improve memory and thinking in older adults through brain games, cites a recent release.
Enrolling in both Phoenix and Tucson, the Preventing Alzheimer's with Cognitive Training (PACT) Study is working to understand if these brain games can help prevent the onset of dementia. Of particular interest to the researchers: recruiting Black and Hispanic study volunteers to make sure those communities are represented and because, statistically, they are at the highest risk for Alzheimer's disease and other dementias.
To learn more about this study and its importance, we checked in with Jessica Langbaum, the principal investigator for the PACT study at Banner Alzheimer's Institute.
What is the importance of this study and why use "brain games" to help memory?
"Research has shown that very specific types of brain games can improve a person's memory and thinking ability, their ability to handle daily activities independently, and positively impact mood and general well-being," says Langbaum. "However, a key question remains unanswered – do these specific forms of brain games help prevent or delay the onset of forms of dementia, such as Alzheimer's disease? The PACT study is designed to address this very important question."
Why emphasize the need for Black and Hispanic research volunteers?
It is important that all studies enroll participants who reflect the community. For clinical trials such as PACT, it is important to make sure that if the treatment, in this case brain games, are effective at delaying or preventing the onset of Alzheimer's or other forms of dementia that it works for people of all races and ethnicities.
In addition, it is important to enroll participants reflective of the community who might benefit from the treatment if it is effective. Blacks and Hispanics are at greater risk for Alzheimer's than whites, so it is very important to make sure we understand the effectiveness of the brain games in these populations.

To learn more about the PACT study, visit endALZnow.org/PACT.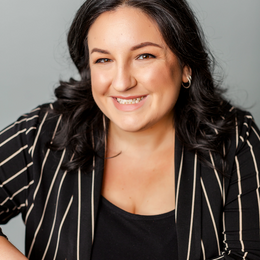 Michelle Talsma Everson
is a writer and editor from Phoenix, Arizona. She has written for a variety of media outlets and believes in the power of storytelling to shine a light on important topics that make an impact in people's lives. You can see her work at mteverson.com.
Read More