Listen: How to Write a Business Plan
In this 'Your Next Avenue' podcast episode, experts advise midlife entrepreneurs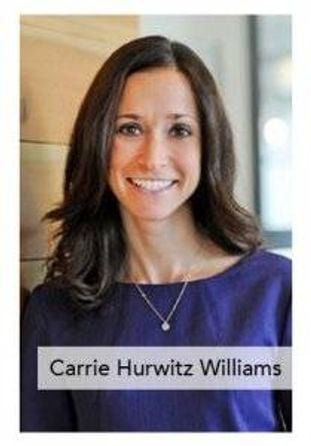 If you're planning to start a business after 50, it's crucial to understand how to write a business plan and why having one is essential. A business plan can help you get financing, sharpen your strategy and achieve your objectives. In the latest episode of the Your Next Avenue podcast, I interviewed two savvy experts for their advice and insights on writing a business plan: Carrie Hurwitz Williams and Jake Nice.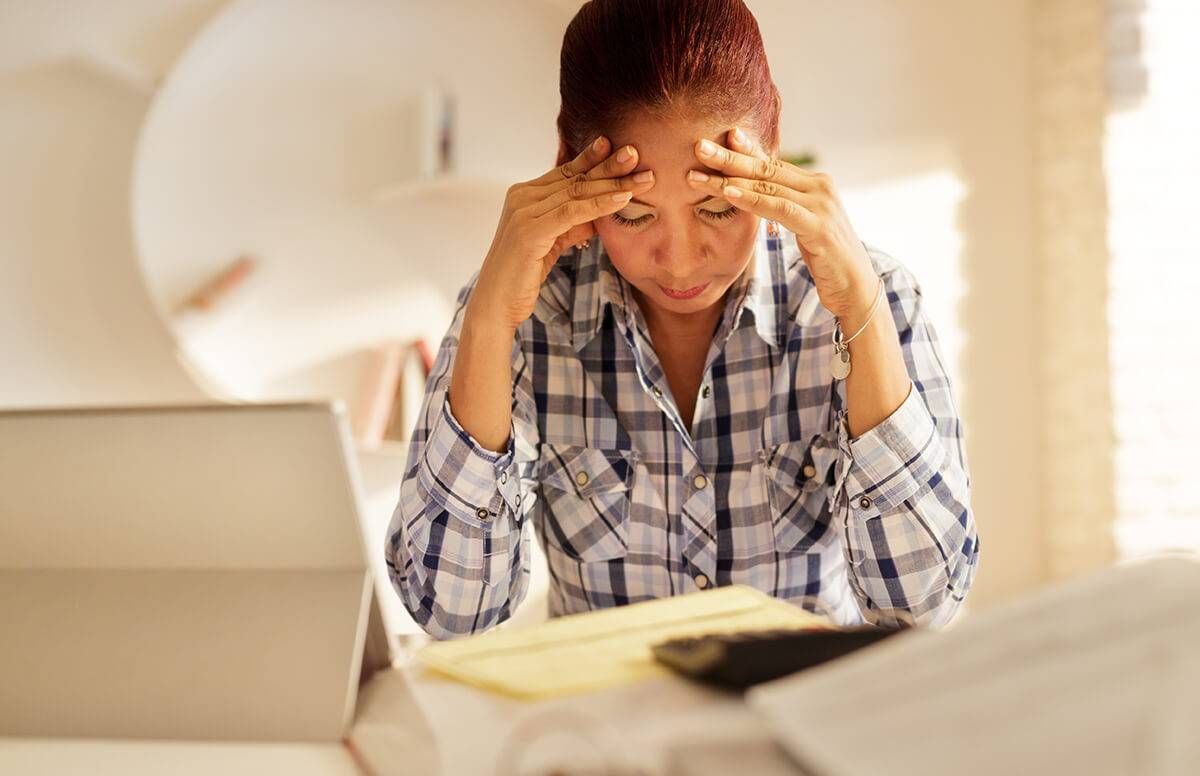 "A business plan helps craft, and really helps focus, what you're looking to do," said Nice.
Their bottom line: Crafting a smart business plan takes time and effort, you'll need to revise and update it regularly and you'll need to avoid making a few big mistakes.
"I don't think the first instinct should be to go and spend money on buying a template or working with a consultant.'
Hurwitz Williams is a health care industry analyst and principal of McKesson Ventures, which invests in companies addressing business challenges in the health care industry. Nice is principal of Nationwide Ventures, the corporate venture arm of Nationwide Insurance that invests in entrepreneurs and startups shaping the future of insurance and financial services. We spoke at the 2019 Silicon Valley Boomer Venture Summit in the Claremont Club & Spa in Berkeley, Calif.
You can listen to the How to Write a Business Plan episode here. The episode notes provide details about what Hurwitz Williams and Nice discuss in the podcast and links to key resources.
Highlights From the 'Your Next Avenue' Podcast's Business Plan Episode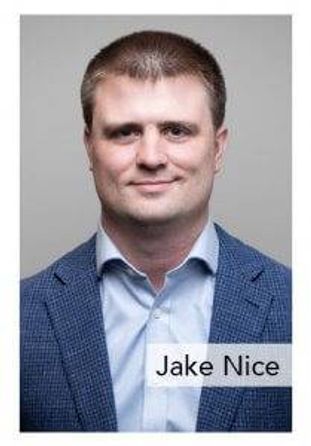 A few highlights:
Why write a business plan? "Benjamin Franklin said failing to prepare is preparing to fail," said Nice. A business plan, Nice noted, can help you think "more broadly about the opportunity and what you may encounter along the way. That's really important as you think about what you're interested in achieving."
Said Hurwitz Williams: "It's for the entrepreneur to force some level of accountability, and ensure the clarity and thought — really making sure that you're honest with yourself about: 'Do I understand the opportunity of what I'm setting out to do and how I plan to do it? It certainly can be used for investors, whether it's friends, family or more formal financial investors… And I think another stakeholder could be a potential team, say the entrepreneur is looking to partner with another co-founder or attract or recruit potential talent."
How much time should you spend creating a business plan? "I think it would depend on how long the person has been thinking about the opportunity," said Hurwitz Williams. "My guess is anywhere from a handful of months to maybe a couple of years to really feel like you're ready." Added Nice: "If it's something new you're getting into, I can see that taking six months to twelve months to be really thoughtful."
Should you include risks and things that could go wrong? Nice and Hurwitz Williams thought that's a good idea. But "if you're going to include risks, I think you're going to need to include how you're going to mitigate" them, said Nice.
Is it worth hiring a professional or buying a template to help you write a business plan? "I don't think the first instinct should be to go and spend money on buying a template or working with a consultant," said Hurwitz Williams. "If, over time, you've hit a roadblock and it seems there's no other way, then that might be worth considering. But I don't think I would do that out of the gate." Added Nice: "I completely agree. The vast amount of resources available today online can really help you create a plan."
What shouldn't go into a business plan? "While you might have spent a long time identifying if this is a great opportunity or not, you don't necessarily have to detail out the entire history of how you got to this place," noted Hurwitz Williams. A business plan, she said, "is a somewhat more formal document."
Also, these experts said, avoid including anything that seems specious. "Sometimes we will receive business plans with astronomically large numbers that don't tie into reality," said Nice. "If you're writing in there that you have a trillion-dollar market, understand why that is because generally there aren't a lot of those." If yours truly is a trillion-dollar market, Nice joked, "we should talk, and you should give us a call."
When should you update a business plan? "Annually probably is a good cadence," said Nice, who noted that a business plan "isn't really meant to be set in stone."
Added Hurwitz Williams: "You'll have conversations and get feedback and it will force you to go back and question the assumptions you might have made early on. And then you'll continually refine what you might have put down on paper in those first handful of weeks and months."
Listen to 'Your Next Avenue' Podcast Episode:
Business Plan Tips for Entrepreneurs
(This article and podcast episode are part of America's Entrepreneurs, a Next Avenue initiative made possible by the Richard M. Schulze Family Foundation and EIX, the Entrepreneur and Innovation Exchange.)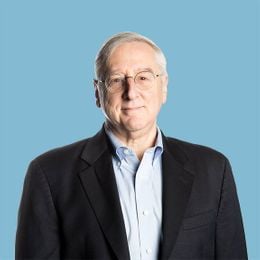 Richard Eisenberg
is the former Senior Web Editor of the Money & Security and Work & Purpose channels of Next Avenue and former Managing Editor for the site. He is the author of "How to Avoid a Mid-Life Financial Crisis" and has been a personal finance editor at Money, Yahoo, Good Housekeeping, and CBS MoneyWatch.
Read More