How to Hold a Yard Sale in the Pandemic Safely — or Go to One
Raking in cash or scouring for bargains has become fun again
Like so many other communal events, yard sales (sometimes called garage sales or tag sales) largely vanished last spring. No one wanted to catch the coronavirus from a fellow bargain hunter, much less a 25-cent teddy bear.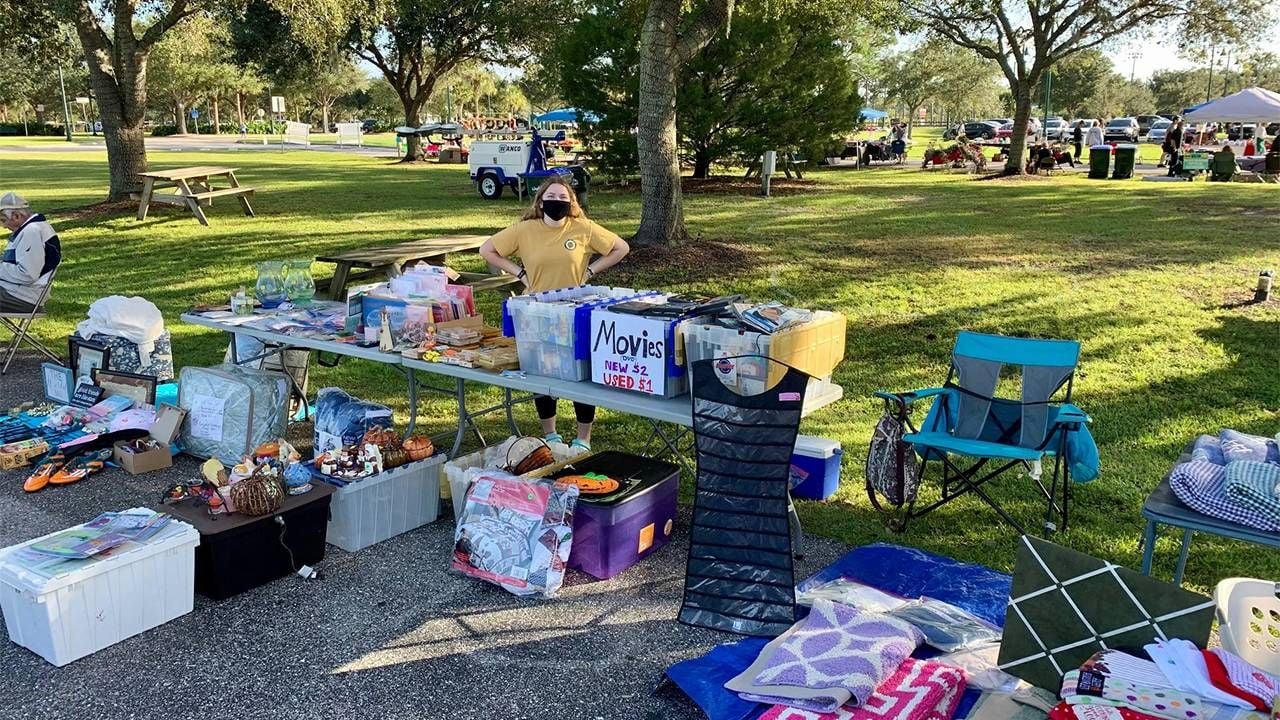 But this spring, though COVID-19 remains a lingering menace, yard sales are popping up across the country. By taking a few key precautions, hopeful sellers and shoppers keep themselves and others safe. 
"We've all been cooped up. Go find your joy."
Yard sales are places of happiness and whimsy for Ava Seavey, author of "Ava's Guide to Garage Sale Gold." She has made money holding them for more than three decades and enjoys attending them, too. Seavey loves that folks can find treasures they otherwise couldn't afford and that the sales enable unwanted items to go to homes instead of landfills.
But Seavey, who works in advertising, started seeing a drop off in yard sales around her rural New Jersey area last March. Customers also abruptly stopped buying her book as well as yard sale labels and signs she sells online.
Yard Sales Were Gone, But They're Back
Lately, though, things have been picking up for her and for Americans nationwide looking to pick up deals.
"Everyone loves to feel like they got a great deal and scored on a special thing," Seavey says. "We've all been cooped up. Go find your joy."
Linda Miller, a retired social worker in Springfield, Ore., described her March 2021 yard sale as "COVID-friendly" when she posted ads for it on Facebook. Advertising it that way, Miller said, was "the responsible thing to do."
In her posts, after listing what she'd be selling, Miller says: "Please wear your mask and keep some space." To ensure physical distancing at her yard sale, Miller spaced out her products, taped off certain areas and chalked "X's" on the ground where people could stand and walk. She provided hand sanitizer, too.
How One Community Is Keeping Sales Safe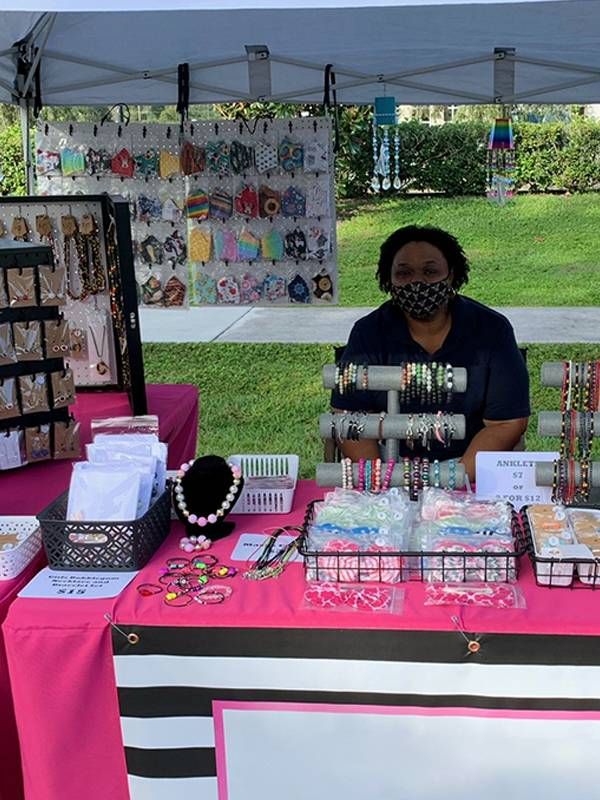 The Parks and Recreation Department of North Port, Fla., also took COVID-19 prevention measures recently when it held an outdoor community yard sale. It had canceled a planned March 2020 sale.
For this spring's event, marketing materials and signage asked participants to practice good physical distancing when possible and to wear a mask when they couldn't. In addition, the department reduced the number of vendor spaces to allow for more distancing. Organizers also set up hand sanitizing stations, encouraged people to frequently wash their hands and reminded sellers to wipe down high-touch surfaces. 
"We really strived to clearly communicate how we were adapting to adhere to current public health guidelines and keep people safe," says Tricia Wisner, assistant director of the department. "Just them having that knowledge made them more comfortable with coming out to join us."
Still, attendance hasn't yet caught up to pre-pandemic levels, when about 500 to 600 people would come to shop. North Port's recent sales attracted roughly 280 to 370 attendees apiece.
If you'll be holding a yard sale, here's how to do it safely:
Clean your merchandise before placing it out to sell, advises the Chicago Department of Public Health.  
For example, wash non-delicate clothes and other fabrics at the warmest washing machine temperature recommended. For more delicate items that can get wet, handwash them in soap and water.
Run dishwasher-safe items through the dishwasher and use a disinfecting wipe for other items. If you'll be selling plastic toys, let them dry after wiping and then rinse them with water.
Also, the Chicago Department of Public Health says, use heavy-duty tape to create a flow controlling movement of customers. (Think pandemic arrows on the floor of your grocery store.)
Offer disposable masks to visitors who don't arrive with one.
Consider limiting the number of people who can browse at one time to those who can maintain a distance of six feet.
Offer disposable masks to visitors who don't arrive with one. Keep a trash can nearby for used masks and other discarded items you won't want to pick up.
Spread out merchandise on tables, rather than keeping items in boxes, and hang clothing in order of size.  These strategies will reduce the number of hands touching your things.
Since many yard-sale buyers will want to pay with cash, place hand sanitizers near the checkout area. And if you are game for accepting contactless payments — such as through Venmo, Zelle, Google Pay or Apple Pay apps — publicize this in your ads and signage and set them up on your phone before the sale. There generally aren't fees for person-to-person transactions.
You could even take contactless to a whole different level, as one Dallas-area household did for its yard sale recently. Its Craigslist ad noted: "To be COVID safe, we will not be there." The host asked buyers to send a message for the address of the sale, choose among the pre-priced items and put money under the mat.
"This is done by honor system," the ad said.
And here's how to stay safe if you plan to go to yard sales:
Try to stick with outdoor sales rather than indoor ones, where the coronavirus can spread more easily.
Look for yard sales that indicate measures will be taken to prevent the spread of the virus.
Wear a mask, bring sanitizer and steer clear of events that look to be crowded.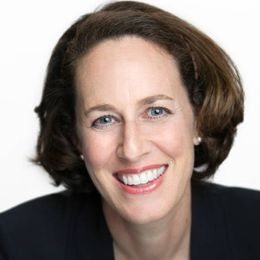 Mindy Charski
is a Dallas-based business journalist, content writer and ghostwriter currently covering marketing, personal finance and small business.
Read More