Adult Day Service Centers Offer Supervised Care
Overworked caregivers can get a break
By

Administration on Aging
Adult day service centers are community-based group programs designed to meet the needs of functionally and/or cognitively impaired adults through an individual plan of care.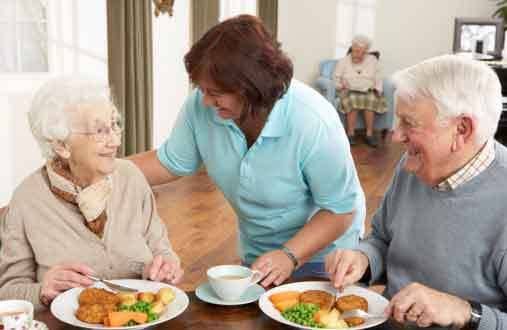 These programs are intended to provide social and health services to adults who need supervised care in a safe place outside the home during the day. They also offer caregivers respite from the demanding responsibilities.
Types of adult day centers:
Social: Social center provides participants with meals, recreation and some health-related services.
Medical/Health: This type of center offers social activities as well as more intensive health and therapeutic services.
Specialized: A specialized center provides services only to specific care recipients, like those with diagnosed dementias or developmental disabilities.
Right now, there are more than 3,500 adult day centers in the United States that serve approximately 150,000 individuals every year.
Who pays for adult day services?
The average daily fee for adult day services is $64 per day. This rate varies according to the services provided and the reimbursement levels where applicable. In general, adult day services are covered by Medicaid, Area Agency on Aging funds, Veterans Administration benefits and private funds.
What services may an adult day provider offer?
Adult day services offer a comprehensive set of services to their participants. These include:    
Social activities with other participants in planned activities appropriate for their conditions.
Transportation to and from the center.
Meals and snacks that meet a participant's dietary needs.
Personal care assistance with tasks like eating or grooming.
Therapeutic activities that encourage fitness and promote mental interaction for all participants.
Nursing services: An adult day center can administer medication and change dressing depending on state regulations and individual programs.
Rehabilitation: Depending on the program, participants can receive physical, occupational and/or speech therapy at an adult day center.
Case management: Social workers at adult day centers can provide counseling and assistance with service coordination.
What questions should I ask an adult day provider?
The questions you ask an adult day service provider should be focused on two important people: the older adult and his or her caregiver. Evaluate what services and issues are most important to them before you make a decision.
If the older adult has Alzheimer's disease, you should ask if there are recreational activities that are appropriate. Don't forget to ask about the transportation schedule, especially if you're using the adult day program for caregiver respite.
What value do adult day services offer adults and their loved one?
Adult day services are unique because they improve people's quality of life without changing where they live. Many people who attend adult day are certified to be in nursing homes, but are able receive their care in this lower-cost, community-based setting. Adult day programs are also an essential source of support and respite for caregivers.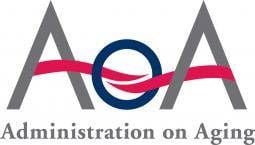 By

Administration on Aging