Age Discrimination by Employers Is Common, AARP Survey Says
Here's who has seen or experienced it and how it happens
The vast majority of Americans who work into in their 50s, 60s and beyond need to keep making money as they grow older but encounter widespread age discrimination in job hunts and at the workplace, a new AARP survey has found.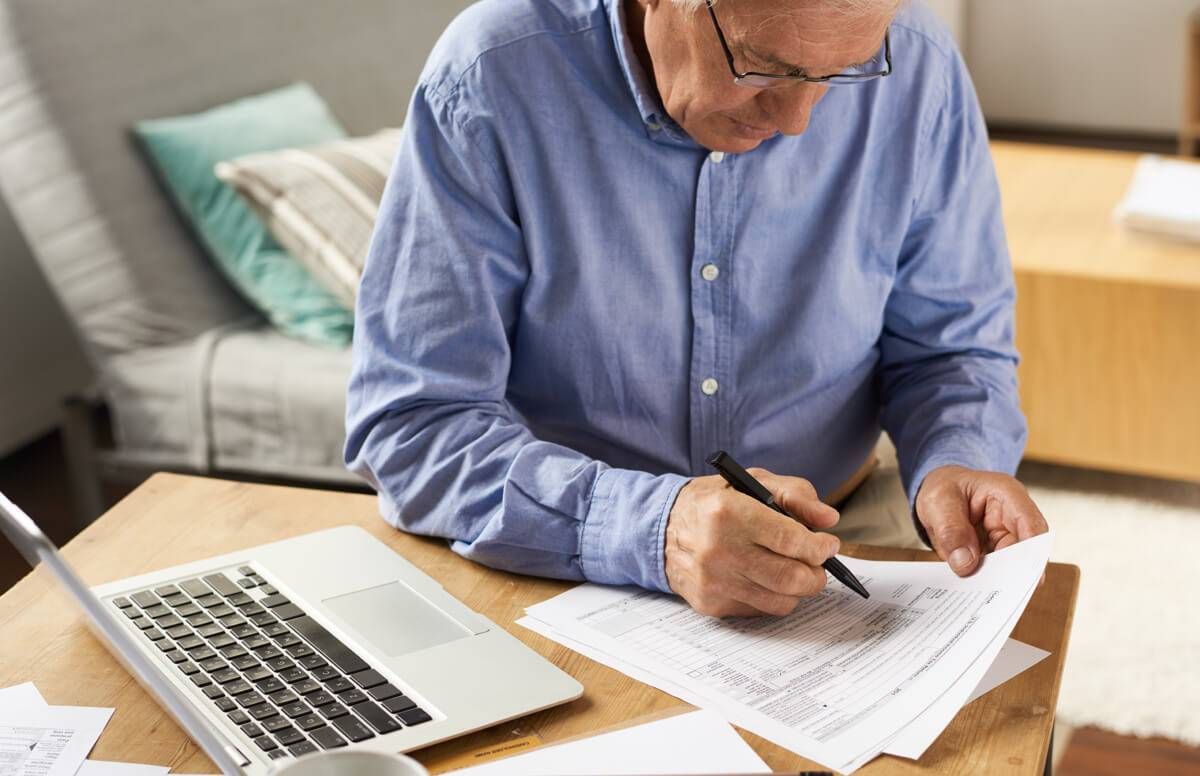 AARP surveyed 3,900 people age 45 and older who were working full-time or part-time or looking for work and learned that more than nine in 10 older workers see age discrimination as common. And 61 percent say they've personally seen or experienced it. Women are more likely than men to have seen or experienced age discrimination, according to the survey. More than three quarters of African American respondents, 60 percent of Latinos and 59 percent of whites reported seeing or experiencing it.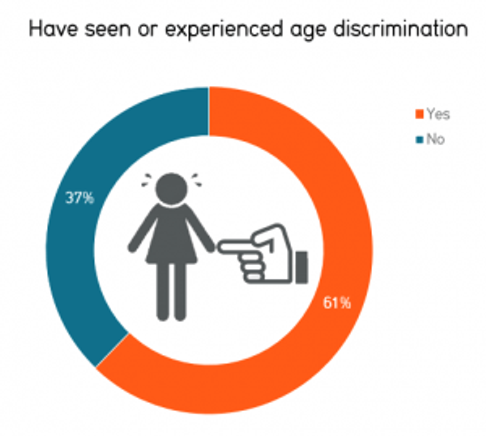 What AARP Says About Age Discrimination
"Older workers want to work, they're ready to work and they need to work," said Susan Weinstock, AARP's vice president of financial resilience. "They should have the opportunity to be judged on their merits, rather than their age."
But the survey results strongly suggest older job applicants routinely are denied that opportunity. Since turning 40, a striking 30 percent of respondents experienced at least one of these six actions and 17 percent experienced two or more: not getting hired for a job they applied for because of their age; heard negative remarks related to their older age from a colleague; passed up for a chance to get ahead because of their age; heard negative remarks related to their older age from a supervisor; were laid off, fired or forced out of job because of their age or were denied access to training or professional development opportunities because of their age.
Among respondents who've applied for a new position in the past two years, 44 percent said they were asked for age-related information such as birth dates and graduation years. Such information is often used to discriminate against older applicants and requests for it discourage many older workers from applying, according to AARP.
Fears of Getting Hired After a Job Loss
About one third of the survey respondents said they doubted they'd be able to quickly land another job if theirs was eliminated. Almost half of them said the major reason would be age discrimination.
Government data shows that nearly one third of workers 55 and older who lose their jobs are unemployed a financially-dangerous six months or more. By contrast, just 18 percent of those ages 16 to 54 are out of work similar periods.
The AARP survey also suggests that most older workers don't think they have much protection against age discrimination. While a majority reported seeing or experiencing age bias, barely three percent said they'd filed a formal complaint with an employer or government agency.
What the Age Discrimination Law Says
Age bias is prohibited under the 51-year-old Age Discrimination in Employment Act. Originally, the law included protections similar to those against other forms of workplace prejudice. But it has been weakened over time by a series of court rulings that have narrowed the law's scope and sharply increased what's required to prove a case.
"Older workers do not think it is fair for the courts to treat age discrimination as more acceptable than other forms of discrimination," the AARP survey report said. "They strongly support strengthening...laws to ensure equal opportunity and a respectful work environment for employees of all ages."
Over 90 percent of those surveyed said protections against age discrimination should be bolstered to be just as strong as those against discrimination on the basis of race, gender, national origin or religion.
About 20 percent of the older workers AARP surveyed fear they'll lose their job in the next year; about a third of them cite age discrimination as a reason.