What Do You Know About Nobel Laureate Bob Dylan?
Take our quiz, now with a study guide to make becoming a Dylanologist easier than ever
When we published our "Which Bob Dylan Album Are You?" quiz back in May on the eve of the singer-songwriter's 75th birthday, we heard some complaints that it was too hard.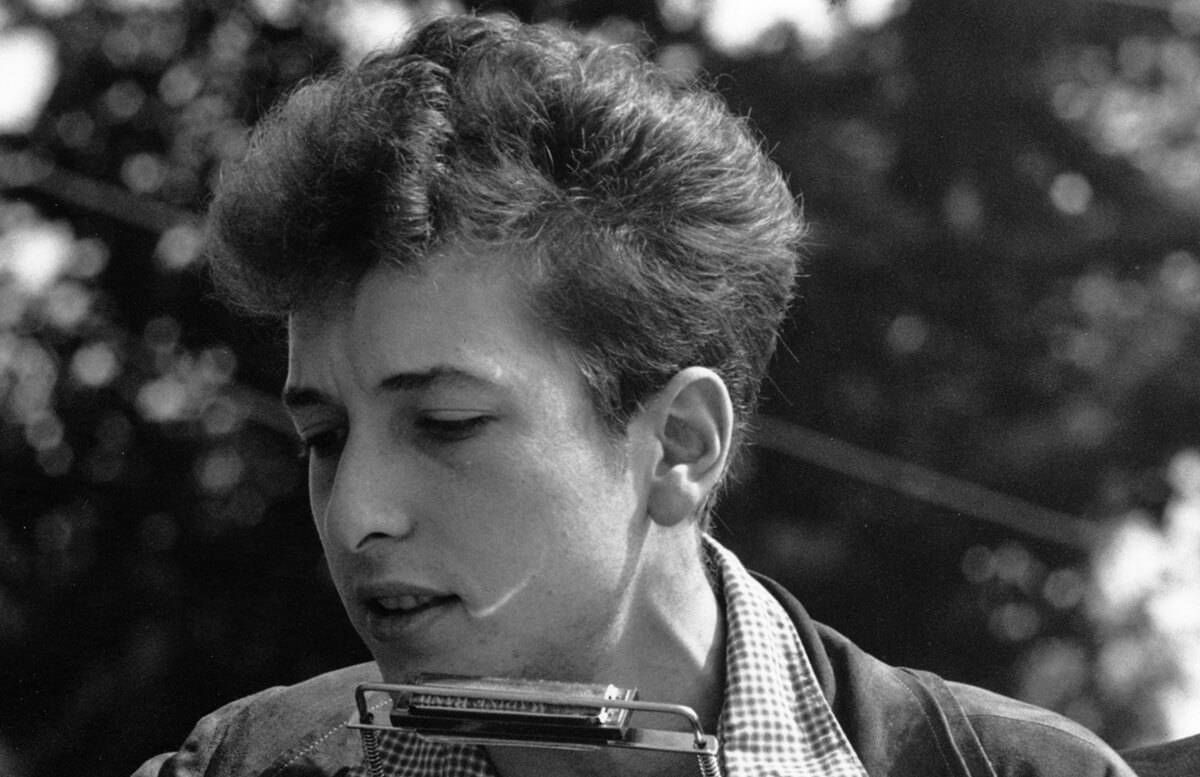 Of course, no one said becoming a Dylanologist would be easy. Still, we felt we should give readers another shot at the glory of mastering our quiz — this time after you've had a chance to brush up on your Dylan knowledge.
With the surprising announcement yesterday that Dylan had been awarded the Nobel Prize in Literature, the news cycle of the past 24 hours has basically been a crash course on all things Robert Allen Zimmerman (Dylan's original name).
Now that it's fresh in your mind, we'd like to challenge you to once again take our quiz. And if you still need to brush up, check out our "study guide" below culled from yesterday's news. It may not improve your score — the quiz really is hard — but at least you won't be blowing in the wind.
Bob Dylan Cheat Sheet
Heidi Raschke
is a longtime journalist and editor who previously was the Executive Editor of Mpls-St. Paul Magazine and Living and Learning Editor at Next Avenue. Currently, she runs her own content strategy and development consultancy.
Read More