How Do You Want to Be Remembered?
Top five ways to have meaningful conversations with your loved ones
By

Remembering A Life

and

National Funeral Directors Association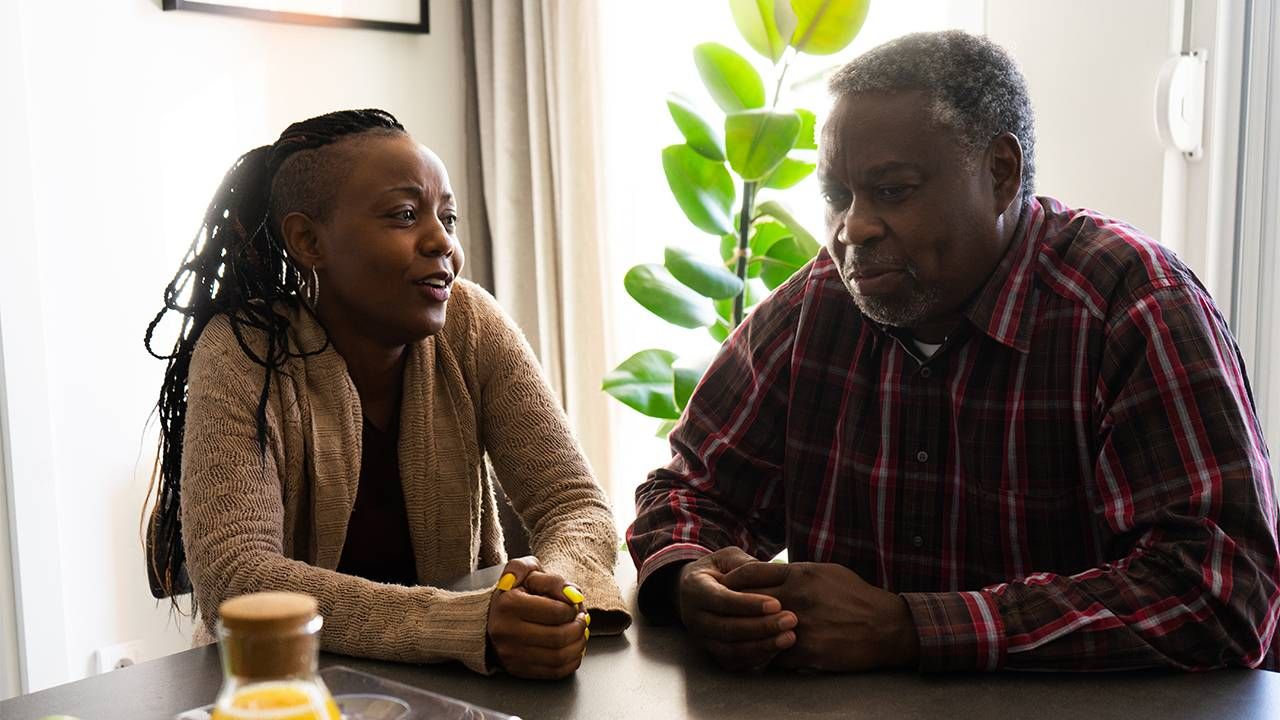 The adage goes that the only certainty in life is death and taxes. As much as we try to avoid it, the reality is that death is a universal experience, making it that much more important to share your end-of-life wishes with your loved ones so they can honor those plans when you die. It can feel daunting to start these conversations, but they can lead to peace of mind for you and leave your family with a sense of comfort by knowing how you want to be remembered.
To help initiate and guide those conversations, the experts from Remembering A Life offer five tips for having a meaningful conversation about end-of-life matters.
1. Memory Sharing
When a loved one dies, families and friends hold on to fond memories and stories. More significant conversations about how you want to be remembered – and how your friends and family can incorporate your life story into a meaningful funeral – can start with conversations about stories and memories that you have.
Starting a conversation about important moments in your life may feel a bit awkward, that's why Remembering a Life has a deck of cards designed for this exact purpose. Each card in the deck features a thought-provoking conversation question that will prompt a deeper understanding of the life you lead.
The memory-sharing cards make it easy for people of any age (there are three different sets including one for kids) to start a conversation and can leave all of you with new memories that will last forever.
2. Talk & Listen
When talking with your loved one about your end-of-life wishes, they might feel prompted to also share their own funeral plans. Listen carefully with an open mind and heart, as we all deserve to have space to share our own memorialization wishes.
Avoid passing judgment, particularly if their wishes are different from your own. While the conversation may not go exactly as you had planned, enjoy it. Your loved one may share things about your end-of-life plans that you haven't thought about.
No matter where your talk leads, holding a conversation about your wishes is an important step in planning for the future and it's a bonus if you walk away with a better understanding of your loved one's wishes, as well.
3. Speak to the Experts
Funeral services today are designed to honor a life well-lived. Perhaps a better title for funeral directors is memorialization experts, as their role is to use their vast knowledge and experience to plan a service that reflects a person's full life. This can include traditional elements, as well as unconventional details. A funeral director is your best guide to navigating all available choices.
The National Funeral Directors Association (NFDA), the leading funeral service member organization, and Remembering A Life connect families with local members through their Find a Funeral Home tool. Finding a funeral director who you will feel comfortable working with is an essential step in planning how you want to be remembered.
Choosing a funeral director is a personal choice. It can be helpful to shop around to learn more about the services, offerings and prices of different funeral homes so you find the funeral home that best meets your needs and wishes.
Once you select your funeral director, you will meet with them for an arrangement conference to discuss your options. Including your spouse or partner, children or other important loved ones in the planning process allows you to weave together your wishes with elements they might find meaningful and healing.
4. Get Into the Details for Yourself
There are so many decisions that can be made when planning your end-of-life. Do you have a favorite song you would like played at your funeral or color you want guests to wear? Perhaps you would like your memorial service to be held at a park or that your collection of guitars be on display during the visitation.
Personal elements can help your loved ones feel connected to you, even as they say goodbye, so be specific about those special touches. You and your family can be as creative as you'd like to ensure your service reflects a life well-lived.
5. Document Your Discussions
After having all of these conversations, it is important to document your final wishes, both with your loved ones and with your funeral director so they can implement your plans when the time comes. This document is an important part of your comprehensive end-of-life plan, which may include a will, power of attorney designation and other important documents.
You may also want to consider, if you are able, pre-paying for your services, which can alleviate some of the stress for family members later on. Remembering A Life has details on the information you should consider, including questions to ask when prearranging your service.
Conversations about how you want to be remembered might at first feel a bit uncomfortable, but life is full of uncertainties, so it is essential to take the time to talk about your wishes. For more information on how to start a conversation, honor a life, plan a service or navigate the grief journey, visit Remembering A Life.
By

Remembering A Life
is a consumer education initiative created by the National Funeral Directors Association (NFDA). Whether a death has just occurred or an individual and their family wishes to plan in advance, Remembering a Life offers guidance on where to begin the planning process, the kinds of decisions that they will make and the many options available to make a tribute personal and meaningful. In addition to helpful information about planning a meaningful service, Remembering a Life offers other useful information, such as resources to help people to understand their own and others' grief and loss, and a helpful online search tool to find a compassionate NFDA-member funeral director nearby.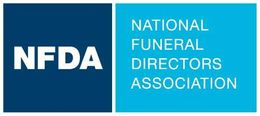 By

National Funeral Directors Association
The National Funeral Directors Association is the world's leading, largest and most trusted association to support funeral professionals. We provide our members with critical information, innovative tools, resources and the professional community they need to serve families, run sustainable businesses and become pillars in their communities.