The Benefits and Fun of Exercising With Your Grandchildren
This podcast discusses ways to get you and your grandkids up and moving
(Editor's note: This podcast is from The Not Old – Better Show.)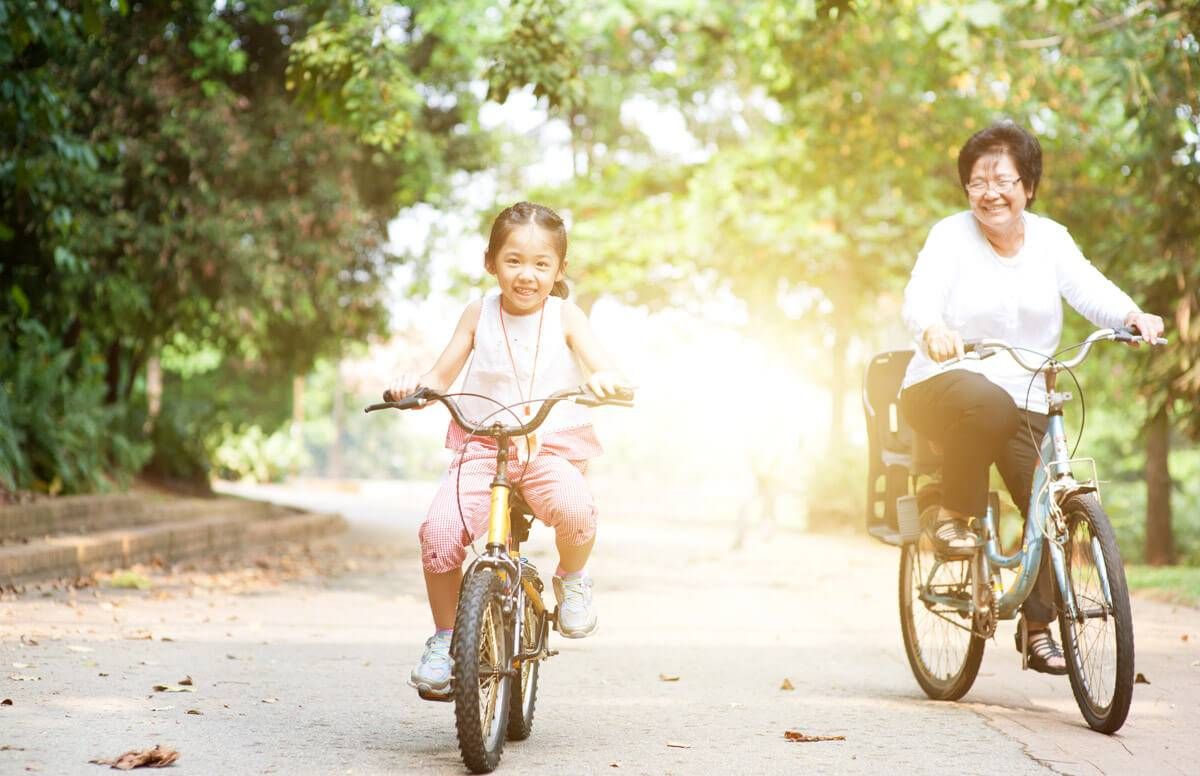 In today's Fitness Friday show, we hear from returning guest, Sabrena Jo, director of science and research content for the American Council on Exercise (ACE). Jo talks about great ways to get kids and grandparents exercising together and having fun at the same time. She will talk about a few exercises you can do on your own and with the younger generation.
Spending time with your grandchildren while getting exercise is a great way to counteract our tendency to be less active as we get older. According to the Centers for Disease Control and Prevention, less than half of U.S. adults exercise enough to meet health guidelines, and even fewer older adults tend to do so.
While getting older is a predictor of reduced physical activity, children today also tend to get less physical activity than they did in previous generations — to the detriment of their health and physical development. So, why not set a great example for your grandchildren and have fun at the same time?
Paul Vogelzang
is an award-winning blogger, podcaster, writer, and producer, known for his down to earth accessible reporting and advice for men and women in the 50 + age community. Paul is the host of The Not Old - Better Show launched in 2014. Paul shares vibrant, focused, entertaining content on the show, and writes frequently about the subjects of fashion, grooming, entertainment, technology, fitness and relationships for those in the 50+ age community.
Read More