Budget: Good & Bad News for Older Americans
An elder advocate on the sense and nonsense of the budget process
Over the past two weeks, we have seen an unusual series of budget events happening at the same time that offer good news and bad news for programs serving older adults. Here's what's going on and what you can expect: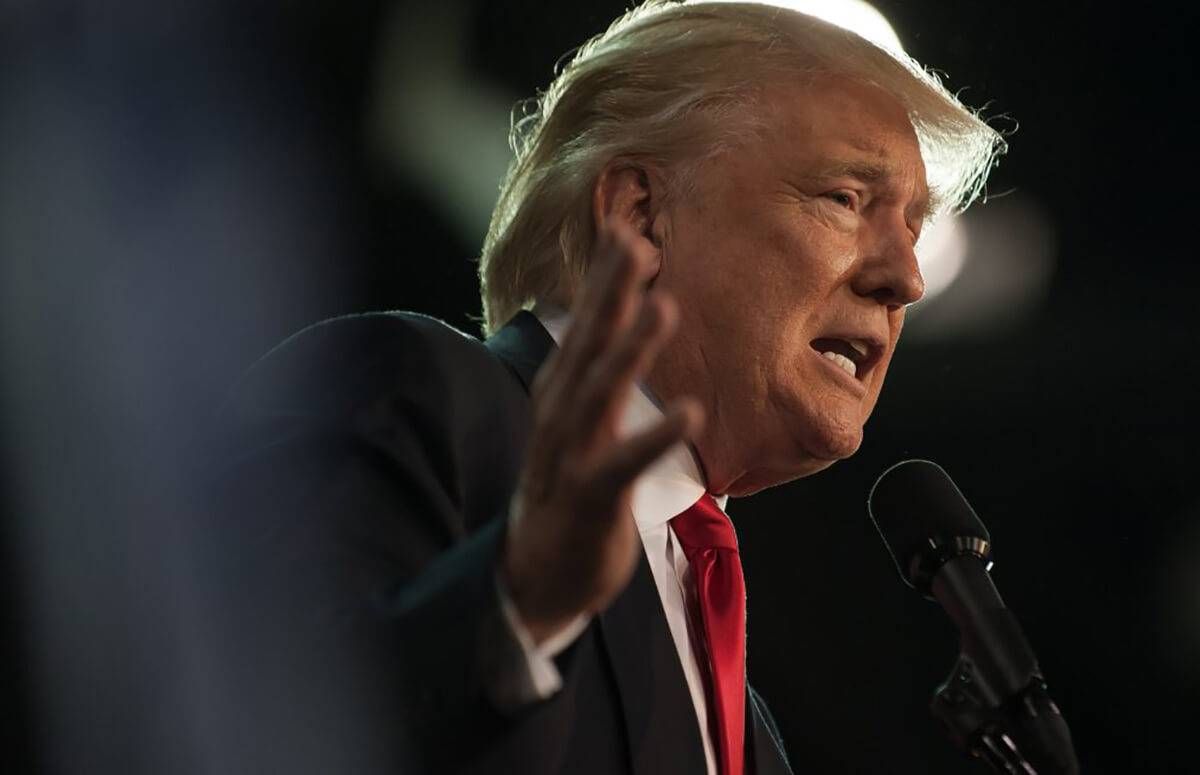 The Good News
First, a welcome dose of good news came with a vote by Congress for a two-year budget agreement. This prevents the return of sequestration (across-the-board cuts) through September 30, 2019. It also provides an additional $63 billion in funds available to spend on domestic programs just for FY 2018, or through September 30 of this year.
This budget was passed recognizing that years of spending caps on important programs were leading to serious reductions in services for older Americans, from housing and transportation to elder abuse prevention and nutrition services.
With this budget agreement, Washington has entered what might be called a "six-week scramble." Under the bill which produced the two-year budget agreement, current funding to keep existing government programs operating expires on March 23. That means funding levels for individual programs for the remainder of the year must be agreed to on or before that date. As you might imagine, advocates are lining up with their requests and rationales for increased funding, including key aging organizations.
My educated guess on what will happen, based on watching this kind of thing closely for decades: None of the programs will get less funding than they currently have. And the more visible ones — like the Older Americans Act nutrition programs and perhaps caregivers' supportive services and some housing, transportation and elder justice programs — might see actual funding increases.
The Bad (Possibly Irrelevant) News
The bad news came just days later, when President Trump released his budget proposal for FY 2019. In contrast to the FY 18 budget agreement, this one proposes many major cuts to programs — and elimination of quite a few programs benefiting older adults.
However, many of these proposals were contained in the President's budget proposal last year  and were rejected soundly by Congress in FY 2018 appropriations bills. So, it is very unlikely that these proposals will be adopted as written.
Among the programs proposed for elimination by President Trump:
Community Services, Community Development and Social Services Block Grants (this includes funding for Adult Protective Services, senior centers, home-delivered meals, affordable housing, home and community-based services, adult day care, case management and transportation)
Senior Community Services Employment Program (this is the only federal older workers' program; it places them in community service jobs)
Senior Corps (the federal government's volunteer program for older Americans)
Commodity Supplemental Food Program (also known as senior food boxes, this program delivers dry goods once a month to low-income older Americans)
Further, the president's budget proposal calls for major cuts to safety net programs totaling nearly half a trillion dollars over 10 years, specifically in Medicaid, federal housing assistance and Supplemental Nutrition Assistance Program or SNAP( formerly known as food stamps). According to a report in The Washington Post, some 90 million low-income individuals of all ages rely on at least one of these three programs, so the impact could be immense.
As another Next Avenue article just explained, the president's proposal also calls for reduced spending for Medicare. If that's allowed to happen would, it would lead to higher costs to Medicare beneficiaries and give them less access to physicians.
What Now With the Trump Budget?
With regards to the Trump budget, it is not the time to unduly panic.  It will almost certainly meet the same fate as those proposed by previous presidents — never being adopted as submitted.
At the same time, this is not the time for complacency. Elder advocates are doing just what they should: calling on Congress to again reject the elimination of the programs called for in the Trump budget proposal and to reject the major cuts proposed for Medicaid and Medicare.
These advocates also are telling Congress to reject the proposed severe cuts to SNAP and to reject an administration proposal to distribute part of SNAP benefits to participants in the form of a new "America's Harvest Box."
According to that proposal, "households receiving $90 or more per month in SNAP benefits will receive a portion of their benefits in the form of a USDA food package which will include items such as shelf-stable milk, ready-to-eat cereals, pasta, peanut butter, beans and canned fruit, vegetables and meat, poultry or fish." The Administration is requesting $30 million in immediate funding to provide grants to a small number of states to test and evaluate this idea, stating that "this cost-effective approach will generate significant savings to taxpayers with no loss in food benefits to participants."
But nutrition advocates disagree, and most are demanding Congress reject this request and stop this idea in its tracks.
Budget Agreement vs. Budget Proposal
The bipartisan FY 18 budget agreement provides hope to millions of older Americans struggling to get by and the nonprofit organizations and federal programs struggling to keep up. It will make important investments in domestic programs that have worked since Lyndon Johnson's Great Society initiative.
Elder advocates, including me, believe the Trump budget proposal stands in stark contrast by promoting policies that would further shatter safety net programs for not just one or two years — but for a decade. An advocacy blitz can influence the direction we take, and it is underway. The goal: helping those who need help the most.
Bob Blancato
is national coordinator of the Elder Justice Coalition, a national advocacy voice supporting elder justice in America, and president of Matz Blancato and Associates. He is a 2016 Next Avenue Influencer in Aging and winner of the American Society on Aging's 2020 Hall of Fame Award.
Read More