Can Bundled Medical Payments Save You Money?
The promising idea aims to prevent unexpected bills after a surgery
Two of the most upsetting things for patients are the high cost of health care and the surprise — sometimes indecipherable, sometimes nonstop — hospital bills. But something known as "bundled medical payments" might relieve both of those and possibly provide you with better health care.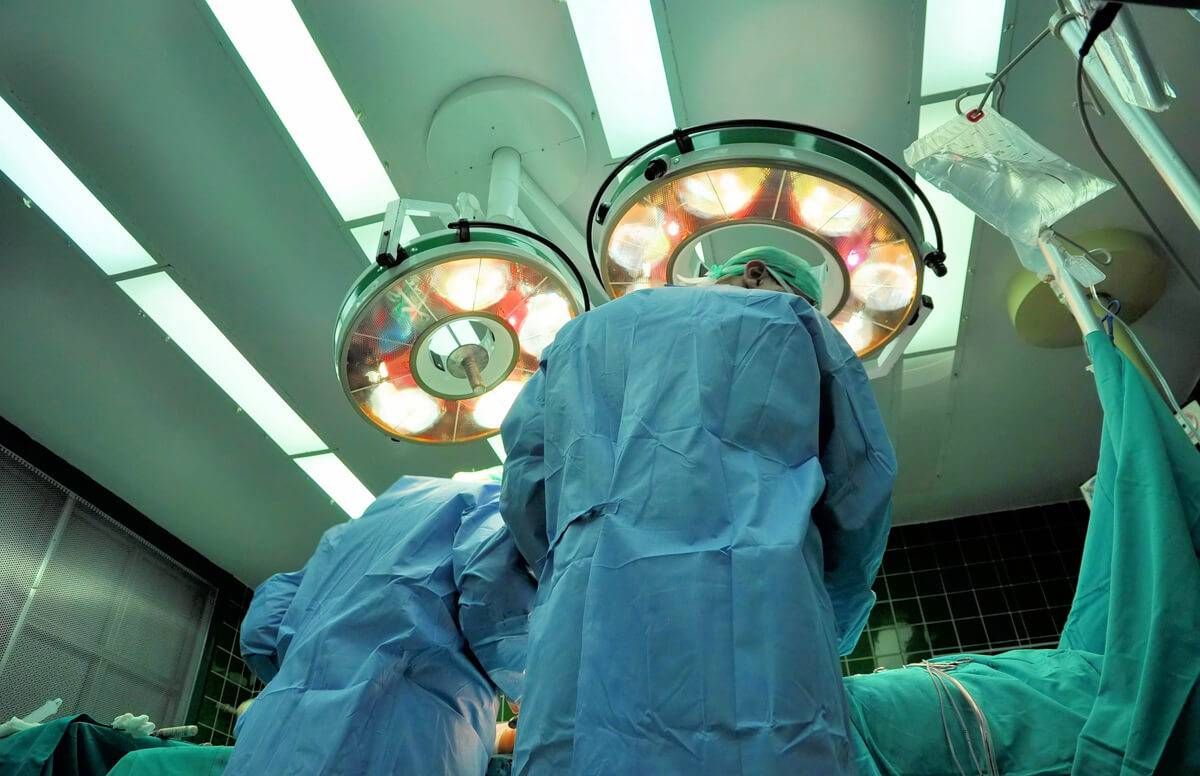 With bundled medical payments, patients are told before the medical procedure exactly what the whole shebang will cost, and pay a flat fee up front. Think of it as prix fixe health care.
With a bundled payment, you wouldn't get one bill from the surgeon, one from the anesthesiologist, one from the hospital, one for physical therapy and so on, the way you normally do now. Instead, you get a total fee and hospitals and doctors are incentivized to keep costs down, so they can ensure profits.
How Bundled Payments Could Help Patients and Hospitals
Bundled payments are "a powerful tool for the health care system," Shawn Bishop, vice president for the Controlling Health Costs Program at The Commonwealth Fund, a nonprofit health research group, said at a recent webinar on the topic. They're being tested to "improve the cost of health care and the quality of health care," she told me in an interview.
"It's a significant departure from the legacy model of health care," said P. Marshall Maran, CEO and president of Muve Health, a joint replacement company that works with health systems to bundle payments before hip or knee replacement surgery. "We have a 50-year-plus run of a business model and tech and infrastructure with large insurance companies set up for a fee-for-service model, so unwiring that will take time."
Hip and Knee Replacement Surgery
So far, hospitals and doctors are mostly experimenting with bundled medical payments for hip and knee replacements — because those surgeries are typically straightforward. (An average joint replacement costs $26,000, but some cases exceed $125,000, according to The New York Times.) The results for patients charged through bundled payments have been promising, especially for people over 65 who are on Medicare.
"The bundled-payment trend is very smart and very good for health-care consumers," said Leor Catalan, CEO and co-founder of Robin, a new platform that lets consumers know the cost of health care in advance.
Medicare began testing bundled payments in 2012, on a voluntary basis. Then it began making bundled payments mandatory for hip and knee replacements in 67 markets; President Trump has since scaled back the number to 34, but added new, voluntary bundles for some inpatient and outpatient episodes of care.
So far, hundreds of hospitals and thousands of health providers have made millions of bundled payments. Here's a U.S. map showing places where Medicare has bundled payment arrangements.
What the Bundled Payment Studies Show
When The Commonwealth Fund, along with researchers from Harvard University and the University of Pennsylvania, studied the outcomes of some bundled payment surgeries, they found "costs generally are lower and contained, and quality is either stable or a little bit better" than similar procedures billed the traditional way, said Bishop.
In one study published in the Journal of the American Medical Association in 2017, joint-replacement surgery payment bundles for 3,942 Medicare patients saved taxpayers $5,577 or roughly 21 percent per joint replacement care episode.
Dr. Amol Navathe, assistant professor, health policy and medicine at the University of Pennsylvania, noted during the bundled-payment webinar that research he and colleagues did found a four percentage point improvement in cost (roughly $500 to $1,000 per joint replacement episode) by bundling hip and knee replacements.
"There was no effect on increasing or worsening quality," he added. Nor was there a significant increase in the number of surgeries performed. And patient satisfaction neither worsened nor improved with bundled payments.
One caveat: the data was based largely on the experience over one year. "What we know is that change is hard and takes time," Navathe said.
The Future of Bundled Payments
Surgeons who've tried a bundled payment system are "warmly embracing it," said Maran, "because it allows them to control the care and decide how dollars are being spent." Many hospitals, Maran added, "understand that this is the future."
Medicare, Bishop said, wants to test and broaden bundled payments as much as possible to help save the system as much money as possible.
"We're still in the early innings" of bundled care in America, said Maran. But other countries, such as The Netherlands, have been using bundled payments more aggressively, said Bishop, including for maternity care. And these countries often make bundled payment estimates for health procedures and recuperation for as long as a year; bundled payments in the U.S. are generally restricted to a 30-to-90 day period of care.
Odds are, you'll be increasingly likely to see bundled medical payments offered by hospitals for knee and hip surgeries where you live. But don't count on them for many other types of medical maladies soon, if ever.
"The thing about medical conditions like lung and heart conditions is that it's harder to set up a set of services for them," said Bishop. "It's harder to manage a condition than a surgical procedure." In other words: their medical treatments vary too much to set a fixed price, because situations of patients can be so different.
Added Catalan: "The types of services you can create bundles around are very limited. So this trend will grow, but it has a ceiling on it."
McKesson and ORC International forecast bundled payments to account for 17 percent of payments by 2021. Already, some large employers are negotiating bundle pricing, according to a NEJM Catalyst article.
2 Potential Concerns
There are two potential, disconcerting, unintended consequences for bundled payments, though.
First, people who are sicker than typical patients getting these procedures (so-called "higher acuity patients") may be turned down because the hospitals might lose money on them. As Dr. David Blumenthal and David Squires wrote in a Commonwealth Fund article: "The otherwise healthy patient needing a knee replacement may prove more profitable than a knee replacement patient with complicating problems such as heart, lung or kidney disease."
Second, hospitals might assign less-experienced and possibly less-talented doctors to the bundled payment surgeries to keep costs down and under the bundle price.
Health researchers and the government will need to keep an eye on both of those possibilities.
As of now, there's no easy way to find out whether you can get bundled payments for your next hospitalization. And health providers aren't yet advertising they offer them. So, if you'd like to bundle up, the best thing to do is ask your doctor or a hospital representative whether that's possible.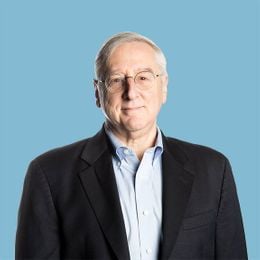 Richard Eisenberg
is the former Senior Web Editor of the Money & Security and Work & Purpose channels of Next Avenue and former Managing Editor for the site. He is the author of "How to Avoid a Mid-Life Financial Crisis" and has been a personal finance editor at Money, Yahoo, Good Housekeeping, and CBS MoneyWatch.
Read More