Ways Family Mediation Can Help Resolve Elder Care Conflicts
Mediators can offer constructive, non-judgmental solutions to siblings when it comes to sharing the responsibilities of caring for parents
After Laura Bushman Schneider's father died three years ago, she started to worry about her mother, who was living alone for the first time and showing signs of mild cognitive impairment. Schneider, who lives near her mother in Long Island, has good relationships with her two sisters and brother, but they're scattered around the country — in New Jersey, Maine and California.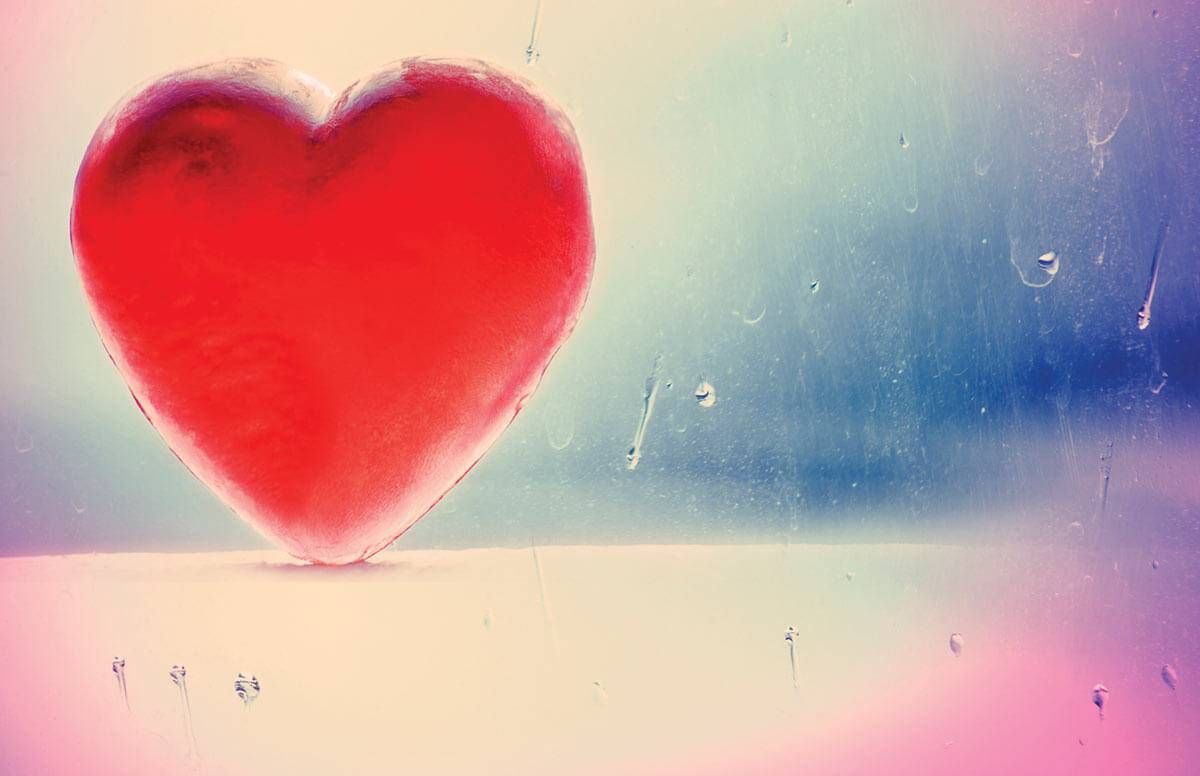 That made it challenging to share the responsibilities of caring for their older mother, and tensions rose as they argued over whether she should be moved to an assisted living facility.
"There was so much worry, concern and frustration on their part," Schneider says of her siblings. "I didn't realize at the time that they felt they didn't have any input, even though we talked pretty regularly."
"A good mediator is truly neutral and non-judgmental."
So Schneider and her siblings decided to hire a family mediator in September. By October, they had all agreed to move their mom to assisted living, selected a facility and worked together to prepare her for the move. They each volunteered for tasks like helping their mom sort out her finances and coaxing her to give up driving.
"We were able to put a plan in place for each person to have a specific job," Schneider says. Mediation, she adds, allowed she and her siblings and "to voice our opinions and concerns without getting emotional."
When people hear the term "mediation," they often associate it with legal disputes, but you don't have to be squabbling over power of attorney or other legal issues to benefit from the process. Many mediators specialize in helping families resolve disagreements over elder care, facilitating discussions among siblings and sometimes other family members in a process designed to lead to a peaceful solution.
"A good mediator is truly neutral and non-judgmental," says Gail Goodman of Talking Alternatives, the Westchester, N.Y.-based mediation firm that Schneider and her siblings used. "We're vested in helping people avoid litigation."
Allowing All Voices to Be Heard
Mediators typically start the process by talking to each member of the family separately. That may include the elder parent, too, provided he or she has the desire and capacity to participate. From there, all family members will meet with the mediator via video conference, during which they will be guided through a structured discussion.
"Mediation offers an opportunity to have that conversation right away and make a decision."
"There are rules for making it a safe space," says Andrea Pezel, an elder expert for Grayce, a caregiver-support firm in San Francisco that offers family mediation services through employers. "We make sure everyone has a chance to speak and that it's about identifying problems, more so than pointing blame."
The goal is to end up with a list of "action items," Pezel says, like gathering legal documents or setting up doctor's appointments, and for each family member to be assigned tasks for completion.
So how do you know your family is a good candidate for mediation? If you and your siblings have been grappling with elder-care issues for two years or more and haven't come to any resolutions, mediation could be the answer, Goodman says.
And while she discourages families from waiting until there's a crisis, she will offer mediation on short notice to help adult children navigate medical emergencies.
"Say the mother has fallen and broken her hip, and she is about to be discharged from the hospital, but the family can't decide where she should go," Goodman says. "Mediation offers an opportunity to have that conversation right away and make a decision."
Choosing the Right Mediator for Your Family
Elder-care mediators can come from diverse backgrounds and training. Goodman is a counselor, for example, while Pezel is a licensed clinical social worker. Doug Noll, a mediator in Clovis, Calif., is a lawyer who worked in commercial law before pivoting to mediation.
When it comes to elder care disputes, having legal expertise on board isn't always necessary, but it can come in handy in some situations, Noll says.
"There are many legal issues that can come up when we're talking about caring for elderly parents," he says. "There may be issues surrounding estate plans, durable power of attorney or advanced medical directives. Those are legal documents that a lawyer-mediator will understand."
After you decide what type of mediator you'd like to hire, there are several resources you can turn to for help finding candidates.
First, ask your employer if family mediation is offered as a benefit. You can also search for mediators online at the Academy of Professional Family Mediators or Mediate.com. If legal matters are involved, try your state's court system. For example, New York's court system has an online directory of professionals who offer alternative dispute resolution services.
Once all siblings are on board, they often find solutions to elder-care disputes easy to reach, Noll says. "Once they understand all of the interests that need to be satisfied, the solutions are almost always straightforward," he says. "Mediation is empowering."
How Much Does Mediation Cost?
Mediation costs vary. But according to the website, A Place for Mom, private mediation ranges from $100 to $400 an hour or more.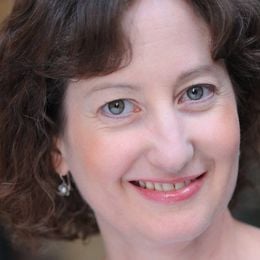 Arlene Weintraub
is a science journalist and author who has contributed to Forbes.com, The New York Times, U.S. News & World Report, Cure, Fierce Markets and other media outlets. She was previously a senior writer based out of the New York City headquarters of BusinessWeek, where she wrote hundreds of articles that explored the science and business of health. She is the author of Heal: The Vital Role of Dogs in the Search for Cancer Cures and Selling the Fountain of Youth.
Read More