Getting Your Cancer Screenings Back on Track
Many patients postponed routine screenings due to the pandemic, but doctors advise against further delays
My father is a two-time cancer survivor. His parents, sister and several other close family members were diagnosed with cancer and later died. This strong genetic history means that whenever I receive a reminder from my doctor's office that I am due for any preventative screening test, I call that day to make an appointment. But back in October, I received a postcard saying I was due for a mammogram and for the first time, I hesitated.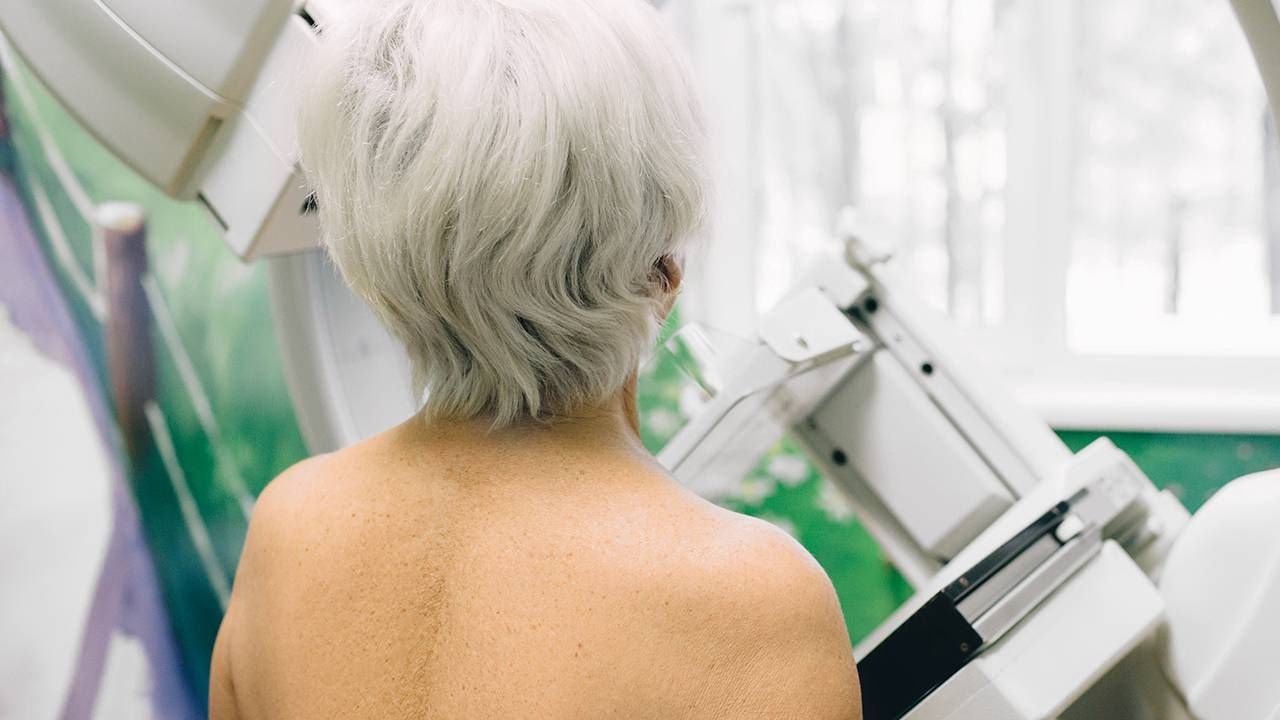 At the time, COVID-19 cases were on the rise and it felt safer to hold off scheduling an appointment, especially because I live in the suburbs and the imaging center I use is in a city in another state. My reluctance appears to be common.
A study published in the January 2021 issue of JAMA Oncology reveals that routine screenings for breast, cervical and colon cancer were down more than 90% at one large health system in the Northeast compared to prior years.
Doctors are concerned that this decline in screening will result in more people being diagnosed with advanced cancer in future years.
"Early detection saves lives. Do not put off screenings any longer."
Pandemic Persists
As the pandemic enters its second year, people are still waiting for things to go back to normal before scheduling preventative cancer screenings, says Dr. Lisa Ravindra, a primary care physician and physician lead for virtual care programs at Rush University Medical Center in Chicago.
The delay concerns Ravindra. "We have no idea when that return to normal will be. Meanwhile, [patients] have forgone having screenings for many months," she says.  
At this point, people may reason, "I've put it off a few months; maybe I should wait until I am fully vaccinated and have immunity." But health experts say this rationale is misguided. While many older Americans have received the COVID-19 vaccine, it will be many more months (some estimate June or July) before most of the population is vaccinated. 
"People cannot continue to wait to get screenings," says Dr. Ravi Salgia, an oncologist in Duarte, Calif. "Cancer does not wait," he says.
Early Detection Saves Lives
Doctors fear a drop in screenings due to COVID-19 fears will mean fewer people will have their cancers detected early.
"The staging of a cancer is predictive of the outcome," says Salgia, who is the Arthur & Rosalie Kaplan Endowed Chair in Medical Oncology at City of Hope National Medical Center. "The longer patients delay going for screenings, the [greater the] chances that [their] cancer will be caught at a later stage," he says.
"Going to the doctor's office does not pose the same risks as going to a friend's home for a social gathering. Doctors are always wearing masks and wearing them properly."
Patients may believe that if they aren't experiencing worrisome symptoms, delaying screening by a few months isn't that troublesome. But many cancers can be caught before there are any warning signs.
"Cancer screenings such as lung CTs (computerized tomography scans) and colonoscopies are done routinely to find cancers before there is an acute complaint," says Ravindra. If there are noticeable symptoms, she adds, "These tests go from being purely preventative screenings to diagnostic tests."
In addition to skipping screenings, doctors are concerned that people may have developed unhealthy habits over the past year which could negatively impact their cancer (and overall health) risks.
These coping mechanisms include smoking, excessive eating, alcohol consumption and a decrease in exercise. 
"Obesity and smoking are some of the biggest risk factors of developing cancer and other diseases," says Salgia. "If you have coped in these ways, there is no need to feel guilty," he says, "but you do need to start taking better care of yourself."
Weighing the Risks
One of the most significant risk factors for cancer is age. The older you are, the more likely you are to develop cancer. Unfortunately, one of the most significant risk factors of having complications due to COVID-19 is also age.
"These unprecedented issues touch all patients, but are particularly daunting for older patients with cancer who simultaneously face excessive risks of death from COVID-19," says Dr. Rachel Freedman, a medical oncologist at Dana-Farber Cancer Institute in Boston. 
"Even during 'normal' times, taking care of aging patients with breast cancer, particularly those with competing co-morbidities (multiple conditions), is challenging," says Freedman. "In the era of coronavirus, clinicians and patients now face an extra layer of considerations," she notes.
Mammograms and the COVID-19 Vaccine
Patients who have postponed having their mammograms are now facing a new dilemma. Recent studies have shown that the COVID-19 vaccine can sometimes cause lymph nodes to become inflamed. This swelling can be mistaken for an early sign of cancer.
Experts are conflicted on whether patients should wait to schedule their mammograms in these cases. Patients might reduce their chances of getting a false positive scan if they wait for lymph node swelling to subside. Or they could inform the radiologist that they had recently been vaccinated, so that could be considered when reading the scan results.
The Society of Breast Imaging recommends women either get their regularly scheduled mammogram before receiving the COVID-19 vaccine or wait to get the imaging until four-to-six weeks after the second dose of the vaccine, assuming the patient is experiencing no symptoms.
Patients who are experiencing symptoms (such as a noticeable lump) should get screened immediately, regardless of whether they have had the vaccine.
Virus Safety Measures
Medical providers say they are taking precautions to keep patients safe when they are in clinic or hospital settings. From minimizing people in the waiting room to cleaning rooms in between patients, protocols have been in place for much of the past year.
"Studies show that the vaccines available are remarkably safe and effective."
"Going to the doctor's office does not pose the same risks as going to a friend's home for a social gathering," says Salgia. "I can assure you that doctors are always wearing masks and wearing them properly," he adds.
Many doctors have incorporated telemedicine visits and phone consultations to their practices for patients who are uncomfortable coming into the office. However, many screenings (such as mammograms, pap smears, prostate exams and others) still need to be completed in person. 
While it may feel like life has been on hold the past year, cancer does not work the same way.
"People cannot continue to delay treatment or wait until this is over," says Ravindra. "Early detection saves lives. Do not put off screenings any longer. Make an appointment with your physician and schedule the tests, bloodwork and vaccines (such as shingles) to stay healthy," she says.
Guidance for Current Cancer Patients and Survivors
Patients who have been diagnosed with cancer must continue to get their regular treatments on time. And those patients, along with cancer survivors, are considered a higher priority for receiving the COVID-19 vaccine.
"We know that patients with cancer and especially those undergoing treatment, are particularly vulnerable to COVID-19 infection," says Dr. Craig Bunnell, chief medical officer at the Dana-Farber Cancer Institute.
He urges cancer patients and survivors to get vaccinated as soon as possible because studies show that the vaccines available are remarkably safe and effective. "We must continue to protect those most at risk while vaccines are in limited supply," says Bunnell.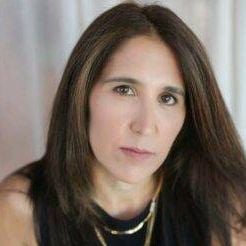 Randi Mazzella
is a freelance writer specializing in a wide range of topics from parenting to pop culture to life after 50. She is a mother of three and lives in New Jersey with her husband and teenage son.  Read more of her work on randimazzella.com.
Read More