How Civic Leaders Can Make Communities More Age-Friendly
A Next Avenue Influencer in Aging offers her views on innovative solutions
Last year, I was invited to appear on a South by Southwest conference panel in Austin, Texas, called Cities as Incubators for Successful Aging, along with CEO and chairman of the Institute for Global Futures James Canton and senior associate at the Milken Institute Center for the Future of Aging Caroline Servat. Prior to the panel, Victoria Yu, of the Lyndon B. Johnson School of Public Affairs at the University of Texas at Austin (where I work), interviewed me about how policymakers and cities can rise to the challenge of enhancing livability for all. (The interview, below, has been edited and shortened for clarity.)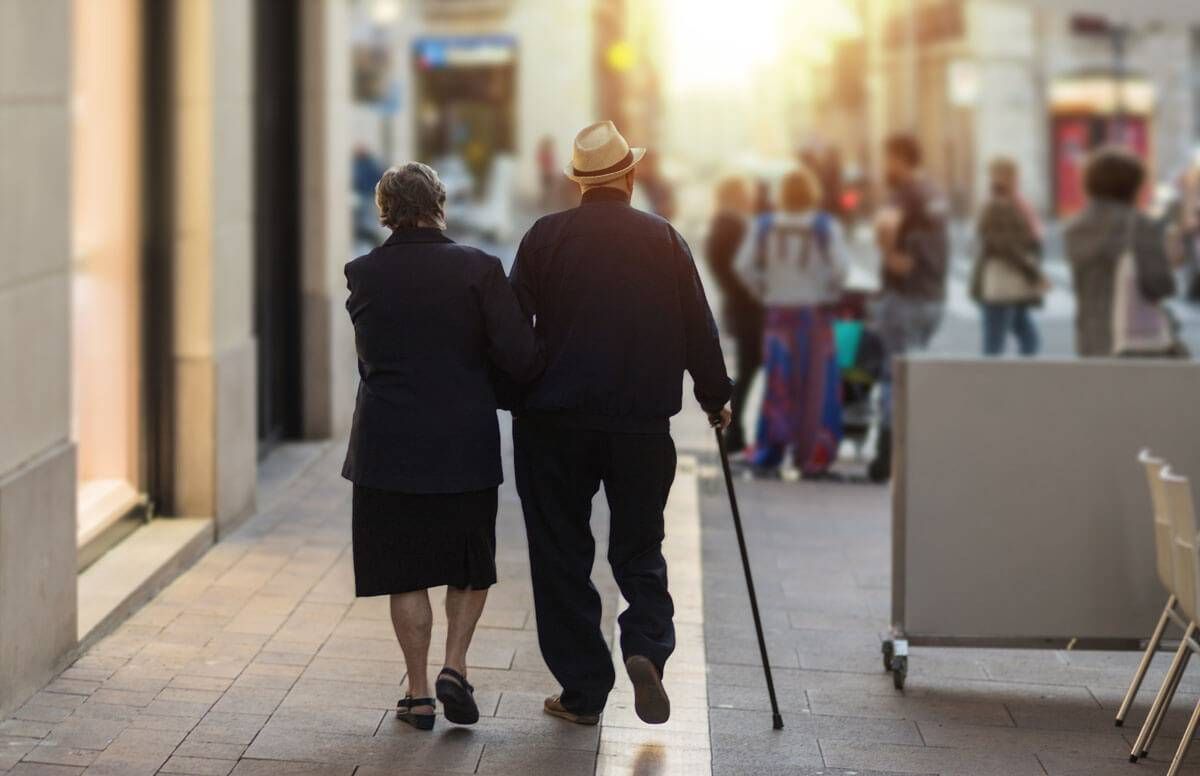 What can civic leaders do to prioritize livability for aging populations?
First, city leaders must develop initiatives that foster a safer, supportive city for residents of all ages.
Second, establishing a Mayor's Taskforce on Aging could educate the population and add emphasis to the urgency of recognizing the speed with which the population is aging. City Council can create a Commission on Seniors to inform age-related policy developments. A five-year action plan to foster social inclusion and improve the health and quality of life of the most vulnerable older people would represent a concrete step in becoming an affiliate of the World Health Organization's AARP Age-Friendly Cities Program initiative.
An emphasis on an "age-friendly" approach does not mean that a city should prioritize the needs of the elderly over those of other groups. Rather, it means that every effort should be made to incorporate older residents into all aspects of city life in order to assure that they contribute and remain actively engaged in civic life.
Why is an age-friendly approach important?
A city's vision of becoming 'Age-Friendly' is in response to two significant demographic trends: global population aging and rapid urbanization. The older population is becoming increasingly racially and ethnically diverse. Many have low incomes and live in areas in which property values have skyrocketed, making it difficult for them to remain in their homes. Many rely on Medicaid to cover Medicare premiums, deductibles, and the cost of long-term care. As at other ages, race, ethnicity, gender, and low income interact to place certain older individuals at extremely high risk of isolation and a low quality of life.
Creating a place that engenders a high quality of life for people of all ages brings a community together, making cities better equipped to deal with the challenges that aging populations bring.
How do the twin trends of urban living and shifting demography manifest both nationally and locally?
In the U.S. and worldwide, cities are growing larger and increasingly diverse due to immigration and population aging. This new demographic reality calls for massive infrastructural improvements, as well as new income and social support programs. Age-friendly cities require safe sidewalks, clear street signs, adequate and functioning traffic signals and lighting and more.
Expanding, and more comprehensive, social services must be designed to benefit all-age groups in an efficient and cost-effective manner. Older adults will need affordable housing and adequate community supports that would allow them to remain safely in the community and in their own homes.
Cities of the future must develop plans to promote aging in place and independent living by expanding and increasing the variety of public transportation for older residents and expanding affordable housing. Mobility problems increase with age, especially for low-income older adults and people with pre-existing mobility impairments.
What happens if we ignore this?
One of the potentially serious negative consequences of failing to deal with the aging of a city's population is increasing age segregation and gentrification. In this case, older individuals might be driven from the homes in which they have spent their lives due to rising property values and taxes. In the worst case scenarios, the elderly could find themselves ghettoized to poorer parts of the city or forced into institutional settings in which their quality of life is seriously compromised.
Anything you want to add?
People today are living longer than at any time in human history. As a consequence, many young and hip cities like Austin are aging, and along with that changing demographic reality come social changes that require that the city, like the state and the nation as a whole, reject old perceptions and stereotypes and recognize the emergence of an entirely new world of aging.
The policy research project: "Young Hip Austin is Getting Older" A New Experiment in Dealing with the Challenge" is one recent case example of what and how it can be done to inspire positive change.  It is clear from our research that city residents are wanting to stay healthy and active longer. Cities must adapt and create well-designed, livable communities that promote health and wellness across the life course.
Jacqueline Angel
L. Angel is professor of public affairs and sociology and a faculty affiliate at the Population Research Center and LBJ School Center for Health and Social Policy at UT Austin and a 2017 Next Avenue Influencer in Aging. Angel is a fellow of the Behavioral and Social Sciences section of The Gerontological Society of America and a senior fellow at the UTMB School of Medicine's Sealy Center on Aging.
Read More