Exercise Tips on How to Combat the Sedentary Life
A podcast episode with an American Council on Exercise director on getting active
(Editor's Note: This podcast is from The Not Old – Better show. )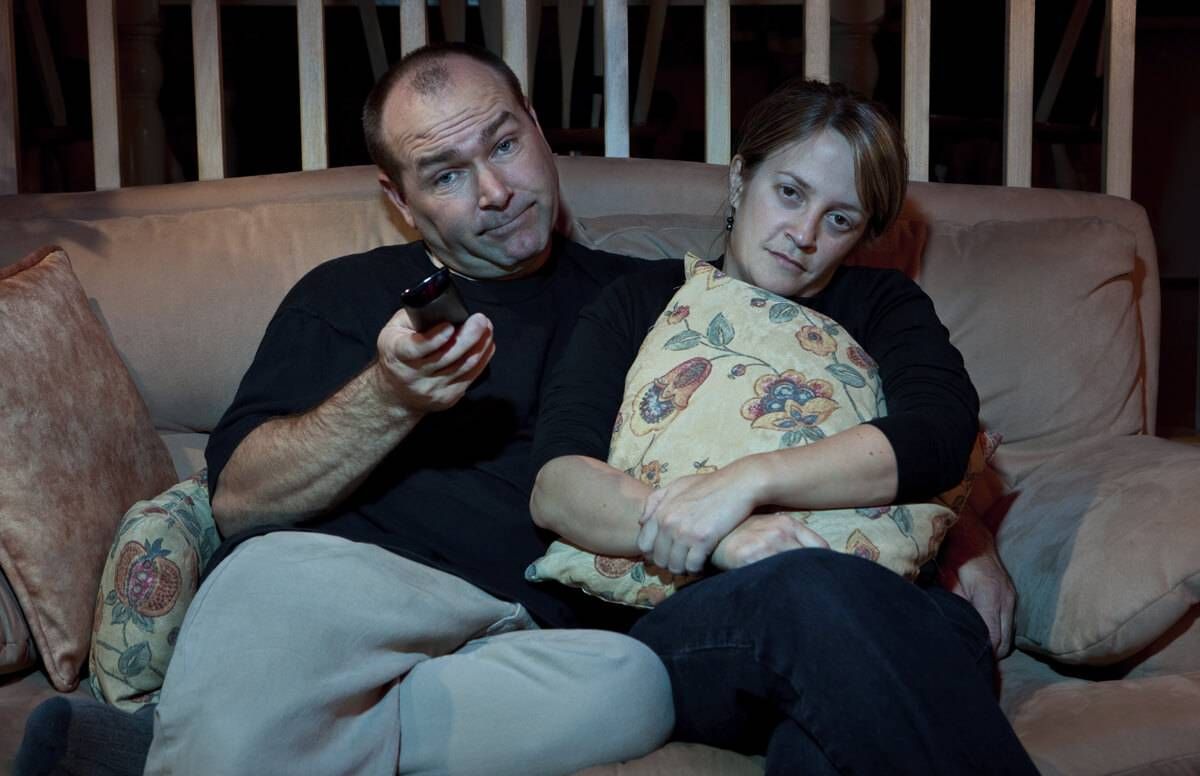 This "Fitness Friday" edition of The Not Old — Better Show features returning guest Sabrena Jo, the director of science and research content for the American Council on Exercise (ACE) and a returning exercise expert.
In this episode, she shares new research from ACE about what it takes to stay active during your day and combat the sedentary lifestyle. Listen to the podcast here:
Paul Vogelzang
is an award-winning blogger, podcaster, writer, and producer, known for his down to earth accessible reporting and advice for men and women in the 50 + age community. Paul is the host of The Not Old - Better Show launched in 2014. Paul shares vibrant, focused, entertaining content on the show, and writes frequently about the subjects of fashion, grooming, entertainment, technology, fitness and relationships for those in the 50+ age community.
Read More