Should You Try Deep-Brain Stimulation for Parkinson's?
Think of this option as getting a pacemaker for the brain
Parkinson's disease is a progressive, debilitating illness marked by stiffness, tremors and problems with walking. In some people, it causes thinking and memory issues. Parkinson's affects about 1 million people in the United States, with an average age of onset of 60.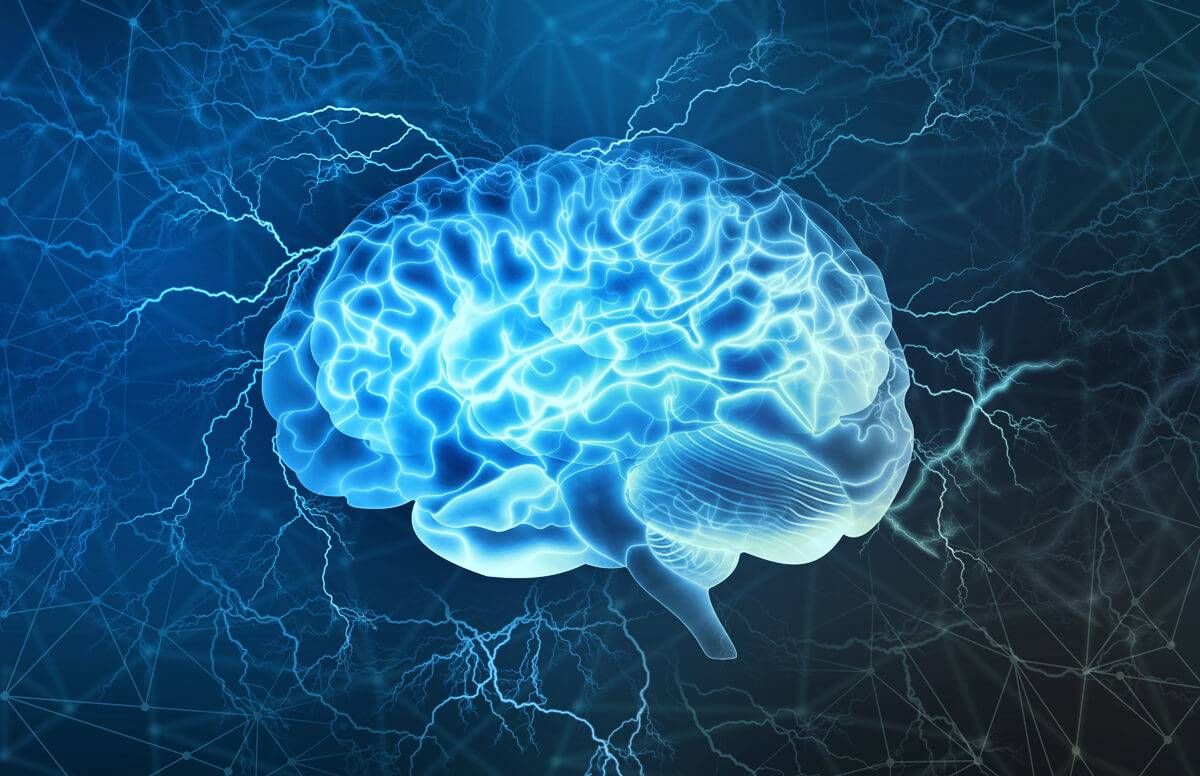 A number of medications are available for people with the disease. But for some who are not getting enough relief from the movement-related symptoms, there is another option.
What Is Deep-Brain Stimulation or DBS?
Deep-brain stimulation, or DBS, works like a pacemaker for the brain. A device the size of a stopwatch is implanted just below the skin on the chest. It generates an electrical pulse to the brain through a wire that threads through the neck and into the skull through small drill holes, according to the University of California San Francisco Department of Neurological Surgery.
The theory behind DBS is that the electrical stimulation interferes with the abnormal signaling in the brain that characterizes Parkinson's.
More than 150,000 patients have been treated with DBS, and it is not an experimental procedure, said Dr. Francisco Ponce, chief of stereotactic and functional neurosurgery at Barrow Neurological Institute in Phoenix.
'It Is Just Amazing'
One of Ponce's patients is Bill Barta, 55, of Phoenix. While the surgery was "not to be taken lightly," Barta said, he would do it again. "My quality of life is much better than it was before. It dawned on me that for the first time in 20 years, I was walking normally," he said. "It is just amazing."
Barta and Ponce spoke at the 2018 Association of Health Care Journalists conference in Phoenix in April. Ponce played a video that showed Barta while his DBS device was "turned on" (it can be adjusted by a doctor) versus when it was not. His tremors calmed noticeably when the electrical pulse was on.
Only about 10 to 15 percent of Parkinson's patients qualify for the surgery, Ponce said. They must have had Parkinson's for at least four years and had some success with medications, but still be bothered by symptoms as the medication wears off.
Patients With Dementia: Not Good Candidates
Patients with dementia are not good candidates; in fact, DBS may make dementia symptoms worse. Patients should also lack other serious diseases and be able to tolerate a surgery while being awake, which is the typical method, though some of the surgeries are now being performed on patients under anesthesia.
Of the patients who do qualify for DBS, only a very small percentage get it, Ponce said. Many are never referred to a surgeon. Others may be afraid of going through a surgery while conscious. And while the surgery is considered "generally safe," according to the Mayo Clinic, it does have potential risks.
They may include:
Bleeding in the brain
Stroke
Infection
Seizures
Pain or swelling on the skull
Breathing problems
Heart problems
DBS has been approved by the U.S. Food and Drug Administration for Parkinson's, dystonia (a movement disorder), essential tremor and severe obsessive-compulsive disorder. The agency also recently approved its use for some individuals with epilepsy.
The future may hold other approved uses of the procedure. Researchers are exploring DBS as a treatment for obesity, depression, addiction, tinnitus and Tourette syndrome, among others.
DBS is generally covered by insurance, including Medicare, for Parkinson's and essential tremor.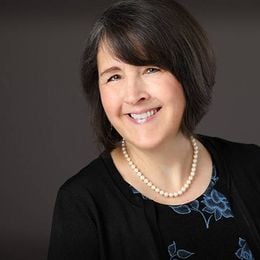 Emily Gurnon
is the former Senior Content Editor covering health and caregiving for Next Avenue. Her stories include a series of articles on guardianship abuse that was funded by the Journalists in Aging Fellows Program. She previously spent 20 years as an award-winning newspaper reporter in the San Francisco Bay Area and St. Paul. Reach her through her website.
Read More