14 Digital Side Hustles You Can Start Today
They range from e-books to YouTube tutorials to being a virtual assistant
Looking to make some money or start a side project? The internet is full of voices telling us we can make money by doing this, that or the other, but it's not always as easy as it sounds and more than half of it is probably spam. There are, however, some good ways to make quick extra bucks if you put your mind to it; you just need to know what you're doing. Here are 14 digital side hustles you can start today: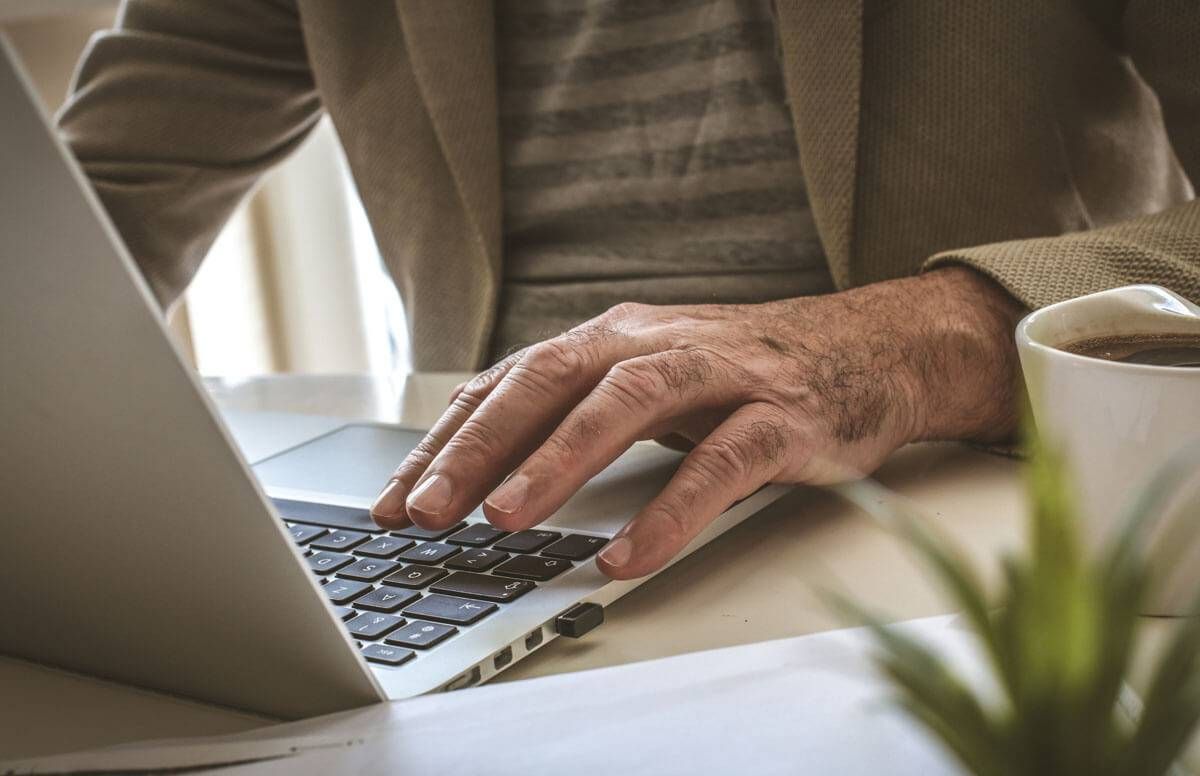 Internet Businesses
Subscription website This type of site is one where people pay to access your content and community, whether through a one-off fee or regular payments. To run a successful subscription site, your content needs to have a lot of value. It would likely be something along the lines of courses, webinars, guides, industry publications and exclusive event invitations. The value for members lies in accessing information and perks they won't be able to find elsewhere.
Advertising blog If you have a blog you add content to regularly and it starts generating some traffic, you can monetize that traffic by adding advertisements to your site. Just don't go overboard — it'll start to feel pretty spammy otherwise. The key is to write quality, keyword-optimized content about a subject you're genuinely interested in and have something to say about. Choose evergreen topics that will keep people coming back.
Affiliate website Running an affiliate website is the next best thing to running an e-commerce store, plus you don't have the hassle of actually selling products yourself. Instead, you take a cut whenever a customer buys a product from your recommendation. An affiliate site could have product reviews; price comparisons, coupons and discounts or focus on new and novelty products.
E-commerce website You can, of course, sell things online. It's now easier than ever to do so; you don't even have to store and ship the stock yourself. Website builders let people who've never built a site set up shop for themselves. Alternatively, you can buy an online store that's ready to go and save yourself time.
Assets You Can Create and Sell
E-books  It's possible to make good money selling e-books, and it's a great market to get into as more people switch to e-readers like Amazon's Kindle. It's also a great way to get your ebook onto the market fast. You can sell your e-books through your own store or through Amazon's marketplace. Note: you'll want to price your book between $2.99 and $9.99 to get the best profit margin; any higher and Amazon's fees mean you will actually earn less per sale.
Audiobooks   Got Garageband on your computer? Then congratulations, you can record your own audiobook. (Bear in mind that the average novel will come to around 10 hours of narration.) If you have a great voice yourself, you may want to use it for your audiobook, since audiobook narrators often charge around $100 per finished hour or more.
Online courses  Creating and selling online courses is a great way to make a buck online. The best thing is once you've put the work into creating it, the course can generate returns for you again and again at no extra effort. Learn how to create an effective online course, chunking the content into logical sections, or modules. Platforms like Teachable let you host courses on their sites so they can be seen and accessed by a wide audience.
YouTube tutorials  They're offshoots of online courses. When these videos become popular, they can be monetized by allowing ads (banner or video) through Google Adsense. If you want to make decent money through YouTube tutorials, you really need thousands of people to be viewing your videos, however. So it's worth spending time researching what people want, investing in a good camera and lighting your video effectively. How-to videos are some of the most popular on You Tube.
Freelance Work
Writing and editing  There are various ways to start a side hustle using your writing and editing skills, if those are your strengths. It's always worth first setting up your own blog, if you're a writer. Blogs t can be monetized through ads, affiliates or by accepting sponsored content. You can branch out into writing guest posts and offering your copywriting services to others. Websites like Upwork and People Per Hour can list your services and let prospective clients find you. Best of all, you get to choose what kind of work you accept.
Consulting  If you're smart about it and have a lot of experience in a certain field, consulting work can pay reasonably good money. The trick is choosing the right niche, building your credibility and being clear about the services you offer (and how much they cost). You may be able to offer your services over the phone and work remotely.
Design Freelance designers can make money on the side in various ways. Two of the most popular: taking on client briefs and selling digital files online. As with any freelance job, you'll need to work hard to get your name out there. Choosing a specialization — such as UI design, for example — can help you build a reputation as the "go-to" person for that job.
Web development As a web developer, you help people build websites. Freelance developers can make between $40 and $75 per hour. Try listing your services on sites like iwebdev.com or Guru.com and work on building your street cred.
Digital marketing  Really good digital marketers are hard to come by. So if you have a talent for SEO, social media or email marketing you can turn these skills into a flexible side hustle, carrying out digital marketing work for businesses who don't have these skills in-house.
Virtual assistant  Virtual assistants (VAs) provide administrative or technical professional services to businesses and individuals. If you're an organized and efficient worker with excellent computer skills, this could be the freelance gig for you. You may be able to earn around $60 per hour.
Victoria Greene
is a writer and brand consultant. She writes at Victoriaecommerce and also runs her own e-commerce stores. She is a big fan of community management and data-driven content marketing.
Read More