Donald Trump: What Older Voters Expect From You
Now it's time to get serious about these three key issues
Congratulations, president-elect Trump. You surprised the pollsters and the media and made history. Soon, you'll have the opportunity to try to turn your campaign promises into reality. "To be really historic, we've got to do a great job," you said in your victory speech last night. Here are three issues that older voters expect to see you act on and will be disappointed if you don't: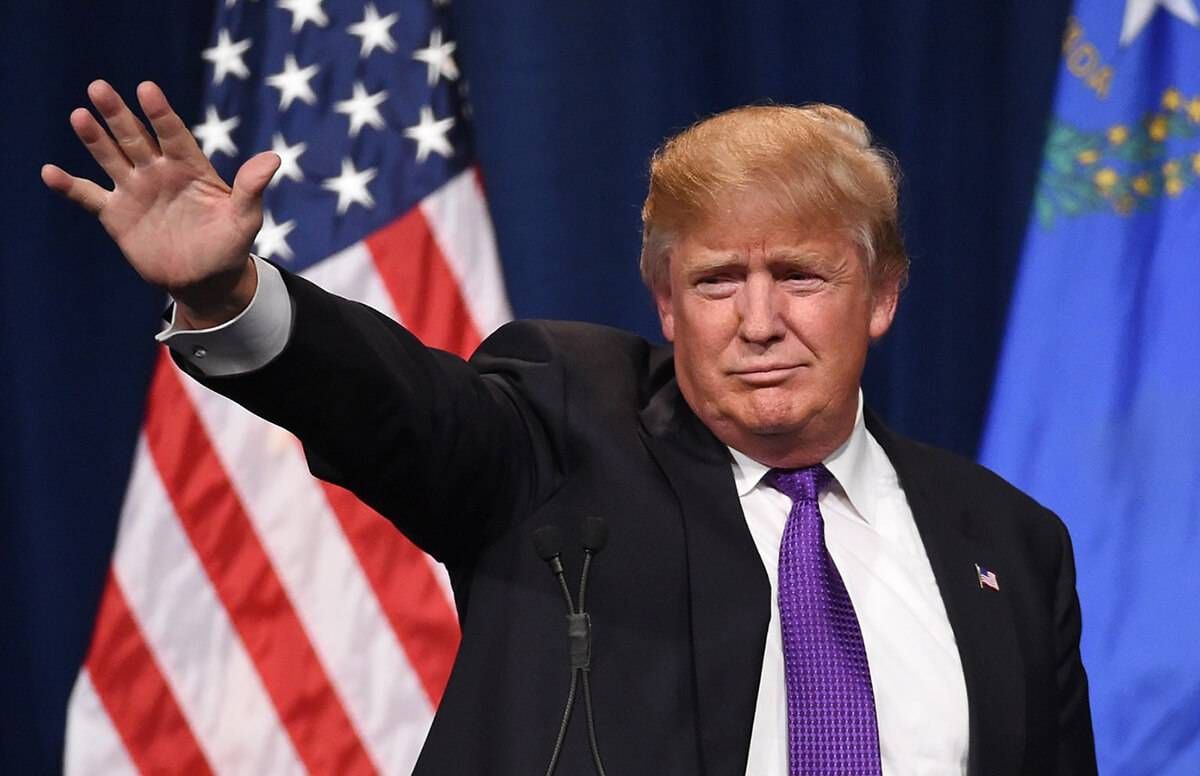 1. Improving retirement security That means shoring up Social Security. According to estimates, the Social Security Trust Fund will only be able to pay 77 percent of retirement benefits starting in 2035 unless reforms are made.
American voters were pleased to hear you say that "We're going to save your Social Security without killing it like so many people want to do" and that you "will do everything within my power not to touch Social Security, to leave it the way it is."
But let's get real: Some reforms will be necessary to get Social Security back on firm footing.
You never said during the campaign how you'd address its solvency, other than to preside over a strong economy that would bring in more tax revenue and to get rid of government "deficits, waste, fraud and abuse." But it's unlikely that those moves alone, assuming they happened, would be enough.
You said you wouldn't raise the Social Security payroll "tax cap" (the ceiling on earnings subject to FICA taxes, scheduled to rise to $126,000 in 2017), cut benefits or raise the retirement age.
But you did leave the door open to something, telling AARP that "as our demography changes, a prudent administration would begin to examine what changes might be necessary for future generations."
House Speaker Paul Ryan, your strange bedfellow now, favors privatizing Social Security and, in the past, has called for severe Social Security cuts. You told a radio station during the campaign that Ryan "wants to knock out Social Security, knock it down, way down" and that Republicans "want to cut it very substantially, and I'm not going to do that."
But what are you going to do? Once you take office, let us know what those changes that might be necessary for future generations might be. Then, please work with both parties in Congress to come up with a fair and equitable Social Security solvency solution.
2. Improving health care affordability You told us that you'd repeal Obamacare on the first day of your administration and call a special session of Congress to replace it, partly due to rising premiums, deductibles and co-pays. It's true that, in some ways, the Affordable Care Act has become the Unaffordable Care Act.
But you didn't get into specifics about what your Obamacare replacement would be, other than to allow the sale of health insurance across state lines (a proposal that some critics believe could lead to less-than-ideal policies). Older voters would like you to fill in the blanks about Trumpcare soon.
Like Hillary Clinton, you said you favored allowing the importation of less-expensive prescription drugs from foreign countries. That sounds good, but critics say there's no way to guarantee that the drugs aren't counterfeit or contaminated, as my Next Avenue colleague Emily Gurnon has written.
Also like Clinton, you called for letting Medicare negotiate prescription drug prices to help reduce pharmaceutical costs for Americans 65 and older. The next step is to work with Congress to turn that campaign promise into reality.
3. Assisting family caregivers You offered two proposals that family caregivers in their 50s and 60s would like to see you make good on.
One was a tax deduction of up to $5,000 per year for "elder care costs necessary to keep a family member working outside the home." The costs could include home care or adult day care for elderly dependents when those expenses are needed to keep family members in the workforce.
On your website, you described this proposal as one targeted to women: "The ability to set aside funds for elder care is critically important because taking time off from working to care for elderly family members reduces a woman's financial readiness for retirement, and can increase a woman's risk of living in poverty in old age."
You also proposed letting Americans open Dependent Care Savings Accounts of up to $2,000 a year, so they "can plan for future expenses relating to child and elder care." Annual contributions and earnings on the account wouldn't be taxed and the savings account funds could be used for "adult day care, in-home or long-term care services."
The 510-day campaign is behind you. Now, the real work begins.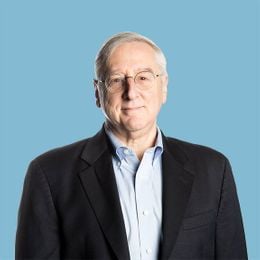 Richard Eisenberg
is the former Senior Web Editor of the Money & Security and Work & Purpose channels of Next Avenue and former Managing Editor for the site. He is the author of "How to Avoid a Mid-Life Financial Crisis" and has been a personal finance editor at Money, Yahoo, Good Housekeeping, and CBS MoneyWatch.
Read More