What We Don't Know About Trump's Medicare Reforms
The split between his campaign pledge and House Republicans
Since the dust settled after this extraordinary election, two related issues have jumped out front and center: the future of the Affordable Care Act and the future direction of Medicare.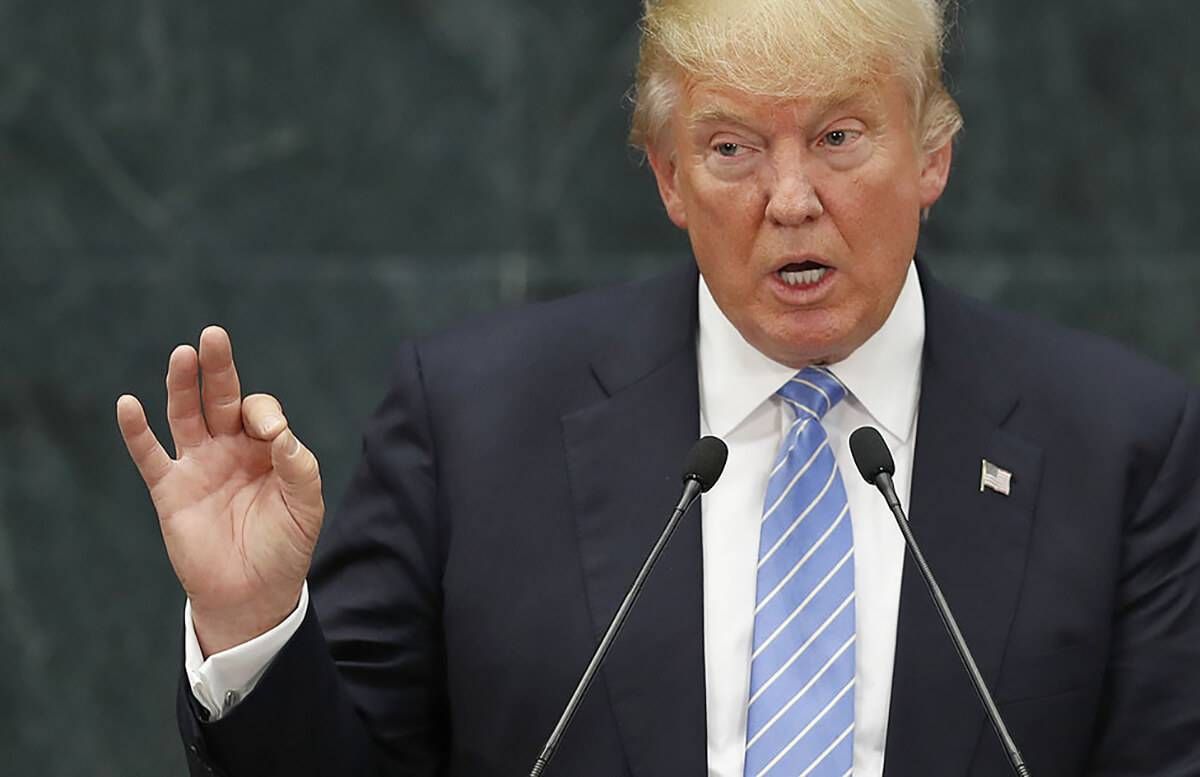 How are they related? The Affordable Care Act contains a number of significant reforms to Medicare that have contributed directly to extending the solvency of the health program for people 65 and older by more than 10 years, according to estimates.
The Affordable Care Act and Medicare
We know that a straight repeal of the Affordable Care Act will not happen other than symbolically. Some kind of replacement vehicle must be produced. The question then becomes which of those Medicare reforms — from value-based purchasing (rewarding acute-care hospitals for quality care) to closing the so-called donut hole (out-of-pocket prescription drug costs) will remain.
That leads to the second speculation: What is the deeper change to Medicare that some, especially House Speaker Paul Ryan, are alluding to?
The fear of the unknown is driving this debate. We have to rely on what has been said, and wait for specifics. The key element in the debate will be the crucial position of president-elect Trump.
Throughout his campaign, the Republican presidential candidate reassured voters that he would protect Medicare. As Next Avenue noted, Trump said during the primaries: "Every Republican wants to do a big number on Social Security, they want to do it on Medicare, they want to do it on Medicaid. And we can't do that. And it's not fair to the people that have been paying in for years."
Trump, Ryan and the Future of Medicare
Ryan and other Congressional Republicans, however, would like to restructure Medicare. They favor what's known as a premium support system, which is supported by 18 percent of seniors. With premium support, Medicare beneficiaries would receive a "defined" contribution — a voucher — to apply towards cost of a private health plan or traditional Medicare without the guarantee of defined benefits. The Ryan plan would launch premium supports in 2024, when today's 57-year-olds would be eligible for Medicare.
Since the election, Trump has allowed speculation to mount about his commitment to Medicare as we know it due to his nominations for Secretary of Health and Human Services (Rep. Tom Price; R-Ga.) and the Centers for Medicare and Medicaid Services Administrator (Seema Verma, who helped launch Indiana Governor and now vice president-elect Mike Pence's Medicaid reforms).
Price comes with a long record of opposition to the Affordable Care Act, including its Medicare provisions. As a close ally to Speaker Ryan, it's a good bet that Price endorses the premium support approach. His views will likely come up during his confirmation hearings.
All Eyes on Congress
Older voters will watch carefully to see how Congress deals with the Affordable Care Act's Medicare provisions in its health reform replacement legislation. They'll also be very interested in seeing whether Medicare converts from a system of open-ended health benefits to one of premium supports. Democrats and some consumer advocates believe such a change would break the promise to guarantee health services when Medicare was enacted in 1965.
There is strong pushback against the premium support proposal from the new Senate Democratic leader Charles Schumer, of New York, as well as powerful groups like the National Committee to Protect Social Security and Medicare. The idea is also causing unrest among some Republican House and Senate members whose votes will be crucial for passage.
When Congress convenes, we know that the vote on the future of the Affordable Care Act will be one of its first tasks. Advocates for protecting the current Medicare program will fight to keep most of the Affordable Care Act's Medicare provisions in the replacement bill and try to prevent the privatizing of Medicare. They'll likely tell the new president that his association with the premium support plan would break the promise he made to protect Medicare.
Exactly what Medicare's future will be is, for now, impossible to know.
Bob Blancato
is national coordinator of the Elder Justice Coalition, a national advocacy voice supporting elder justice in America, and president of Matz Blancato and Associates. He is a 2016 Next Avenue Influencer in Aging and winner of the American Society on Aging's 2020 Hall of Fame Award.
Read More