How to Earn Cash From Your Kitchen
7 tips to help home cooks become moneymakers
Denay Davis, of Charlotte, N.C., considers herself a modest person, but confesses she can't be humble about her scratch-made pies. "I must say, they are divine," said Davis, 61.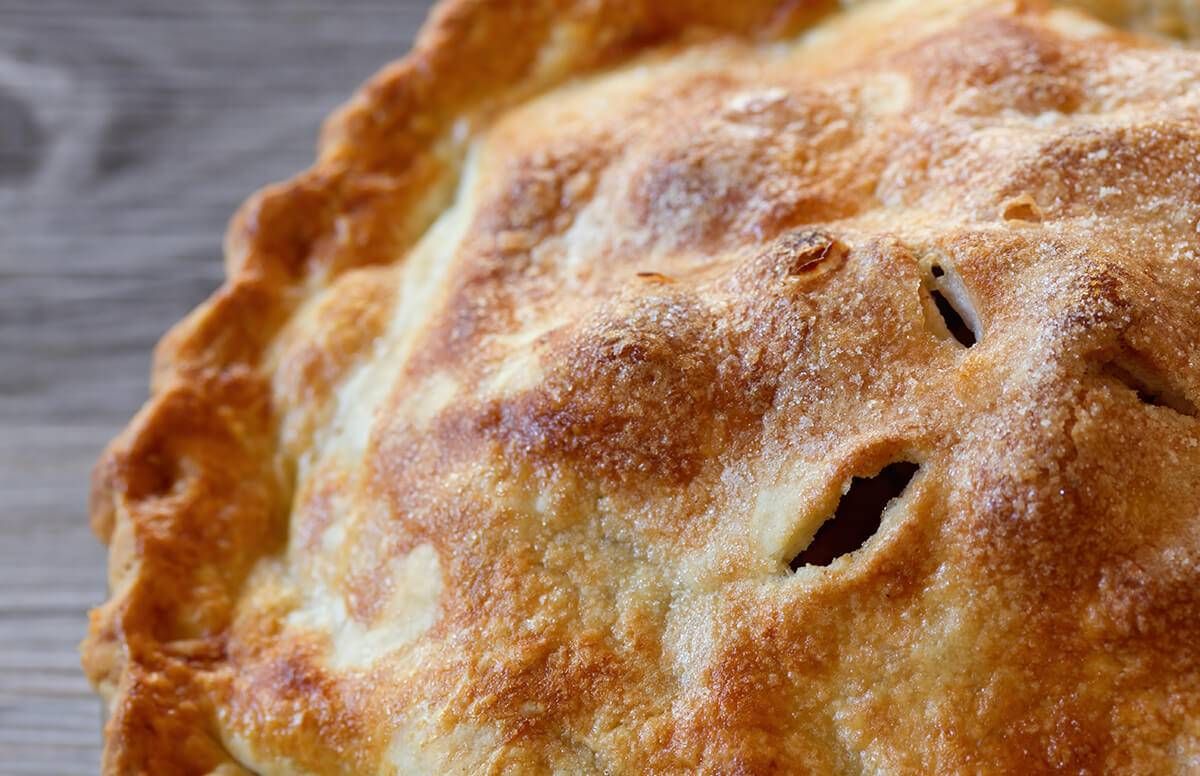 A former pastry chef and caterer and now a college professor, Davis has a loyal band of customers who love her pies to pieces. She figures she'll sell as many as 400 this year through her home-based business, Charlotte Pie Authority, charging $25 to $28 for each.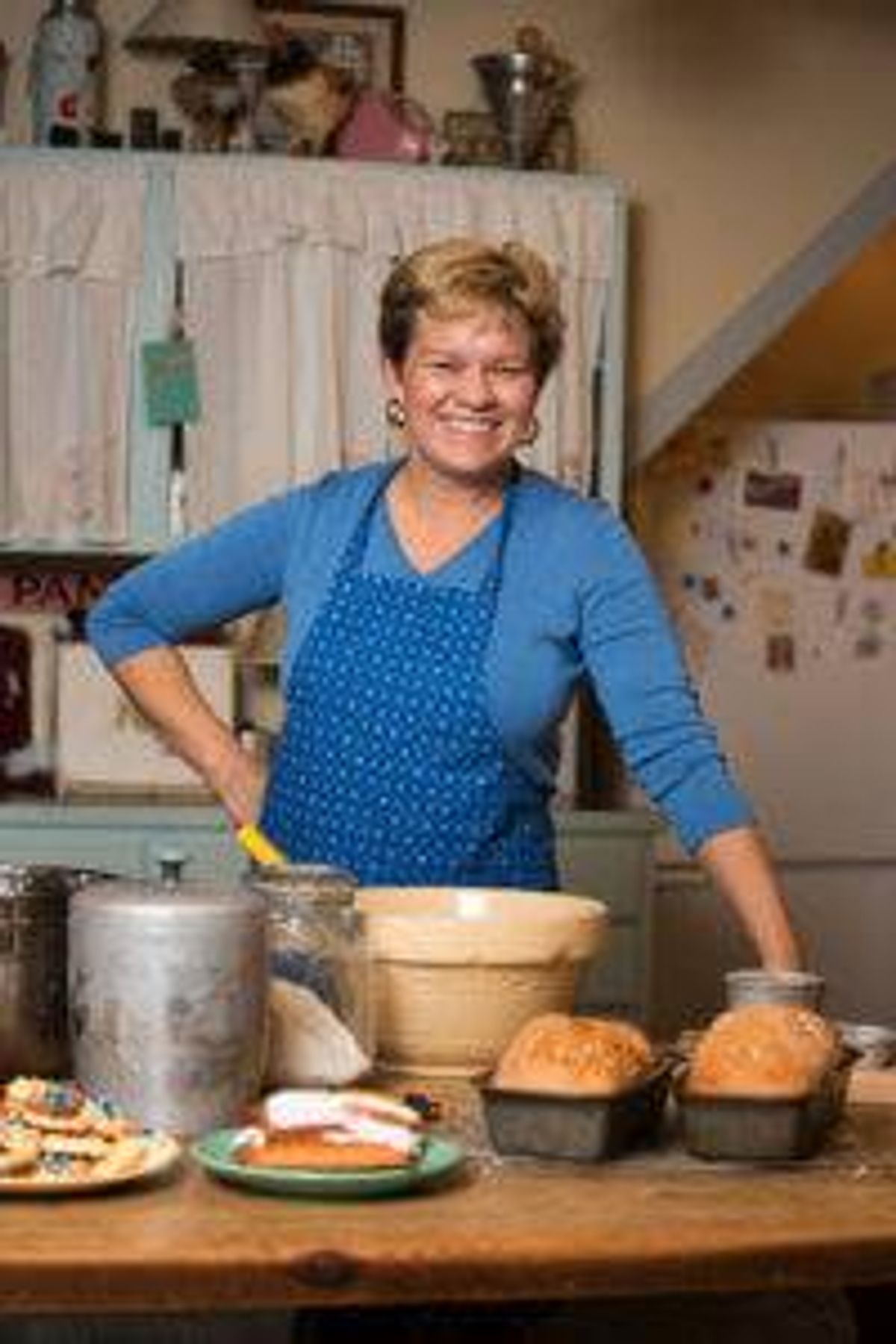 "It's a nice income stream. It goes into my travel budget and I can go wherever I want," said Davis, who shares her knowledge through the Foodpreneur Institute, her online educational hub and teaching channel.
Davis is among the many home cooks cashing in on America' cottage foods movement, which allows for the commercial sale of certain culinary handiwork. New state laws spreading across the nation like butter let former hobbyists who've perfected their cupcakes, spice rubs or fruit preserves make the leap to operate home-based businesses with minimal licensing or oversight by inspectors.
"As food production became industrialized, most states had a line in their food laws that prohibited the sale of homemade food," said David Crabill, founder of Forrager.com, a cottage food site. "In the early '90s, a few states enacted cottage food laws to override this and allow people to use their home kitchens to make certain foods, in certain amounts, to sell at certain venues."
The Sizzling Cottage Food Movement
During the Great Recession, the cottage food movement gained traction as more home cooks searched for a side hustle to make ends meet. "Between 2007 and 2012, about five states a year were passing cottage food laws," said Crabill, who's known for his chocolate chip cookies and fudge. "Right now, we're seeing a lot of amendments to improve or expand those laws making their way through state legislatures."
Today, every state but Hawaii and New Jersey permits the commercial sale of cottage foods.
"Cottage food laws allow people to very quickly become food entrepreneurs," said Lisa Kivirist, 50, author of Homemade for Sale: How to Set Up and Market a Food Business from Your Home Kitchen.
The operator of a vegetable farm and bed and breakfast in Wisconsin, Kivirist interviewed scores of cottage food operators for her book. She found that most are woman-owned and many are empty nesters and retirees.
"It's a dream situation for retirees. They can start a business debt-free and see where it goes," Kivirist said.
Kivirist thinks consumers' growing fondness for freshness is also fueling interest in handmade foods.
What Home Cooks Can and Can't Sell
Rules and regulations governing cottage foods vary greatly from state to state. Many states require operators take a short food-safety course. Every state has a list of products that can be sold, but all cottage foods must be considered "nonhazardous food items" — low-moisture foods like baked goods and high-acid products, including jams, jellies and pickles.
A good rule of thumb: perishable foods requiring refrigeration are off limits, so no cheesecake, cream puffs or meat pies.
"The foods that we allow to be made in a private home without supervision or inspection are at low risk for bacterial growth that could cause foodborne disease outbreaks," explained Patrick Guzzle, Idaho's food protection program manager.
State laws also govern where cottage food purveyors can peddle their products; farmer's markets and holiday bazaars are the most popular venues for sellers to meet their customers.
State Rules on Food Labels and Income Ceilings
Some states require nothing more than the product's name on a label; others demand a maker's address, a list of ingredients and a statement that the product is homemade and not subject to state inspection.
Most states place an annual gross sales cap on cottage food makers — from $5,000 to $45,000.
But that doesn't mean winning cooks need to turn off their ovens once they hit the sales limit. "There are plenty of stories of cottage food entrepreneurs who became so successful that they outgrew their kitchens and transformed into a full-scale licensed commercial operation," Crabill said.
Davis offers encouragement to others considering selling their morsels. "I tell people that starting a cottage food business is hard work and there are no guarantees. But with the right product, a good business plan and some luck, you can find a nice income stream," she said. Then pausing, she added with a smile, "And that's not pie in the sky."
7 Tips Before You Start Selling Your Food
1. Don't refer to yourself as a hobbyist. That's because once you begin charging for your product, you're not.
2. Be smart about how you price your product. What to charge can be tricky for newbies who've previously given their wares away. "You have to know your worth to turn a profit," said Davis. "Figure the value of your time as well as your cost of raw materials and do your homework on what the market will bear." Davis says home cooks can usually price their food higher in cities than selling in small towns or rural areas.
3. Test, taste and tweak. Offer samples at any market where you're selling and listen carefully to customer feedback. Since cottage food producers create in small batches, it's not complicated to alter a recipe to broaden its appeal.
4. Dig for profits from your garden. Berries and cucumbers are fresh for a brief time, but they have a limitless shelf life when jarred as jam or pickles.
5. Use social media and the web to get the word out about your goods. Get a Facebook page or start a website. Also, post on a hyperlocal site like NextDoor to let customers know the farmers markets or holiday bazaars where they can find you and your tasty items.
6. Put your personality into your product. Part of the customers' pleasure in buying from home cooks is finding treasures that aren't mass produced. Don't be afraid to put your picture on your label or tell your story on your website and on the label.
7. Make foods that you and your family truly enjoy. "In a worst case scenario, if what you make doesn't catch on, you'll be stuck with your leftovers," said Kivirist.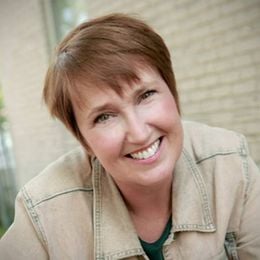 Kevyn Burger
is a freelance feature writer and broadcast producer.  She was named a 2018 Journalist in Aging Fellow and a 2020 Continuing Fellow by the Gerontological Society of America. Based in Minneapolis, Kevyn is the mother of three young adults and one rescue terrier.
Read More