Every Movement Counts, So Just Get Active
This podcast addresses the latest government guidelines on exercise
(Editor's note: This podcast is from The Not Old – Better show.)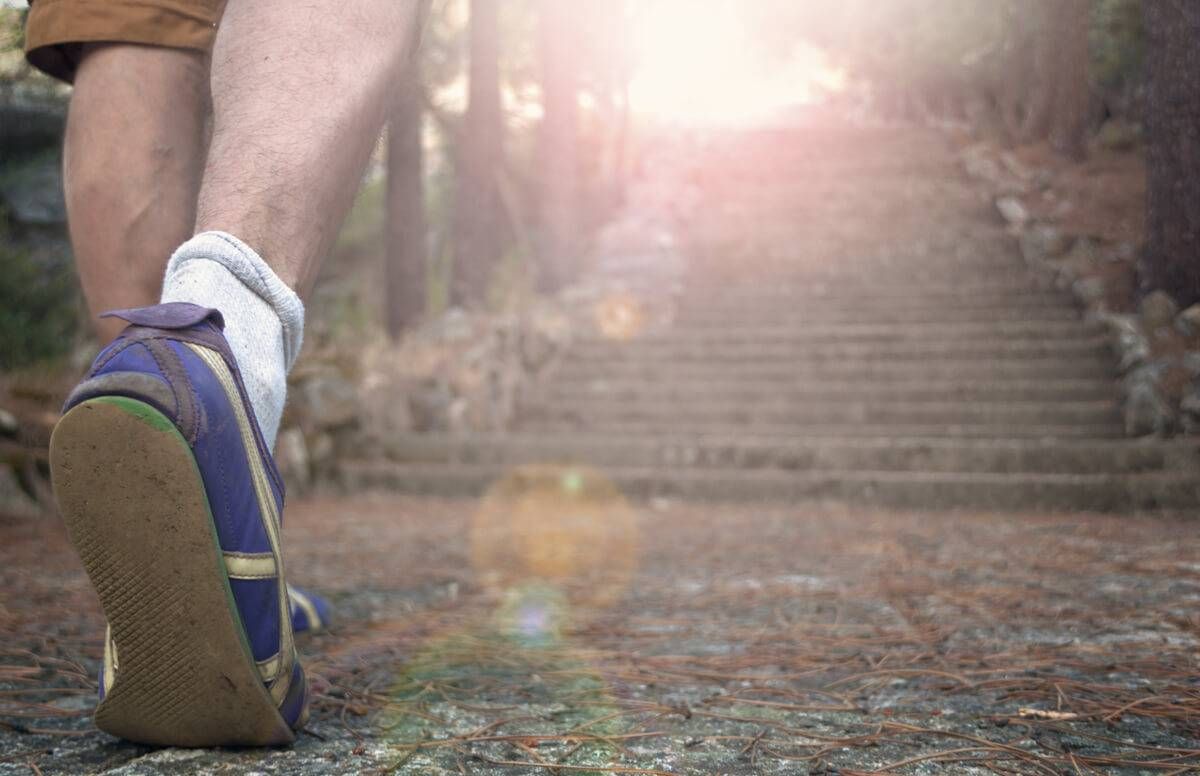 Today's show is part of our Fitness Friday series. We hear from returning guest, Sabrena Jo, a favorite with our Not Old – Better audience. She is the director of science and research content for the American Council on Exercise (ACE), a nonprofit that sets fitness industry standards and provides certification for exercise professionals and health coaches.
ACE also works with policymakers, fitness industry leaders and community organizations to promote exercise as a way to stay healthy and prevent inactivity-related diseases.
Sabrena Jo shares important information about the latest government guidelines on exercise. They reflect a broader definition of what it means to be active. It isn't only about vigorous exercise like jogging and weight-lifting, but also less-strenuous activity, such as taking the stairs instead of the elevator, bird-watching and parking the car farther away from your destination so you walk more. Every movement counts.
Paul Vogelzang
is an award-winning blogger, podcaster, writer, and producer, known for his down to earth accessible reporting and advice for men and women in the 50 + age community. Paul is the host of The Not Old - Better Show launched in 2014. Paul shares vibrant, focused, entertaining content on the show, and writes frequently about the subjects of fashion, grooming, entertainment, technology, fitness and relationships for those in the 50+ age community.
Read More