Finding Young Love in Old Age
Why falling in love is even sweeter in later years
Handholding in a movie theater. A first kiss on an uncomfortable couch. Asking a friend to make arrangements so you can be in the same room with a guy you like. It sounds like the stuff of junior high, but it's actually writer and runner Eve Pell's story of falling in love with a man she describes as "a charming, fit single man of 77."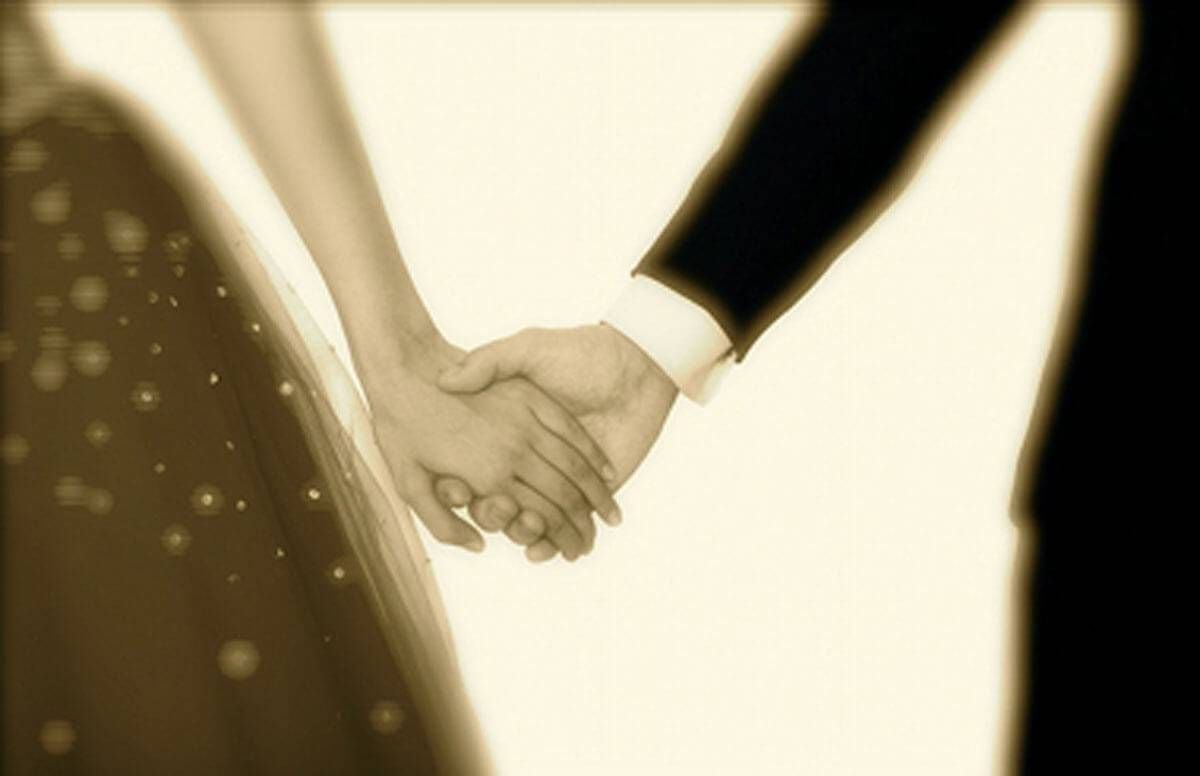 In her delightful essay "The Race Grows Sweeter Near Its Final Lap," which The New York Times recently featured on its Modern Love podcast, Pell tells the funny, tender tale of how she felt the familiar flutter of young love late in life, made sweeter by the wisdom, self-knowledge and freedom that comes with growing older.
Old Love
"Old love is different," she writes. "In our 70s and 80s, we had been through enough of life's ups and downs to know who we were and we had learned to compromise. We knew something about death because we had seen loved ones die. The finish line was closer. Why not have one last blossoming of the heart?"
Heidi Raschke
is a longtime journalist and editor who previously was the Executive Editor of Mpls-St. Paul Magazine and Living and Learning Editor at Next Avenue. Currently, she runs her own content strategy and development consultancy.
Read More