Fight Sexual Ageism and Boost Your Sexual Self-Confidence
While some assume the thrill of sex dies down with age, that's just one of many misconceptions
For many individuals, having sex can release stress and be a way to explore different forms of intimacy with their partners. While some assume that the thrill of sex dies down in the latter stages of life, that's not the case.
Unfortunately, this popular misconception has caused many older adults to hold back on exploring their sexuality, leading to physical and emotional insecurities that can be difficult to overcome. Here's a look at what sexual ageism is and how you can revamp your sexual self-confidence as an older adult.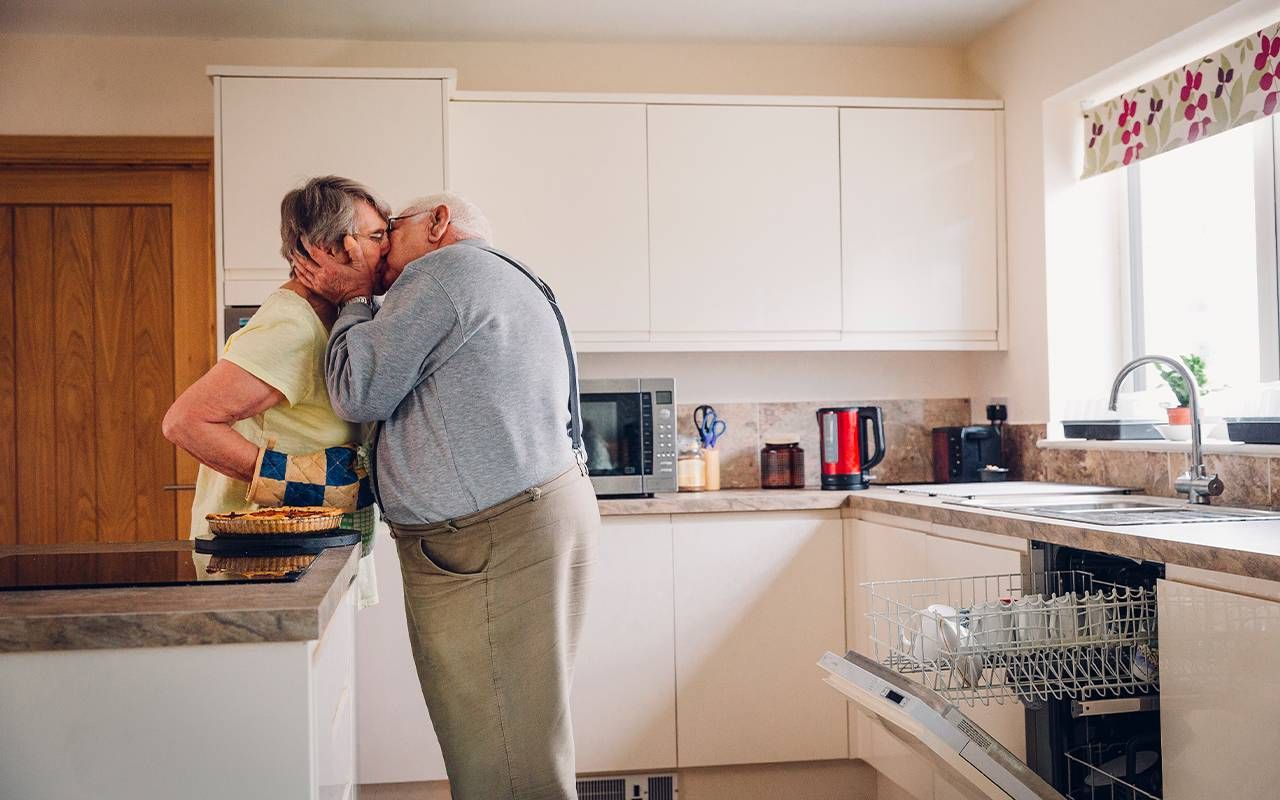 What Is Sexual Ageism?
Ageism itself is any form of discrimination against older adults. Combined with sexuality, sexual ageism is the social stigma that older adults no longer have an interest in sexual intimacy with others.
Although many might assume that older adults are no longer sexually active, many still pursue intimacy in their later stages.
"Sexual ageism is when older people are stereotyped as being non-sexual, not capable of having sex or enjoying a sex life like they did when they were young," said Amy Killen, MD, an anti-aging and regenerative medicine physician specializing in aesthetics and sexual medicine, and the medical advisor at Joi Women's Wellness. 
Although many might assume that older adults are no longer sexually active, many still pursue intimacy in their later stages. In fact, according to 2018 findings from the University of Michigan's National Poll on Healthy Aging, many older adults still have an interest in sex, regardless of whether they are or aren't sexually active.
Here are some of the poll's results:
65% said they had an interest in sex.
40% of respondents reported that they were sexually active.
83% of those who reported being sexually active noted that sex was essential to their quality of life.
73% of respondents were satisfied with their sex life.
3 Myths Associated With Older Adults and Sex
Sexual ageism is commonly associated with older adults because there are many misconceptions implying that the older generation isn't looking for sexual relationships.
"The world is rife with the idea that we 'age out' of both being sexy and wanting sex."
Some widespread misunderstandings about older adults and sex are:
1. Once you become older, you're no longer capable of having sex.
"The general misconceptions from people outside of that age group is that no one is having any sex and that if they are, it's probably boring," said Alice Leach, sexpert and creative director of Tapdat, a casual dating app. "The world is rife with the idea that we 'age out' of both being sexy and wanting sex."
2. Older adults don't talk about sex, so they must not be active.
Although society is now more sex-positive, many older adults may feel uncomfortable sharing their sex lives with others. Because of this, many may assume that because older adults are not talking about sex, it means that they aren't doing it. 
3. Aging bodies are seen as "unattractive."
Due to the media and pornography, if someone's body is not slim, tan, and flawless, it may be deemed "unattractive" by society. With this in mind, there are misconceptions that older, aging bodies are not appealing, which isn't the case.
Effects Of Sexual Ageism
The negative misconceptions surrounding older adults and sex can pose significant mental and physical effects on this population. 
"The first step to staying sexually healthy is to stay physically healthy."
Sexual ageism can affect their perceptions of sex by keeping them from sharing their sexual health concerns with their doctors, like STD prevention, or cause them to lose interest in sex due to the social stigma that they shouldn't be sexually active.
Aside from the social factors, sexual ageism can affect their overall health. For example, a 2017 study reveals that ageism's effects on sexual activity can lead to poorer health outcomes.
Reasons Why Some Older Adults May Not Be Sexually Active
Sometimes, older adults may want to explore their sexuality, but factors hinder their ability to do so. Some of these factors primarily occur among older adults.
Here are a few reasons why older adults may not be sexually active:
Chronic conditions like arthritis, gout, diabetes
Mental health conditions like Alzheimer's disease, dementia or depression
Certain medications
The loss of their partner
Negative body image or low self-esteem issues
Low sex drive or libido
Incontinence (loss of bladder control)
Pain during sex
Menopause
Tips For Embracing and Exploring Your Sexuality
Your sex life doesn't have to stop when you become older. Unfortunately, sexual ageism may always exist, but it shouldn't hinder you from exploring your sexuality. Learn how to embrace your sexuality and overcome negative stereotypes with these tips:
Prioritize your health
One way to lead a healthy sex life is to ensure you're taking care of your health. Eating a nutritious diet, being physically active, and staying on top of your health conditions can help you have more enjoyable sexual experiences.
"The first step to staying sexually healthy is to stay physically healthy," said Killen. "The foundations of long-term health, such as daily exercise, adequate sleep, stress management, and a balanced diet are also the foundations of a good sex life."
Communicate with your partner(s)
Communication is key to having safe and fun sexual experiences. As an older adult, you may encounter more pain, dryness, and low libido when engaging in sex. With this in mind, it's essential to be comfortable telling your partner when you're feeling discomfort or want to try something else.
"Open communication with a partner is very important," said Amir Marashi, MD, a board-certified cosmetic gynecologist/pelvic pain specialist, sexpert, and founder at Cerē. "There is no shame in explaining that you might need extra help or time becoming aroused or lubricated." 
Celebrate Who You Are
You may not have the same body or be able to engage in sexual experiences as you did in your 20s and 30s, but that's completely okay. Instead of focusing on the past, learn to love and appreciate your body and find new ways to have fun in the bedroom.
While age and age-related health conditions can potentially limit some of your sexual capabilities, there are still multiple ways to be sexually confident and lead a healthy sex life.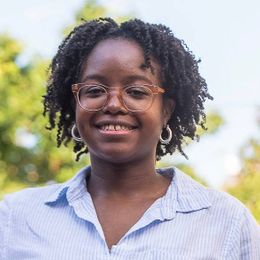 Taneia Surles
is a freelance health, wellness, and productivity writer. She holds both a bachelor's and a master's degree in public health from the University of Alabama at Birmingham. She has published content in Healthline, Giddy, aSweatLife, and Inflow.
Read More