Money Challenges and Triumphs of Asian Americans
A new Prudential report finds a third of them are caregivers
A just-released Prudential Financial report on Asian Americans finds that they're faring better than the U.S. population overall, but face particular financial challenges, particularly related to caregiving.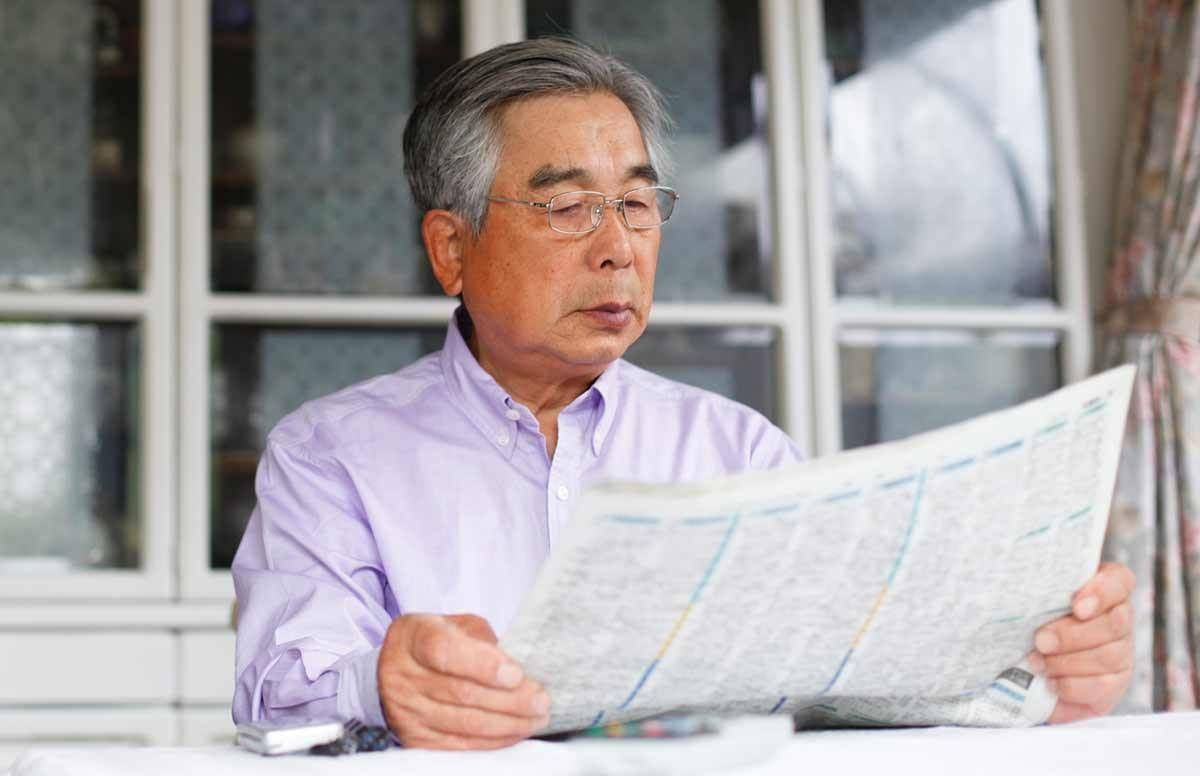 "We know anecdotally that Asian Americans value their families," said Srinivas D. Reddy, head of full service investments at Prudential Retirement, at a media briefing I attended Thursday about the report, 2016 Prudential Research Asian American Financial Experience. "But what was most striking in this report was that as a population, they provide more financial support to relatives by almost a threefold level compared to the general population. That's staggering. And it says a lot about their financial outlook, makeup and savings behavior."
Twenty percent of the 2,097 Asian Americans that Prudential surveyed provide financial assistance to their relatives, more than three times the general population's 6 percent. And 10 percent of Asian Americans send money overseas to them at least once a month. The median amount sent each time: $400.
"Sending money overseas to help your family takes away some disposable income," said Reddy.
A Third of Asian Americans Are Caregivers
A third of the Asian Americans Prudential surveyed said they're caregivers — typically for a spouse, parent, other relative or special-needs child. (By contrast, 21 percent of the general public are.) What's more, 70 percent of those caregivers pay some of the living expenses of the person they're helping vs. 57 percent of the caregiving public generally. And 31 percent of the Asian American caregivers pay all those expenses.
One reason for all this caregiving: 13 percent of Asian Americans have parents or grandparents living with them, Prudential noted. Only 8 percent of the general population do.
When looking at Asian American subgroups, Prudential found that Indian Americans are more likely to provide caregiving for others and support others outside the country. Korean Americans and Japanese Americans, by contrast, are less likely to be financially supporting others outside the country or to be caregivers.
This report, a cross-section of the nation's 11 million Asian American adults ages 25 to 70 (there are nearly 20 million Asian Americans in the U.S.), is the latest in Prudential's series on the finances of slices of the general public. Earlier reports covered money issues facing women, African Americans, Hispanics and the LGBT community.
Fascinating Findings on Retirement and Investing
The new report didn't break out results by age, so there are no takeaways about Asian Americans in their 50s and 60s specifically. But there were fascinating findings about finances of Asian Americans overall (73 percent of whom are first-generation immigrants) as well as their retirement expectations and savings and investing habits.
The median household income of Asian Americans, Prudential says, is $87,000. That's more than 40 percent above the general population's $62,000.
And the median net worth of Asian Americans (excluding their primary residence or any business they might own) is $445,600, nearly $100,000 more than the general population's $385,000. "That's huge," said Reddy.
Of course, not all Asian American subgroups are equally prosperous. A recent Brookings Institution report noted that Cambodians and Hmong are "on the lowest rungs of the economic ladder, with very high poverty rates, of 38 percent and 29 percent respectively."
More Financially Secure Than Overall Population
Only 20 percent of Asian Americans that Prudential surveyed say they live paycheck to paycheck. Among the overall population, a more sizable 32 percent say they live this way.
Asian Americans, Prudential said, are more inclined than the general population to own individual stocks. About one in three do, compared to roughly one in four Americans overall. Only 38 percent of Asian Americans carry credit card debt, far below 48 percent of the general population.
When Asian Americans Plan to Retire
Concerning retirement, Prudential found that Asian Americans plan to retire at age 64.6, on average — 15½ months earlier than the general population. "That scares me," said Reddy.
They also rank retirement goals as their top priority and are more likely to have access to a retirement savings plan at work than the general population: 76 percent vs. 66 percent.
"Contrary to the myth that Asian Americans want their children to take care of them," said Reddy, only 4 percent of Asian Americans plan to receive assistance from their children in retirement and 4 percent from other family members. "They want to be self-sufficient," Reddy said.
But just 46 percent of Asian Americans call "having enough money to maintain my lifestyle throughout retirement" a financial priority, much less than 56 percent of the general population. And Asian Americans are less likely than the general population to think they'll need to supplement their income in retirement with part-time work; 25 percent have plans to do that vs. 38 percent of the general population.
Few Have Financial Advisers
Despite this optimism, only 31 percent of Asian Americans surveyed told Prudential they consider themselves "very well prepared" to make financial decisions. That's about the same as the overall population.
And relatively few — just 18 percent — work with financial advisers; 26 percent of the general population do.
"We need to teach them the value of working with a financial professional," said Hurong Lou, manager, financial services for Prudential Advisors' regional office in Marlton, N.J. Added Smriti Sinha, vice president, individual life insurance strategy initiation and development at Prudential, "With Asian Americans, it takes a little longer to establish that trust factor."
Reddy joked that it took him four years to get his own immigrant father to let his son create a financial plan for him. "I was new to the business and he wanted to make sure I knew what I was doing," he said. "It took a while to earn his trust."
Financial Breakdowns of Asian American Subgroups
Prudential broke out other differences about finances of subgroups, including Chinese Americans, Japanese Americans, Indian Americans, Korean Americans and Filipino Americans. According to Prudential's report:
Chinese Americans They tend to have higher incomes, higher asset levels and greater equity in their homes. They're self-described savers, with more knowledge about debt management and investing. They also own a greater diversity of financial products. They have the highest levels of investment in individual stocks and retirement plans and are more likely to trade stocks online, too.
Japanese Americans They're generally optimistic about their own financial outlook, but less likely to think the next generation will be better off. They're less likely to be living paycheck to paycheck.
Indian Americans They tend to have higher income levels and are also less likely to be living paycheck to paycheck. They are more likely to describe themselves as savers and report the highest levels of knowledge about all financial topics.
Korean Americans They are less likely to be living paycheck to paycheck, but more likely to be working to supplement income in retirement and to be receiving support from family in retirement.
Filipino Americans They tend to carry more types of debt, including a higher volume of credit card debt and cite debt reduction as a higher priority. In retirement, they're more likely to plan to work to supplement income.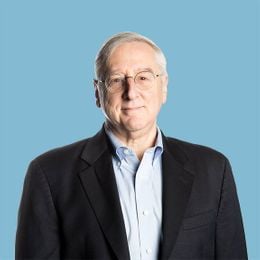 Richard Eisenberg
is the former Senior Web Editor of the Money & Security and Work & Purpose channels of Next Avenue and former Managing Editor for the site. He is the author of "How to Avoid a Mid-Life Financial Crisis" and has been a personal finance editor at Money, Yahoo, Good Housekeeping, and CBS MoneyWatch.
Read More