Turning Yourself From a 'Has Been' to a 'Will Be'
Insights from 'Modern Elder' Chip Conley, author of 'Wisdom @ Work'
(This article is excerpted from Wisdom @ Work: The Making of a Modern Elder by Chip Conley.)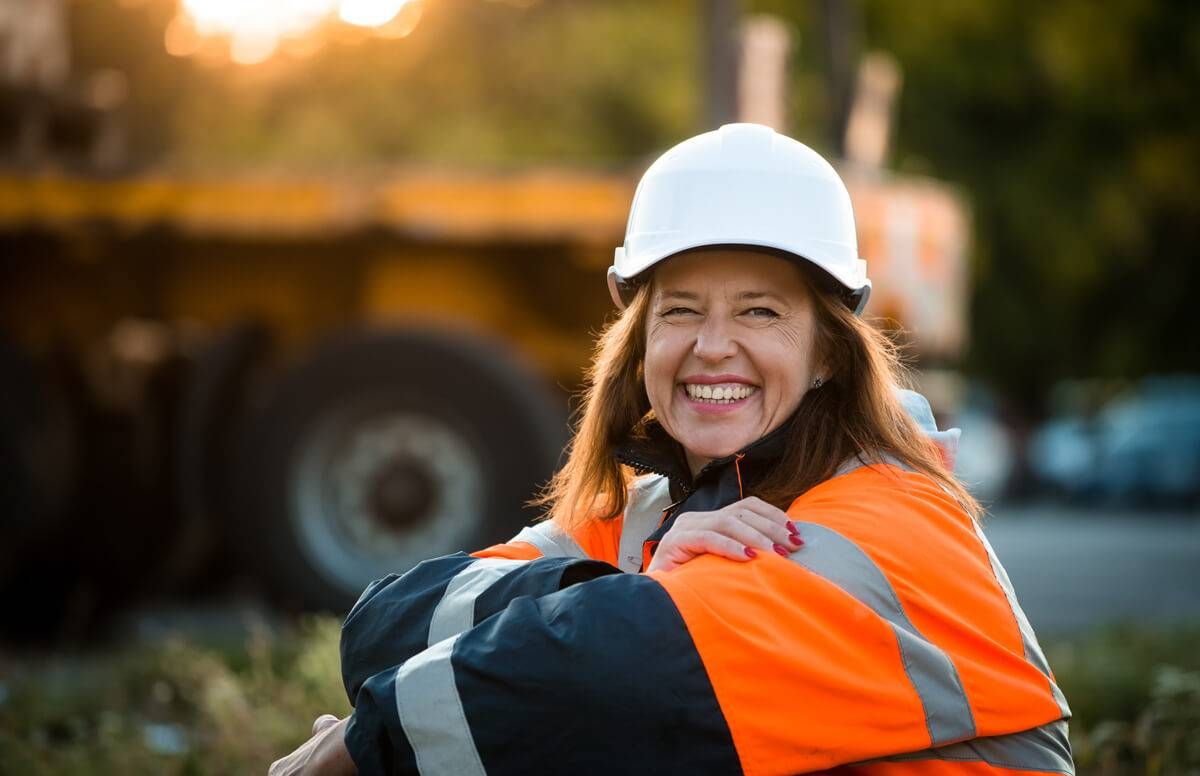 Who among us hasn't looked longingly over our shoulder at the past? It's natural to reflect back once in a while. But too much nostalgic reflection and yearning for the familiar at work can foster an unhealthy love affair with what "Has Been."
The challenge for older workers who want to become Modern Elders (marrying wisdom and experience with curiosity, a beginner's mind and a willingness to evolve) is to transcend our sense of history and self-importance and transplant ourselves into a habitat where a listening audience wants to receive the wisdom from our past, but where we can also look ahead, with optimism and anticipation, to falling love with the future.
As Ingrid Bergman suggested: "Getting old is like climbing a mountain; you get a little out of breath, but the view is so much better."
At the peak of that mountain, you have the perspective to see not just what "Has Been," but what "Will Be." But only if you "Will It." And surround yourself with others with a "Will Be" mindset.
Author Terry Jones suggests in Elder: A Spiritual Alternative to Being Elderly that we all have a "box of unlived life," almost like a time capsule from the future that we're meant to open later in life. Who can help you explore that box of unlived life waiting to be opened?
Feeling Like a Has-Been, Becoming a Will-Be
At 75, Rebecca Danigelis felt like a Has-Been. After 50 years of devotion in the hospitality industry, during which she'd never missed a day of work, she was unceremoniously fired.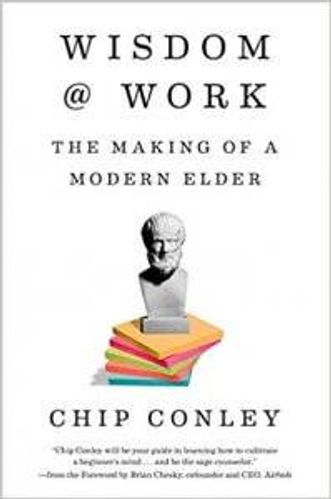 Rebecca had raised two sons as a single mother on her small salary made in hotel housekeeping operations and management. Her son, Sian-Pierre (SP) Regis, knew his mother wasn't a Has-Been. But she'd spent her life dedicated to her sons and to her work and thus never had time to dream about what Will Be.
Upon losing her job, SP, an entertainment and millennial issues contributor for CNN, encouraged his mother to go on a "bucket list" adventure to check off all the things she'd always wanted to do . . . like milking a cow in Vermont, skydiving in Hawaii, reuniting with her daughter, and joining Instagram — where she now has 70,000 followers, a good bit more than her social-media-savvy son.
SP and Rebecca created a successful Kickstarter campaign to fund this bucket list journey, which soon became a reality. Their short video outlining their tour has already amassed nearly 40 million views on Facebook and their documentary called Duty Free will make the film festival circuit in 2019.
I can't wait to see the film as the themes are so well aligned with my book, Wisdom @ Work: The Making of a Modern Elder: the sharing of wisdom between a Modern Elder and a millennial; perspective on the second half of life that is full of hope and anticipation for the future; the reality that anyone can rewire themselves for a successful "second act" — and one that's helping to create some financial security in a society that has seriously trimmed the safety net for its aging members.
Imagining What Will Be
Modern Elders like Rebecca Danigelis come to realize that life is a series of thresholds, transitions and reinventions. We essentially die and are reborn multiple times in this life. Or as the Japanese say, fall down seven times, get up eight.
If you live to 95, you will take approximately 798,912,000 breaths. How many have truly been conscious? How would you live differently if you knew you'd just surpassed 798,900,000 and only have 12,000 more?
The less time you have, the less you sweat all those past breaths.
As we move to the finish line, we think less about time gone by and more about time well spent. And we even imagine what "Will Be" written on our tombstone.
I want mine to read, "Passionately lived his life with grace and grit . . . in that order." What about you?
Chip Conley
is author of Wisdom @ Work: The Making of a Modern Elder. He is the founder of Modern Elder Academy, a hospitality entrepreneur and strategic adviser at Airbnb. He serves on the board of Encore.org and the Stanford Center for Longevity advisory board.
Read More