Frugal, but Fun, Retirees
Just because you didn't save much for retirement doesn't mean you can't enjoy life and have adventures when you stop working
Editor's note: This is an installment of the "Retirement for the Rest of Us" series, a Next Avenue initiative.
People who have not saved for their retirement — or at least feel they have not saved as much as they should have — often opt to do little as far as activities after they stop working. Some will say they want to save for later years; others say they want to save for their children.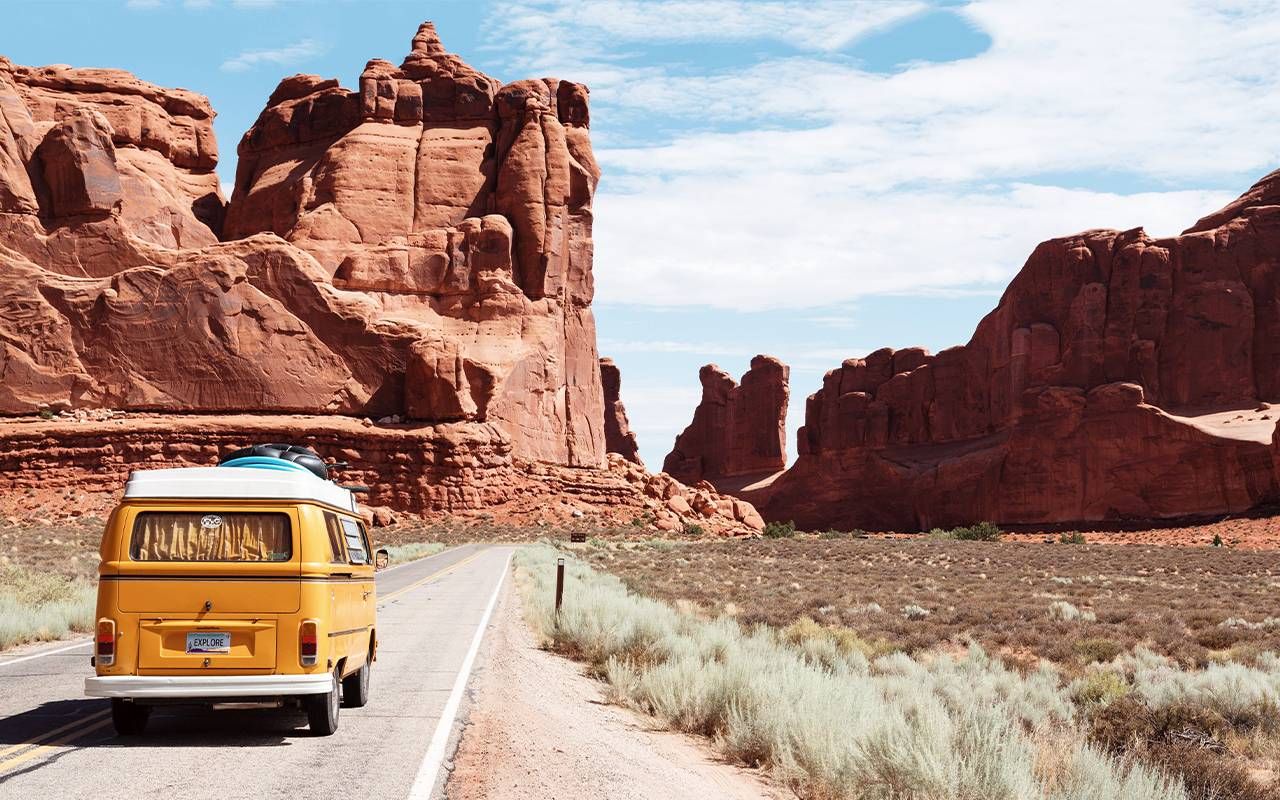 "There's never enough time to do all the nothing you want."
—
Bill Watterson,
American cartoonist and author of Calvin & Hobbes
Yet idleness in retirement may be a false economy. Doing nothing can be bad for your health, your spirit and your relationships. Instead of economizing by skipping activities you enjoy, stay active and save money with strategies from the frugal set.
Spend Less, Enjoy More
Here are some ways that frugal retirees enjoy pursuits they like and spend less than one may think. Frugal retirees do not stay home. They talk to each other and share their thrifty ideas. Then, they eat, shop, learn, play, stay, volunteer and even work. Learn their economizing tricks below:
Shop Strategically: More than a dozen supermarket chains offer discounts to older adults on certain days of the month. As long as you have room to store dry goods and freeze perishables, stockpile staple supplies on those days. Coupons can be useful, but only if they are for products you would buy anyway and if they save you more than buying a generic version.
Compare supermarket prices with those at local vegetable stands, specialty food stores and co-ops. The co-op I use offers special senior-day discounts that more than offset the $25 annual membership fee.
Dine at a Discount: Don't feel like cooking? Start exploring. Many restaurants offer affordable meals beyond the "early bird" specials once popular with diners of a certain age. Chain restaurants in particular have developed special menus of dining options with portions — and prices — designed for the nutritional and budgetary needs of older adults.
Track Down a Deal: Chain stores and local retailers alike are offering discount days for older adults. The discounts are typically offered on days of the week with fewer browsers and buyers; Tuesdays are popular. Some stores give you a discount every day of the week or offer the same deals online.
Still not convinced that you want to go out and spend and buy new things for the discount? Not to worry, Goodwill gives older adults 10% off every Tuesday.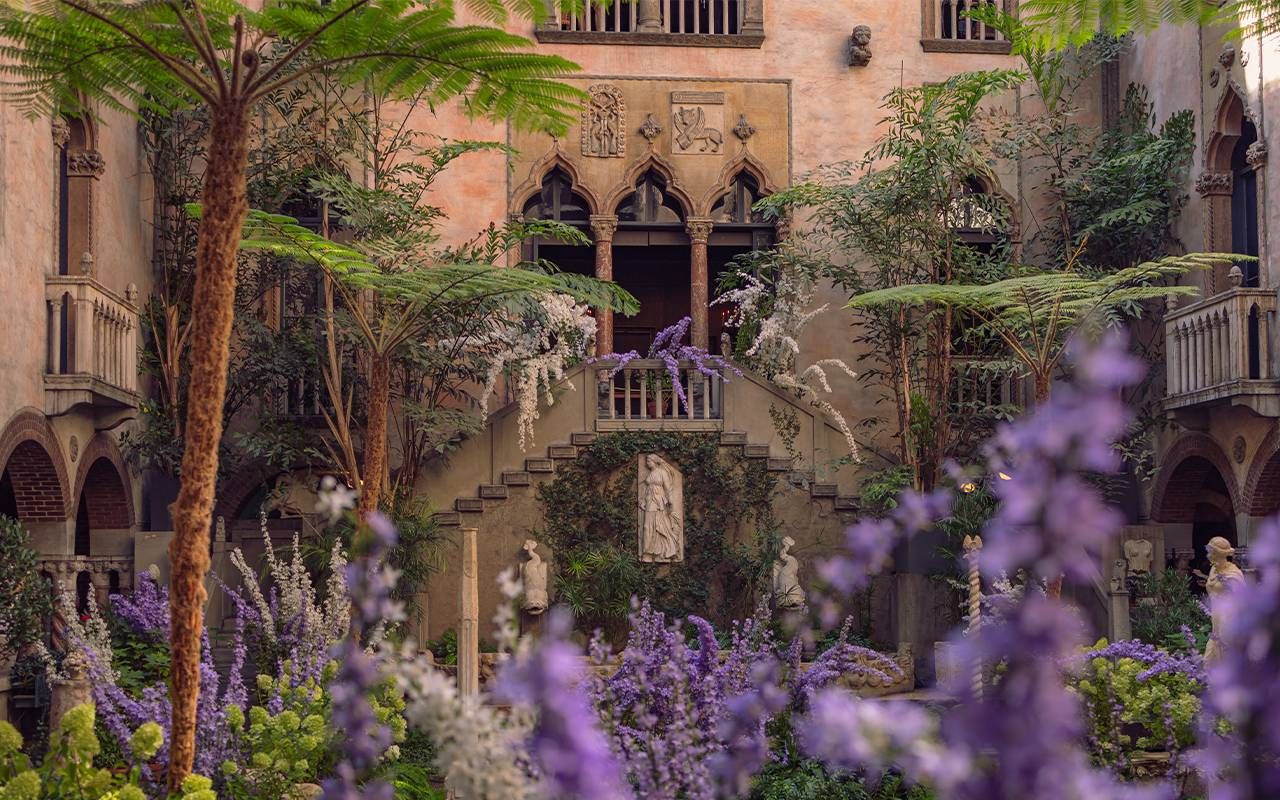 Never Stop Learning
Amaze Yourself: Museums frequently have free days and evenings, but you must plan ahead. Parts of the Ringling Museum in Sarasota, Florida, are open free of charge Mondays and Thursday evenings from 5 to 8 p.m., for example. The Isabella Stewart Gardner Museum in Boston is voluntary pay on Wednesday evenings after 4 p.m. and free for anyone 17 and under all the time so you can take a grandchild.
The American Alliance of Museums says 37% of museums in the country were free at all times or had suggested admission fees only; most of the rest offered discounts or free admission days. Ask your local library if it has museum passes that local residents may borrow to see exhibitions with limited or no free days.
Feed Your Head: Libraries, senior centers and local recreation departments often organize discounted classes and movie screenings. College events from speakers to sports allow you to dabble in topics for free.
Fun on a Budget
Play and Save: Want to get outside and play but not fit enough for pickleball? If you live in Arizona, Florida or Texas, look for the nearest Popstroke, one of the upscale mini-golf courses by Tiger Woods. People aged 60 and over pay $15 to play 18 holes, which is $5 off the regular fee. On Monday, they can play all day (each location has two courses) for $20, or $5 off the regular price.
Local leagues for regular golf, tennis and pickleball offer solid competition at your level and come at a discount. The added bonus of meeting new players and being outside helps your physical activity so you will offset some of those discounted restaurant meals.
At least 15 states offer deals for outdoorsy retirees. Colorado, for example, will issue a lifetime discount fishing license to residents aged 64 or over; Vermont issues all veterans and residents aged 62 or over a Green Mountain Passport that allows free entrance to its 55 state parks.
In addition, people aged 62 and over can buy a National Park Senior Pass that is good for their lifetime for $80, compared with $80 annually for the regular pass.
See America, Cheaply
On the Road: With time on their hands, retirees are free to visit destinations they have longed to see. Frugal retirees travel with coolers to bring food and drinks so they can avoid the cost and calories of fast-food restaurants. They also scout out inexpensive accommodations along the way and see which have discounts for American Association of Retired Persons (AARP) or American Automobile Association (AAA) members.
Travelers can save more by trading houses with friends in another part of the country or pay for a house exchange service, like HomeExchange, to vet people for you and set up a house swap.
The bottom line is that you have to look and ask to get discounts.
If you have a recreation vehicle, consider working at campgrounds and parks that allow you to camp in exchange for working at the site for a few hours a week. One traveling couple I know spend six weeks every summer in Maine, followed by six weeks in the fall in Virginia. Then, they have time in between for travel.
Concerts in the Park
Free Entertainment: The nice weather brings entertainment outside. Consider a concert on your local green or a performance in a large city park. Concerts, ballets and free events are prevalent in the summer weather.
A matinee is typically 40% less than going to see the movies in the evening. Or meet a friend at their home and you bring the popcorn for a friendly intimate movie experience. Retirement means more time to linger. Being comfortable extends those conversations and connections.
Volunteer for Fun: When thinking about volunteering, focus on what you enjoy. Like history? Look for groups that lead tours of an historic local home. Or volunteer as an usher at a local theater and see the show for free. Schools seek out older adults to mentor young students. And adaptive sports programs always need a helping hand. The added benefits include meeting like-minded people and not spending money in the process.
Will Work for Niblick
Work Strategically: It's not uncommon for retirees to apply for jobs at their favorite stores. The attraction is not the paycheck as much as the employees' discount. Think REI if you are outdoorsy. PGA Superstore if you love the links. For a few hours a week, you can qualify for the employee discount and show off your hard-earned knowledge of the sport, while learning about the latest equipment and trends.
There is no reason to stay home to save money in retirement. With some investigation and planning, the money you do have to spend can keep you busy for years to come. Many discounts start at age 60, or even 55, so those still working can claim the discount and put it in their retirement funds.
The bottom line is that you have to look and ask to get discounts. If you want to live like a frugal and fun-loving retiree, don't be shy. The surprises and savings that will land in your pocket make it worth it.