Gear Up: Great Travel Finds for the Mature Traveler
8 travel tools to make the going easier (or just a little more fun)
1 of 9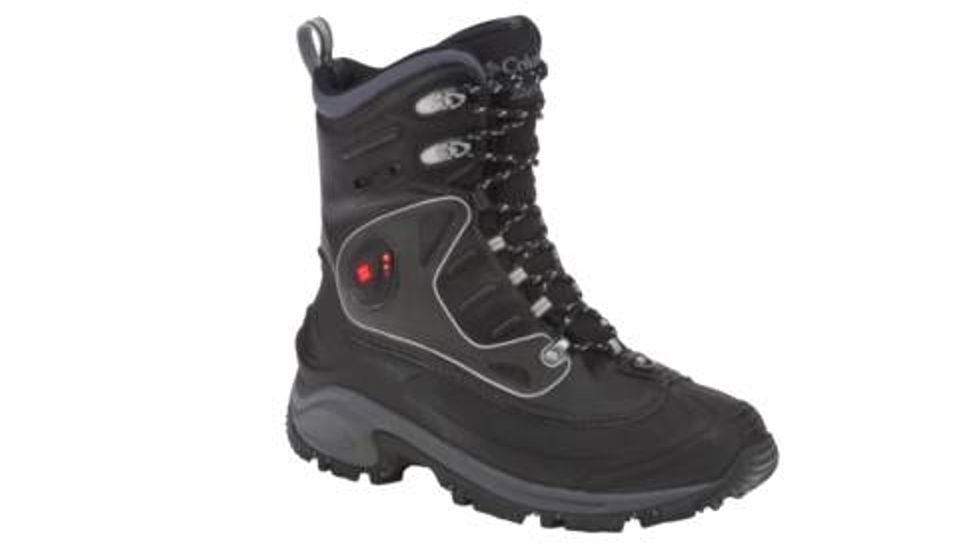 Courtesy Columbia Sportswear Company
Sure-fire Warmth: If you're planning to be in frigid temperatures (climbing Mount Kilimanjaro or just a weekend ski trip), an investment in electric heated clothing might make sense. Columbia offers boots (and gloves and relatively lightweight jackets) offering long-lasting heat that's comfortable and convenient. Not cheap, but think of them as an investment. Boots for men or women start at $350.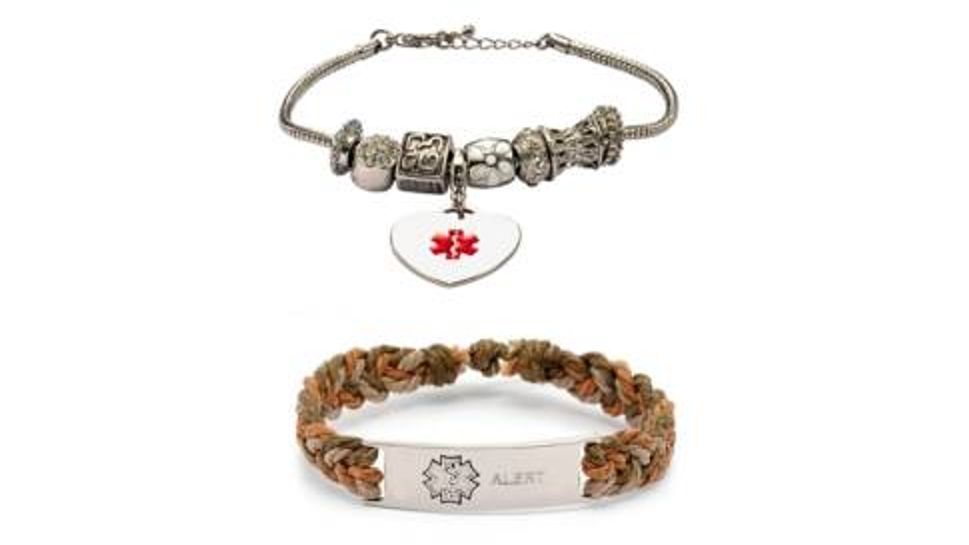 Courtesy Medical ID Marketplace
Stylish Alert System: For people who feel self-conscious or uncomfortable wearing universal health-alert jewelry, here are two fashionable solutions that signal your medical status in style. Dressy Pandora bracelet, $29.95; Hope Paige rope bracelet, $19.95.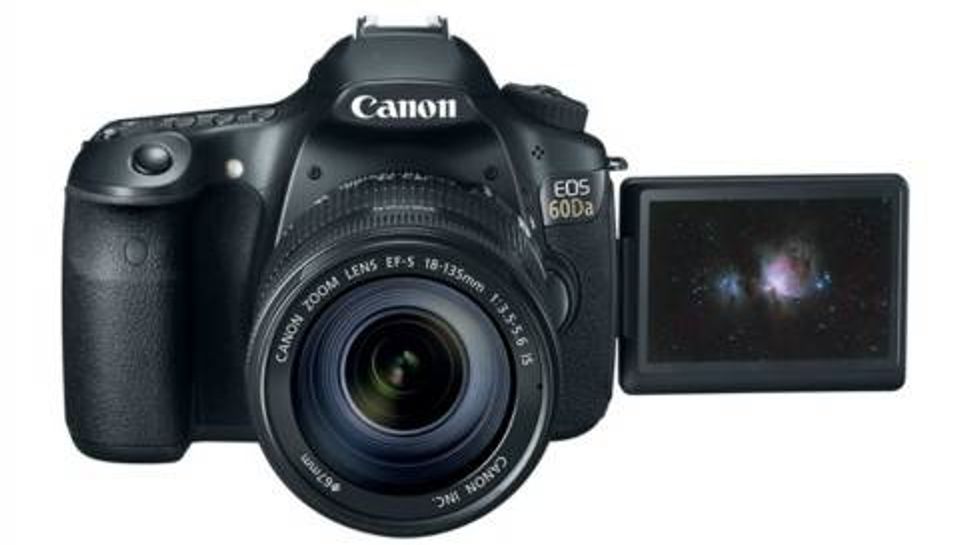 Courtesy Canon U.S.A.
The ultimate indulgence for the traveling stargazer: Imagine zooming in on the night sky above Machu Picchu — then taking the view home with you. Canon's new EOS 60Da is the camera astronomy buffs have been dreaming of. It offers extreme light sensitivity and an infrared-blocking filter that produces sharp and high-contrast images of any celestial objects: stars, planets — even the Northern Lights. Around $1,499.
Courtesy Columbia Sportswear Company
Circuit Breaker Softshell Jacket: Extreme adventures call for extreme gear, like this jacket from outdoor-wear leader Columbia. Its Omni heat system uses battery-power to deliver body warmth in a nonbulky, fashionable way. Activate its interior wiring and two rechargeable battery packs with the touch of a button. For men and women, $850.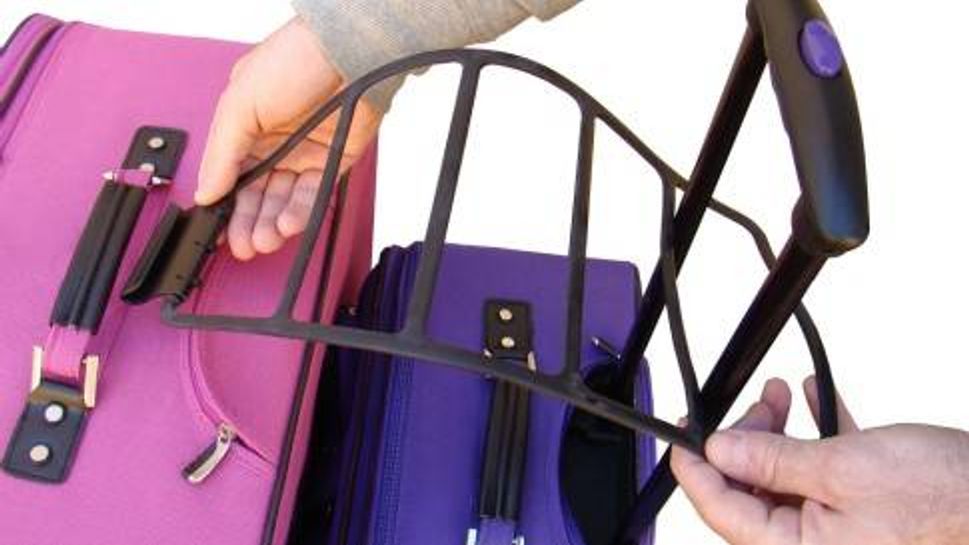 Courtesy TrainReaction.com
Virtual Porter: The Train Reaction device is a flexible plastic luggage ladder that lets you roll two pieces of wheeled luggage with half the effort. Choose a slot for the extended handle of your smaller bag, loop the hook through the carrying handle on the bigger piece and your smaller bag leads the way. Weight is distributed to defy gravity and make the journey smoother, $19.95.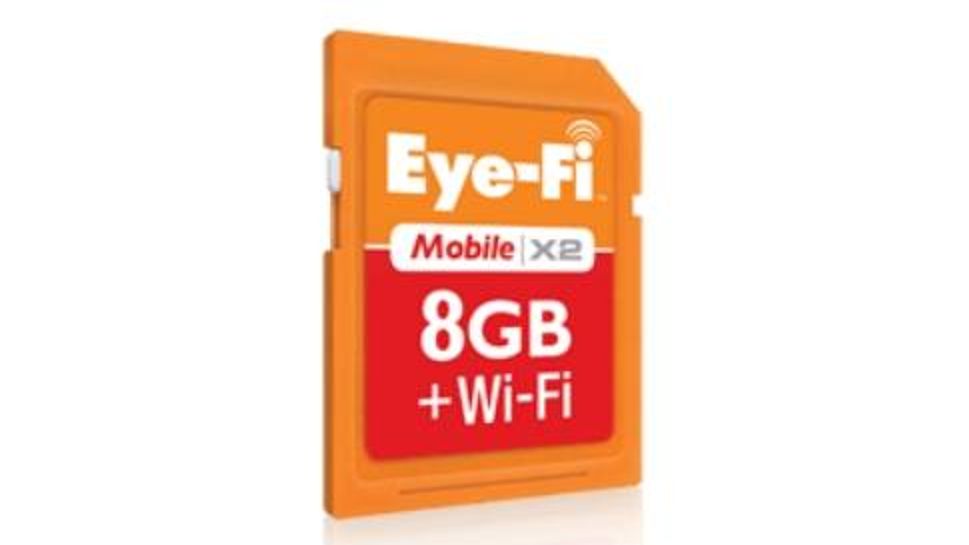 Courtesy Eye-Fi
Say Cheese: Forget Wi-fi; say hello to "Eye-Fi," a way to send your memories directly from your camera to your smartphone, tablet or computer. No confusing technology here. Activating the 8GB Eye-Fi Mobile X2 Memory Card is as simple as turning on your camera. High atop a mountain, relaxing by the pool: This tiny card can save, back up and organize your photographs and videos. No need to take duplicate photos with your smartphone for instant sharing — this gadget automatically uploads photos and videos to your electronic destination of choice, and has an endless memory feature that frees up card space as soon as images are safely transferred, $79.99.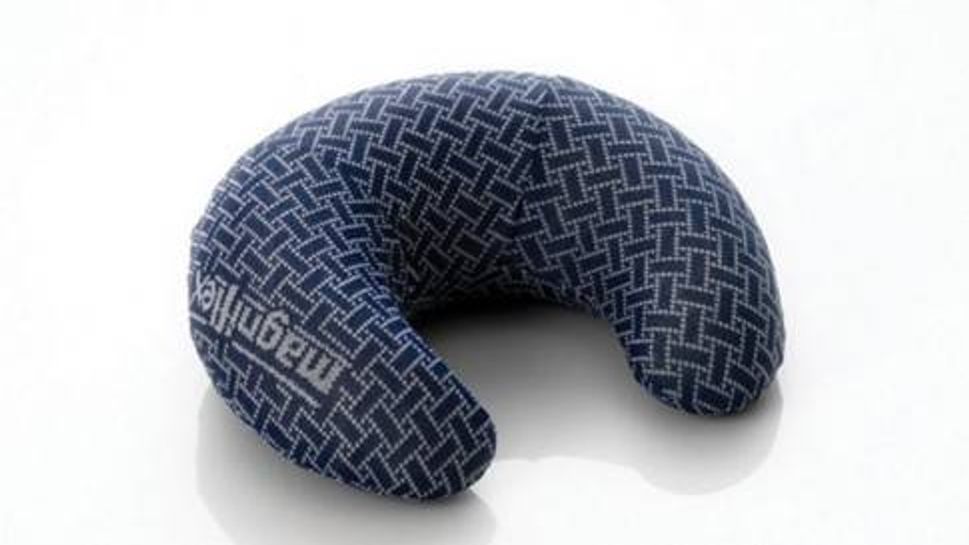 Courtesy Magniflex
Sweet Dreams: With a removable quilted cover made of temperature-regulating CoolMax and an inner layer of eco-friendly memory foam, this allergen-free Magniflex Travel Pillow elevates on-the-go relaxation to a whole new level. The breathable material means you won't overheat, even if you're prone to hot flashes. $99; comes with a two-year warranty.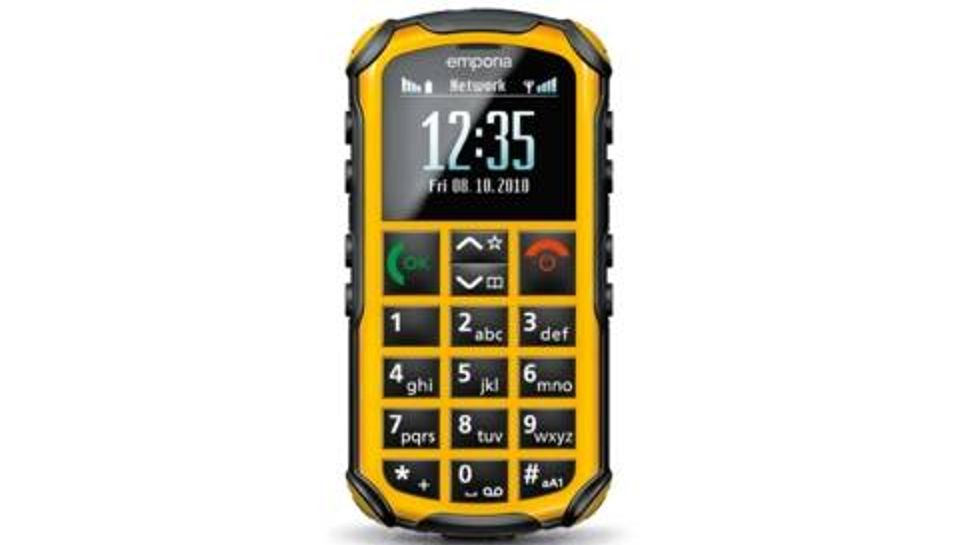 Courtesy Emporia
Phone as Tough as You: Whether you're out hiking with the dogs or heading out on a world tour, European mobile giant Emporia offers a rugged phone designed to withstand rain, altitude and extreme temperatures: the emporiaSOLIDplus. Great for mature users are such features as extra-large buttons, louder speakerphone capability, extra-sharp LCD screens plus easy-to-find "Call for Care" buttons set to auto-dial caregivers or emergency services, $119.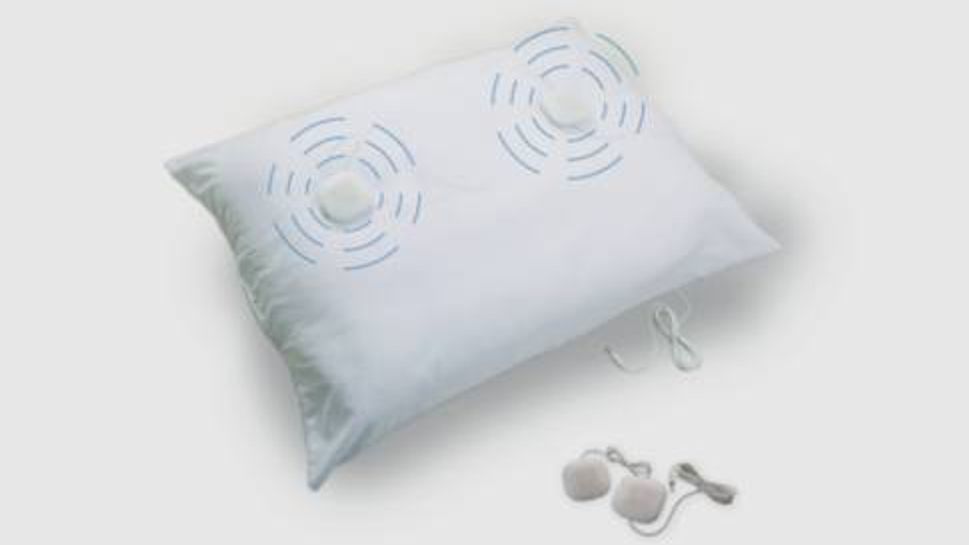 Courtesy Sound Oasis
Portable Paradise: The aptly named Sound Oasis Sleep Therapy Pillow has two ultra-thin speakers buried within its plushness. No need for a headset: Just plug in your iPod (or other device compatible with a 3.5mm plug) and you're ready to replicate a spa zone-out session — or relive memories from your last Springsteen concert. The 20-by-24-inch cushion easily folds into a checked bag, but why not enjoy it onboard? $49.99. 
Decades after our Eurail pass expired and we last hoisted an Army and Navy surplus backpack to hike, train or hitch our way across Europe, the creature comforts of travel receive a much higher billing. While we may still be young at heart, the rest of the body needs, or simply desires, a little pampering. The little aches and physical issues we experience at home can be intensified by the rigors of the road: pain, stiffness and limited mobility of the back, neck and joints; digestive and "bathroom" issues; sleep problems; diminished ability to lift or carry heavy objects — and for some of us there are hot flashes.
Technology has, however, kept pace with our advancing needs — not to mention our desire for cool new gadgets to enhance the travel experience. Today, there's a clever, accommodating, load-bearing widget and gadget for pretty much anything you can think of. These aren't just fancy toys, either. They're smart and practical ways to put yourself on the path to comfortable travel (and enhanced communication), whether you're heading off on a road trip through our national parks, a trek into the Alaskan wilderness, a weekend on the Cape, or a 17-hour flight to Australia.
As a travel journalist who's been to more than three dozen countries, I have had the opportunity to road-test a number of products. These eight items grabbed my attention. Happily, they don't scream "made for the mature traveler," but they will make your journey easier — or just a little more fun.
Stephanie Oswald is an Emmy Award–winning journalist, television correspondent and the co-founder/editor of Travelgirl magazine.