To Get a Job, Use Your Weak Ties
It's not who you know that counts, it's who you know a little
(This article is an excerpt from Repurpose Your Career: A Practical Guide for the 2 Half of Life by Marc Miller with Susan Lahey, which is due to be published in early 2017.)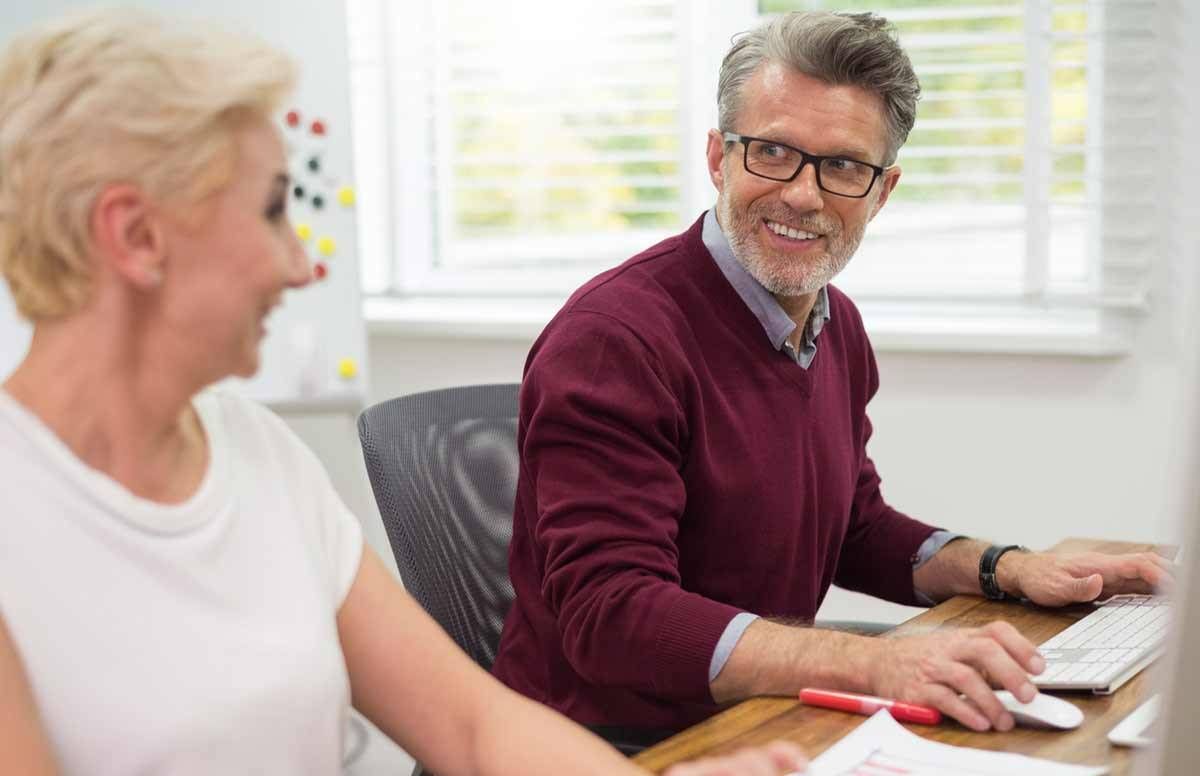 If you made a list of people you could ask to help you with a job search, you'd probably write down those who you've worked with recently, and close friends. Then you'd stop. That's a mistake. Your weak ties are a lot more likely to move the ball forward than your close ones.
What's a weak tie? It's somebody you know cursorily or historically or maybe even just through a network of friends. Someone you used to work with, someone whose kid was on your kid's soccer team 10 years ago, a former neighbor, an acquaintance in a professional group.
And strangely, it's someone who can make all the difference.
The Strength of Weak Ties
In 1973, Johns Hopkins sociologist Mark Granovetter wrote a now-famous paper called "The Strength of Weak Ties." In researching how ideas and influence grow, Granovetter learned that people are more likely to adopt new ideas from acquaintances than from close friends.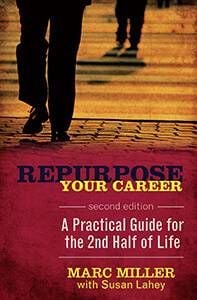 The same holds for a job search.
Your good friends may be more reluctant to get involved with your job search than a former colleague. But there are other advantages to weak ties as well.
First, you're more likely to articulate what you need to a weak tie. When you communicate with friends, you tend to use implicit communication. They know you are unhappy in your job or out of work or having financial issues. There is no need to provide background information. When you communicate with acquaintances, i.e. weak ties, you are forced to state exactly what you want and why.
Second, weak ties can also exponentially expand your network. Adam Grant, a professor at the Wharton School of the University of Pennsylvania, offers proof in his book, Give and Take: Why Helping Others Drives Our Success.
Grant writes:
Mark Granovetter surveyed people in professional, technical and managerial professions who recently changed jobs. Nearly 17 percent heard about the job from a strong tie…. But surprisingly, people were significantly more likely to benefit from weak ties. Almost 28 percent heard about the job from a weak tie. Strong ties provide bonds, but weak ties served as bridges: they provide more efficient access to new information.
Think about it, everyone you've ever known has dozens of connections to people you might otherwise never meet. By this calculation, your network is huge! The only wrinkle is: it's tough to ask weak ties for help.
Reaching Out to Weak Ties
Let me give you an example of how reaching out to weak ties can be useful when you're job hunting.
I spent much of 2015 working with Steve (not his real name), who worked for more than 20 years selling specialized manufacturing equipment. One day, the company let go more than half the sales staff. Steve was approaching 60. He had not searched for a job in more than 20 years and was afraid to tell anyone he was unemployed.
When we had finished all the other steps to preparing for a job search, it was time for Steve to reach out to colleagues he had worked with over the last 20+ years. This was tough, admitting he was unemployed at this stage of his career. But Steve discovered that most of the people he reached out to had also experienced unemployment in the last decade. Steve is a really nice guy; people remembered him and were happy to help.
Sure enough, Steve discovered a former colleague who worked for a company that made components that went into the manufacturing equipment Steve previously sold. This company needed a national account manager! To make a long story short, Steve got the job.
How Weak Ties Work for Job Hunters
How do you put your weak ties to use when looking for work? Build two lists of people you have worked with over the last 20 years:
1. People who worked in the same function as you (HR, Engineering, Programming, Sales, etc.)
2. People who worked in a different function
Then, find your weak ties using Advanced Search at the top of the LinkedIn home page (if you're not yet on LinkedIn, the social media site for business, join up). Use LinkedIn's Current Company or Past Company options, in the center column to find:
People who worked in the same function as you  Who are they working for? Did they change functional areas? If so, reach out and ask them how they did it.
People who worked in a different function  Where do they work now? Have they changed industries? If they did, ask them how they did it.
How AIR Can Help You Get Hired
You're seeking what I Call AIR — Advice, Insights and Recommendations. Do these people like working at their current employer? Can they recommend other companies that you should research? Will they introduce you to anyone at their current company or at another company?
Next, harvest LinkedIn company pages. Beginning with your last employer, use the "similar companies" section of LinkedIn to find companies that are either direct competitors or in adjacent industries for possible job leads.
One of the great advantages of having a few years in the saddle is that we've had long careers, even if they've changed. We've had opportunities to build relationships and leave impressions. A job search is the absolute right time to use them.
Marc Miller
Marc Miller's career journey has included 22 years at IBM; several tech startups; a painful stint as a high school teacher; raising funds for the Jewish Community Association of Austin, Texas; training employees in 35 countries and a near fatal bicycle accident that changed his perspective forever. Miller now works as a career design expert for boomers and is the author of the new book, Repurpose Your Career: A Practical Guide for Baby Boomers.
Read More