Getting Rid of Stuff: One Couple's Agony
They knew it was time to downsize, so why was it so hard to do?
About a year ago, I wrote a personal Next Avenue blog post that has become the most popular story since we launched in 2012: "Sorry, Nobody Wants Your Parents' Stuff." So I know how difficult it can be to unload possessions and how this topic resonates. That's why I want to tell you about a recent Wall Street Journal story, "The Difficulty of Downsizing."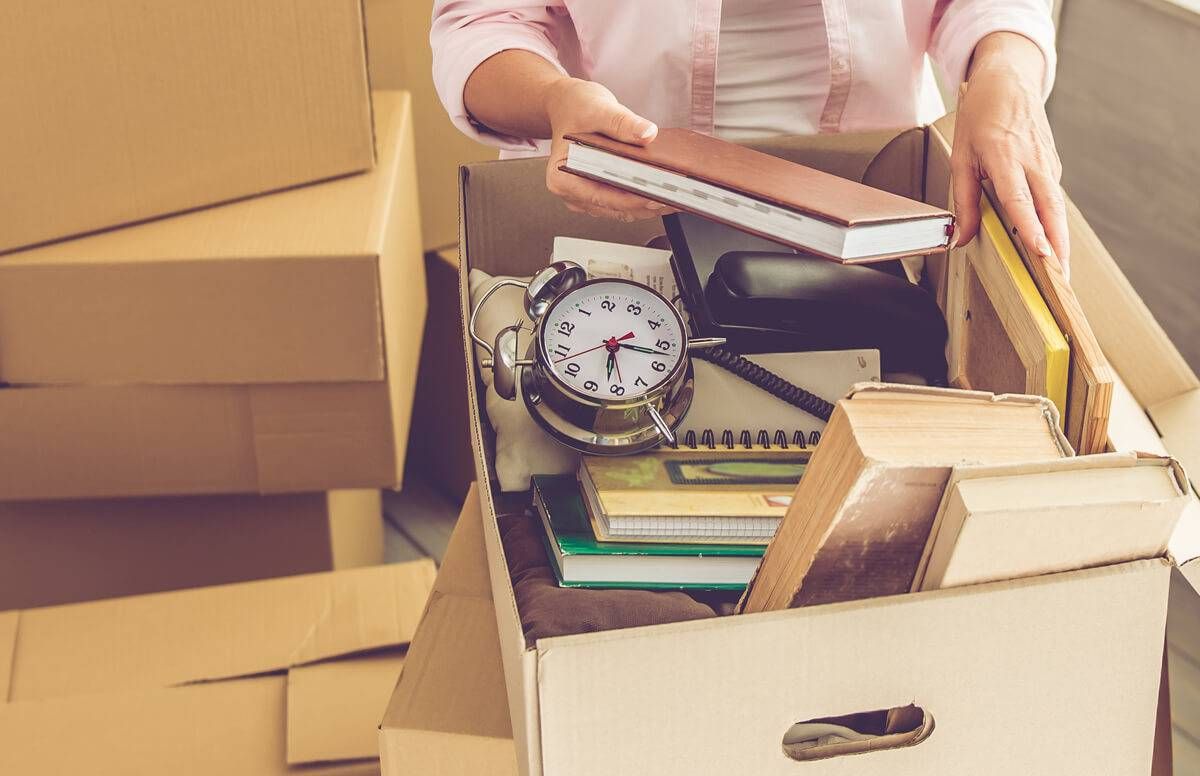 In that piece, Kathleen A. Hughes relates how agonizing it was for her husband and her to toss out much of their three decades' worth of stuff, leave their 4,080-square-foot ranch house in Rolling Hills, Calif. (25 miles from Los Angeles), and move to a home less than half that size in Seal Beach, about an hour away.
Getting Rid of Stuff: The Bundt-Cake Syndrome
"I don't know why I can't get rid of these," Hughes told her husband, 64, while staring at her "massive collection" of baking tools — three muffin pans, two mini muffin pans, five pie tins in both metal and glass and one Teflon-coated Bundt pan. "I know I am never going to make a Bundt cake."
Call it Bundt-cake syndrome: the inability to junk, well, our junk.
For empty nesters of a certain age, like Hughes and her husband, the idea of downsizing makes so much sense. Lower housing and insurance costs. Less maintenance. Fewer people to pay to help with the upkeep of a home, inside and out.
And yet, parting with possessions is sorrowful, not sweet — even when we know that many things we've held onto hold little usefulness to us anymore.
Travel Books That Are Past Their Prime
Hughes jokingly noted she had shelves of Fodor's travel books, "some for countries that now have different names." Que Ceylon Ceylon.
She admitted, too, that instead of tossing out-of-date clothes, she had consistently moved massive amounts of them into empty children-room closets and never worn them.
Her husband wasn't much better. He wouldn't give up his hobby items like a conga drum, guitars, model planes or an electronic chessboard.
And although he had no trouble packing up his wife's books to donate to the library, he wouldn't do the same with his own. "In my mind, I'm still going to read them," he insisted.
Downsizing and Not Looking Back
Ultimately, the couple owned up to what they couldn't, shouldn't own any more.
They stuffed into a rental truck a few pieces of furniture, a few items of clothing they wear, plates and cookware they use, some rugs and their dog's beds.
Hughes sold about 60 items for more than $1,500, including some plates ($102.50) and an only-used-once turkey fryer ($59.99). What they didn't sell, donate or take is still in their former home that's on the market.
Hughes reports that she and her husband love their new, small house in the beach community. But, she confesses, "we have a long way to go in embracing the new minimalism."
Don't we all?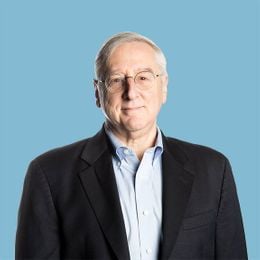 Richard Eisenberg
is the former Senior Web Editor of the Money & Security and Work & Purpose channels of Next Avenue and former Managing Editor for the site. He is the author of "How to Avoid a Mid-Life Financial Crisis" and has been a personal finance editor at Money, Yahoo, Good Housekeeping, and CBS MoneyWatch.
Read More