Listen: A Podcast Episode to Help Older Adults Exercise
Learn about the Go4Life program which offers ways to try all types of exercise
(Editor's note: This podcast is from The Not Old – Better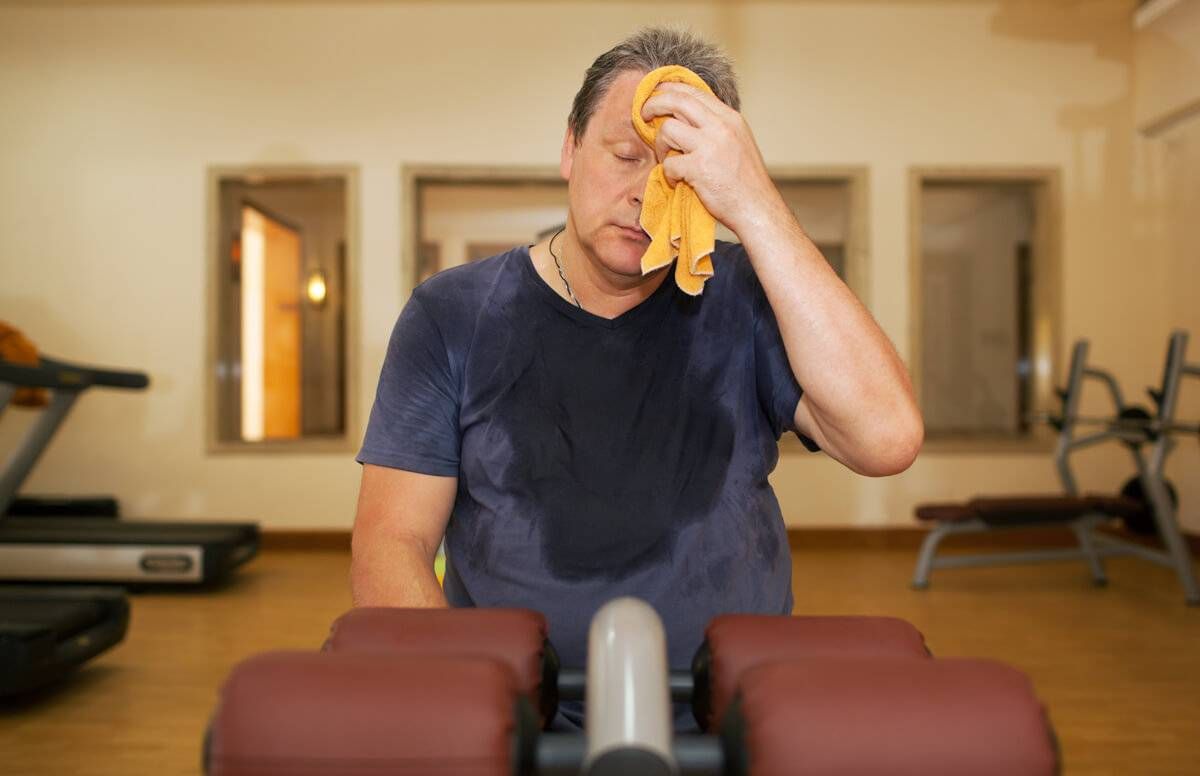 Today's show is an important story about an important program from the National Institute on Aging, one of the 27 institutes and centers at the National Institutes of Health. It's called "Get Ready! Get Moving! Go4Life!" and the rigorously-evaluated exercise program offers free resources to help older adults work out a bit more, push themselves a little harder and try all types of exercise.
In this podcast, we've asked National Institute on Aging's Go4Life partner, Colin Milner, the founder of the International Council on Active Aging, and Go4Life director Stephanie Dailey to join us. Milner is an author, an entrepreneur, a public speaker and a thoughtful, innovative, influential leader in the world of aging-related topics. Dailey works closely with the National Institute on Aging partners to better understand the aging process, as well as diseases and conditions that can occur as we grow older.
Listen to the podcast here:

Paul Vogelzang
is an award-winning blogger, podcaster, writer, and producer, known for his down to earth accessible reporting and advice for men and women in the 50 + age community. Paul is the host of The Not Old - Better Show launched in 2014. Paul shares vibrant, focused, entertaining content on the show, and writes frequently about the subjects of fashion, grooming, entertainment, technology, fitness and relationships for those in the 50+ age community.
Read More