The Good News for Medicare Beneficiaries
3 reasons to expect broader, more reliable health coverage
Three recent pieces of news out of Washington, D.C., may mean more certainty and better coverage for current and future beneficiaries of Medicare — the federal health program for people 65 and older.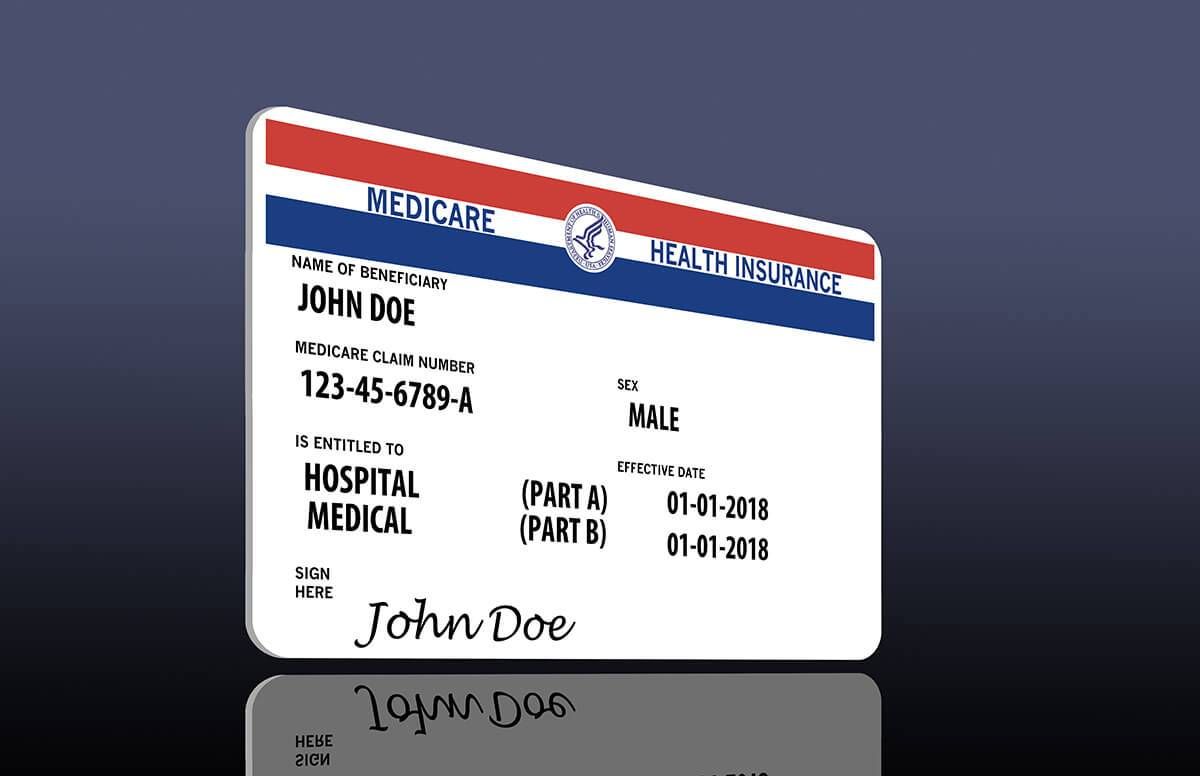 No. 1: House Speaker Paul Ryan announced he will leave Congress at the end of his current term. As elder advocates, we believe this means Congress will lose its single strongest proponent of converting Medicare into a voucher program known as "premium support," which aims to reduce the growth in Medicare spending and could end Medicare's guaranteed benefits. Congress will also lose a key leader in attempts to take away The Affordable Care Act's benefits to Medicare enrollees.
No. 2: As Next Avenue's Emily Gurnon recently wrote, the new CHRONIC Care Act gives Medicare Advantage plans more flexibility to cover "non-medical" benefits like bathroom grab bars and wheelchair ramps for the chronically ill. It also makes more telehealth services (providing health care remotely through electronic means) available for Medicare Advantage members.
Medicare Advantage plans, an alternative to original Medicare, are the increasingly popular plans provided through private health insurers and include Medicare Part A coverage (hospital and catastrophic care) and Part B coverage (doctors' visits and routine medical care.) They also can encompass prescription drug coverage, vision and dental insurance. Currently, 19 million Americans — one in three Medicare beneficiaries — have Medicare Advantage plans; enrollment grew by about 1.4 million between 2016 and 2017.
No. 3. The Centers for Medicare and Medicaid Services (CMS) recently announced that it will be expanding the definition of "health-related" supplemental benefits in Medicare Advantage plans to include "additional services that increase health and improve quality of life." These would include benefits that "compensate for physical impairments, diminish the impact of injuries or health conditions, and/or reduce avoidable emergency room utilization."
This expansion is a huge move, and many advocates were in favor of it.
For the first time, Medicare Advantage plans will be able to offer services such as home modifications, home-delivered and medically-tailored meals (currently limited to a very small number of conditions) or aides to help with activities of daily living.
Such services will be crucial in allowing Medicare beneficiaries to stay in their homes as they age as opposed to requiring institutional care — which could ultimately drive down costs for Medicare and Medicaid overall. They will also certainly increase beneficiary satisfaction, particularly among the younger Medicare population who have higher expectations from their Medicare Advantage plans. Medicare Advantage plans have a slightly higher percentage of enrollees in the 65 to 84 age group: 77 percent, compared to 71 percent for original Medicare.
Trump Administration and Congress Are Medicare Advantage Fans
Medicare Advantage is strongly supported within the Trump administration and by Congress.
CMS's Communications Plan for 2018 Open Enrollment encouraged placing "a renewed emphasis on Medicare Advantage." CMS Administrator Seema Verma has shown her strong support for the program by issuing a 3.4 percent rate increase in reimbursement payments to Medicare Advantage for 2019, nearly double the rate initially proposed. (Medicare Advantage plans use these payments to reimburse themselves, clinicians and hospitals.)
And Congress recently sent a bipartisan, bicameral letter to HHS and CMS supporting Medicare Advantage, signed by 363 Senators and Representatives.
One Concern About the Medicare Advantage Improvements
Some Medicare analysts, however, have a concern about the Medicare Advantage improvements: Beneficiaries with original Medicare will miss out on the broadened coverage.
As David Lipschutz of the Center for Medicare Advocacy told Kaiser Health News : "It's great for the people in Medicare Advantage plans, but what about the majority of the people who are in traditional Medicare?"
Will Coverage in Original Medicare Expand, Too?
Can the supplemental benefits offered by Medicare Advantage, even including basics like vision and dental insurance, make their way into original Medicare? Or will beneficiaries be forced to choose Medicare Advantage (or a Medigap plan) to have access to them?
There hasn't been much momentum in Congress on even adding basic vision or dental insurance to original Medicare, so the answer for now points to Medicare Advantage having, well, an advantage.
It may be that CMS and Congress will wait to decide whether to expand original Medicare until after they see the results from the new supplemental benefits coverage under Medicare Advantage and how they answer the following questions:
Did the new benefits allow enrolled older adults to remain at home?
Did the new benefits improve any aspects of the beneficiaries' health status?
Did the beneficiaries show demand for the new benefits?
Are the new benefits supported by both beneficiaries and providers?
Did the new benefits lead to measurable savings to Medicare?
Ultimately, though, Medicare Advantage is looking like it is the future of Medicare. Forty-one percent of Medicare enrollees are expected to choose Medicare Advantage by 2027 according to a Congressional Budget Office study, and there's no reason to believe that number won't keep growing.
Bob Blancato
is national coordinator of the Elder Justice Coalition, a national advocacy voice supporting elder justice in America, and president of Matz Blancato and Associates. He is a 2016 Next Avenue Influencer in Aging and winner of the American Society on Aging's 2020 Hall of Fame Award.
Read More
Meredith Ponder Whitmire
is the senior associate at Matz Blancato and Associates, federal policy and advocacy manager for the National Association of Nutrition and Aging Services Programs and the federal policy and national media coordinator for the Elder Justice Coalition.
Read More