How 'Green Exercise' Helps You Reap More Fitness Benefits
One theory says that nature's beauty elicits a positive response in our bodies
(Editor's note: This podcast is from The Not Old – Better Show.)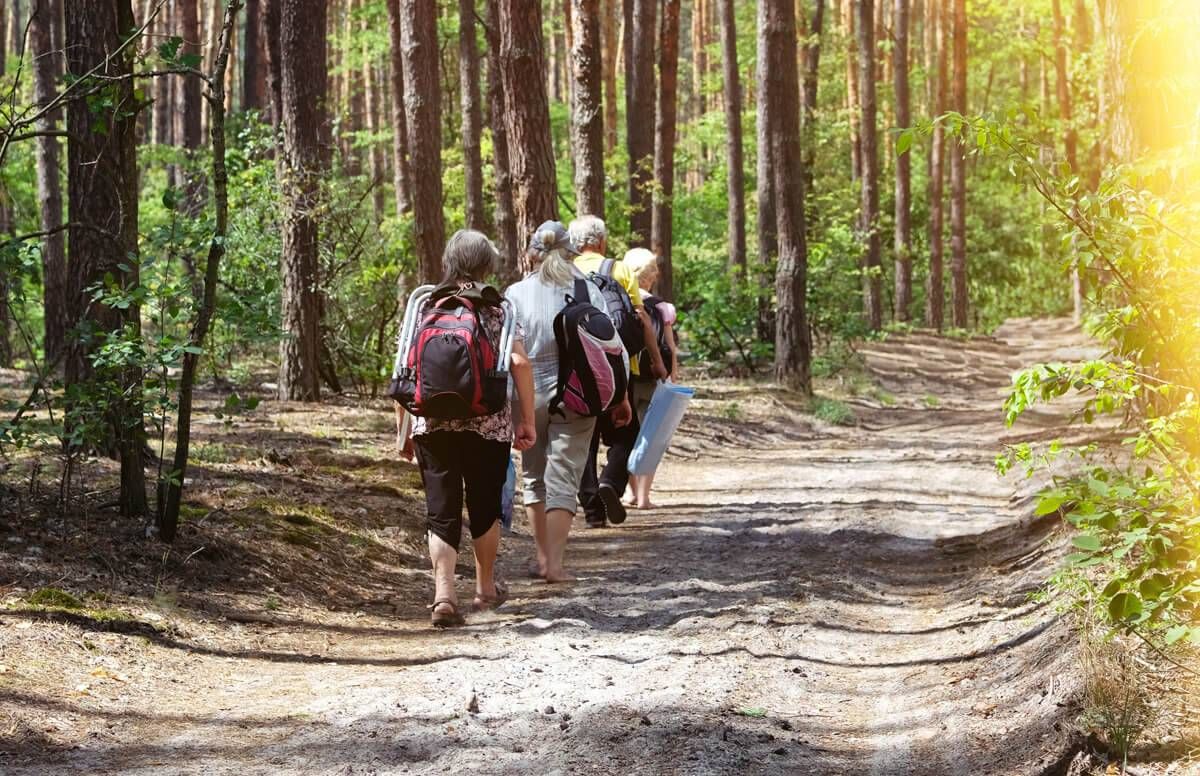 Today's show is another great one in our Fitness Friday series. We hear from returning guest, Sabrena Jo, director of science and research content for the American Council on Exercise (ACE). She will be talking about "green exercise," which simply means exercising outdoors in a natural environment.
Recent research suggests that compared to exercising indoors, doing fitness activities outside in a natural environment offers added benefits, including reducing stress, lowering blood pressure, improving mood and self-esteem and enhancing your perceived health.
Jo will explain a couple of theories about why green exercise adds benefits to fitness routines. The information might inspire you to do your exercise outside, now that the weather is beginning to warm up. You might even want to check on outdoor fitness classes available in your area.
Paul Vogelzang
is an award-winning blogger, podcaster, writer, and producer, known for his down to earth accessible reporting and advice for men and women in the 50 + age community. Paul is the host of The Not Old - Better Show launched in 2014. Paul shares vibrant, focused, entertaining content on the show, and writes frequently about the subjects of fashion, grooming, entertainment, technology, fitness and relationships for those in the 50+ age community.
Read More