When Handicapped-Accessible in Hotels Really Isn't
What this writer learned transporting her mobility-impaired mom
The most unexpected lesson I learned from my 82-year-old mother's stroke was what mobility-challenged people may face when they need to stay in the country's more than 54,000 hotels.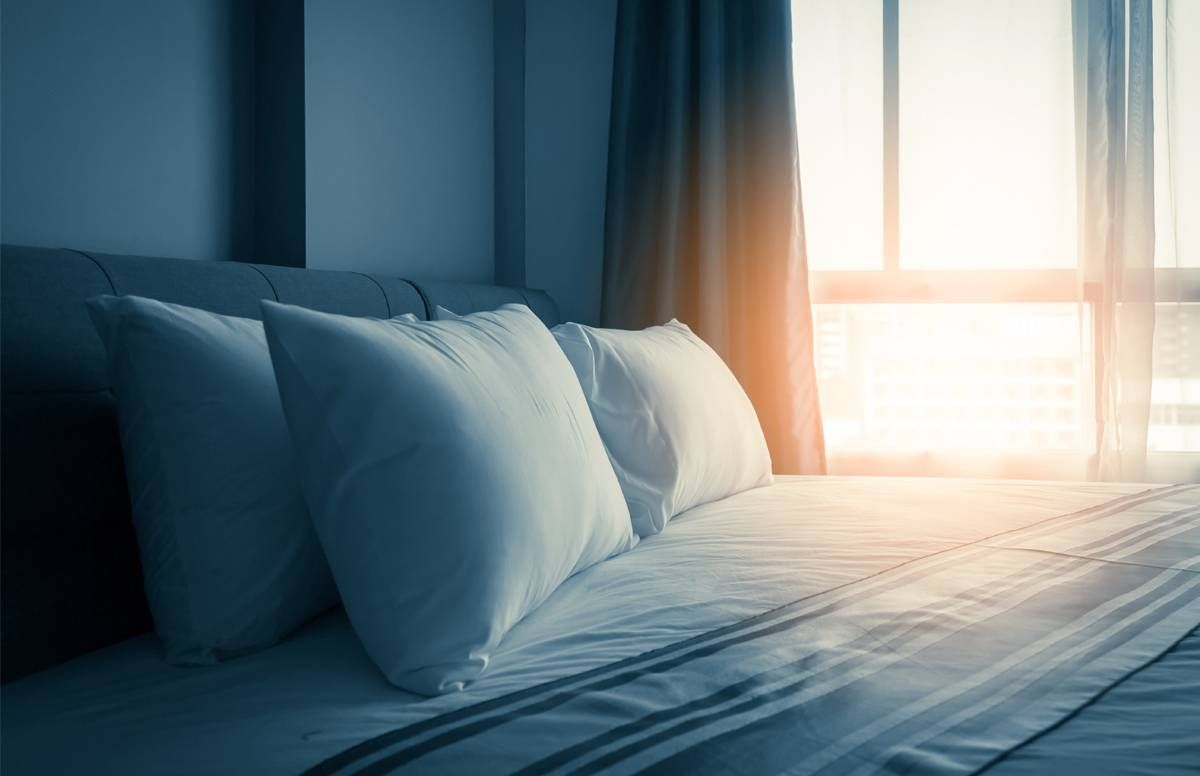 My education came from transporting my mother cross-country by car (the stroke meant no flying and it was shortly before the coronavirus outbreak), so she could live with my youngest sister and her family. The six-day road trip introduced us to so-called handicap-accessible rooms in which we sometimes found, frustratingly, that:
Bathroom doorways were too narrow to accommodate wheelchairs or walkers
Raised doorway thresholds were next-to-impossible to maneuver a wheelchair over — even with the assistance of an able-bodied companion
Beds that a mobility-challenged person was unable to get into or out of without considerable assistance
Bathrooms so small that doors had to remain open to accommodate even a walker
Bathtub showers that were difficult or impossible for disabled people to enter or exit
Rooms located at the opposite end of the hallway from elevators or hotel entrances/exits
Despite booking rooms that were categorized as disability-accessible, only two of the six hotels we stayed in actually offered ones that met all requirements of the American with Disabilities Act (ADA), the landmark 1990 law designed to prevent discrimination against disabled people.
"The only place where bed height is mandated is in prison."
"The ADA is the strongest disability-nondiscrimination law in the entire world," Stacy Cervenka, grant administrator for the Nebraska Commission for the Blind and Visually Impaired, and who is blind, told The Points Guy website. "Yet … there are far too many businesses and organizations that still either aren't aware of what the law is or think they can get away with not complying."
One in Seven U.S. Adults Is Mobility-Impaired
About 25% of U.S. adults — 61 million — have a disability that affects major life activities, according to the Centers for Disease Control. Nearly 14% of those  (one in seven U.S. adults) are mobility impaired. And those 65 and older are six times more likely to have some form of disability, according to AbiliTrek Consulting, a Washington-state firm that evaluates businesses for their accessibility.
The ADA was meant to ensure that people with disabilities have equal opportunities and benefits in ways that affect quality of life, including public and commercial accommodations, which encompasses hotel lodging.
ADA hotel regulations cover several main aspects: the minimum required number of disability-accessible rooms — ranging from one to 20 per property —based on a hotel's total number of rooms; minimum widths of hallways, ramps, room entries and bathroom doorways; shower and toilet accommodations (grab bars, roll-in showers, minimum space to allow maneuvering of wheelchairs) and communication equipment for people with hearing and vision impairments. A roll-in shower is one with a tile floor that's flush with the bathroom floor; it doesn't require guests to step into a tub to shower and doesn't have a raised lip that could be problematic for someone in a wheelchair.
Hotels' Selective ADA Compliance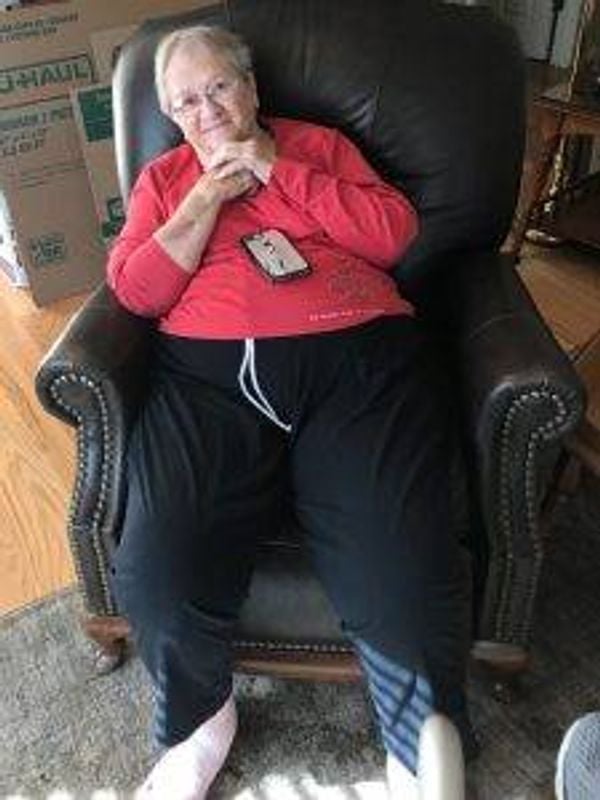 Despite the law's requirements, the trip I took with my mother demonstrated how often hotels skirt the law or meet the letter (but not the practical spirit of it), leaving many disabled travelers and their loved ones in the lurch.
Although I queried dozens of hotels from the road about the availability of roll-in showers, only two of the six properties we stayed at had them available to reserve. This was a major issue because my mother hadn't recovered enough from her stroke to be able to step into a tub to take a shower.
"Not all hotels that say they're accessible will actually have features that many wheelchair users need to function properly," according to Curb-Free with Cory Lee,  an advocacy and information site for travelers with disabilities. "This is why it's essential to ask specifically if the shower is a roll-in one or a bathtub."
Even after his employer called to verify a hotel room he needed on a business trip would include a roll-in shower, Daman Wandke arrived to discover the room didn't have one. He had to visit three hotels at his destination to find one that did.
"If the hotels don't even know what they have, how do we know what's going to be accommodated when we arrive?" Wandke, founder and CEO of AbiliTrek, asked during a Tedx Talk he gave in 2018.
In our case, only one of the handicap-accessible rooms my mother and I stayed in was on the first floor, eliminating the need for sometimes-difficult rides in compact elevators.
Even that room, however, was the next-to-the-farthest from the hotel entrance. That meant I had to maneuver my mother's wheelchair and our luggage over longer stretches than I would've if the room had been better located.
In addition, the bathroom was so small and ill-designed that I couldn't close the door unless I was either sitting on the toilet or standing in the tub. That meant my mother had to leave the door open to accommodate the walker she needed to get on and off the toilet.
Another recurring problem for us: the number, height and types of beds.
Most beds in the rooms we stayed in were too high for my mother to get into or out of without me lifting and maneuvering her. Bed height isn't addressed in the ADA, a frustration many disabled people often mention.
"Persons with disabilities who travel for pleasure or business must be able to count on getting the accessible room they reserved."
"The only place where bed height is mandated is in prison," John Morris, an avid traveler and triple amputee who runs WheelchairTravel.org sarcastically told The Points Guy. "So, if you're ever arrested and you're a wheelchair user, you can delight in the fact that you'll be able to get in your jail bunk easily."
Speaking of beds, a growing number of hotels now have platform or box-frame beds, which don't accommodate either a transfer lift or hoist that some wheelchair users need.
Then there's the sheer number of beds in disability-accessible rooms.
To provide more space for maneuvering wheelchairs and walkers in smaller rooms, some hotels have replaced two beds with one king-sized bed. However, because mobility-challenged and disabled people sometimes travel with caregivers or family members who aren't their partners (as was the case for my mom), this can cause issues, disability rights advocates regularly note. Some hotels won't supply a second bed in the form of a rollaway because of local fire code restrictions.
Booking Mobility-Friendly Rooms Is a Chore
Hoping my frequent-guest status with Hilton would garner additional consideration for my mother and me, I booked rooms on our trip at properties owned or franchised by the company. But after the first night's stay in a room that was anything but accessible, I stopped relying on Hilton's app to make reservations and began phoning.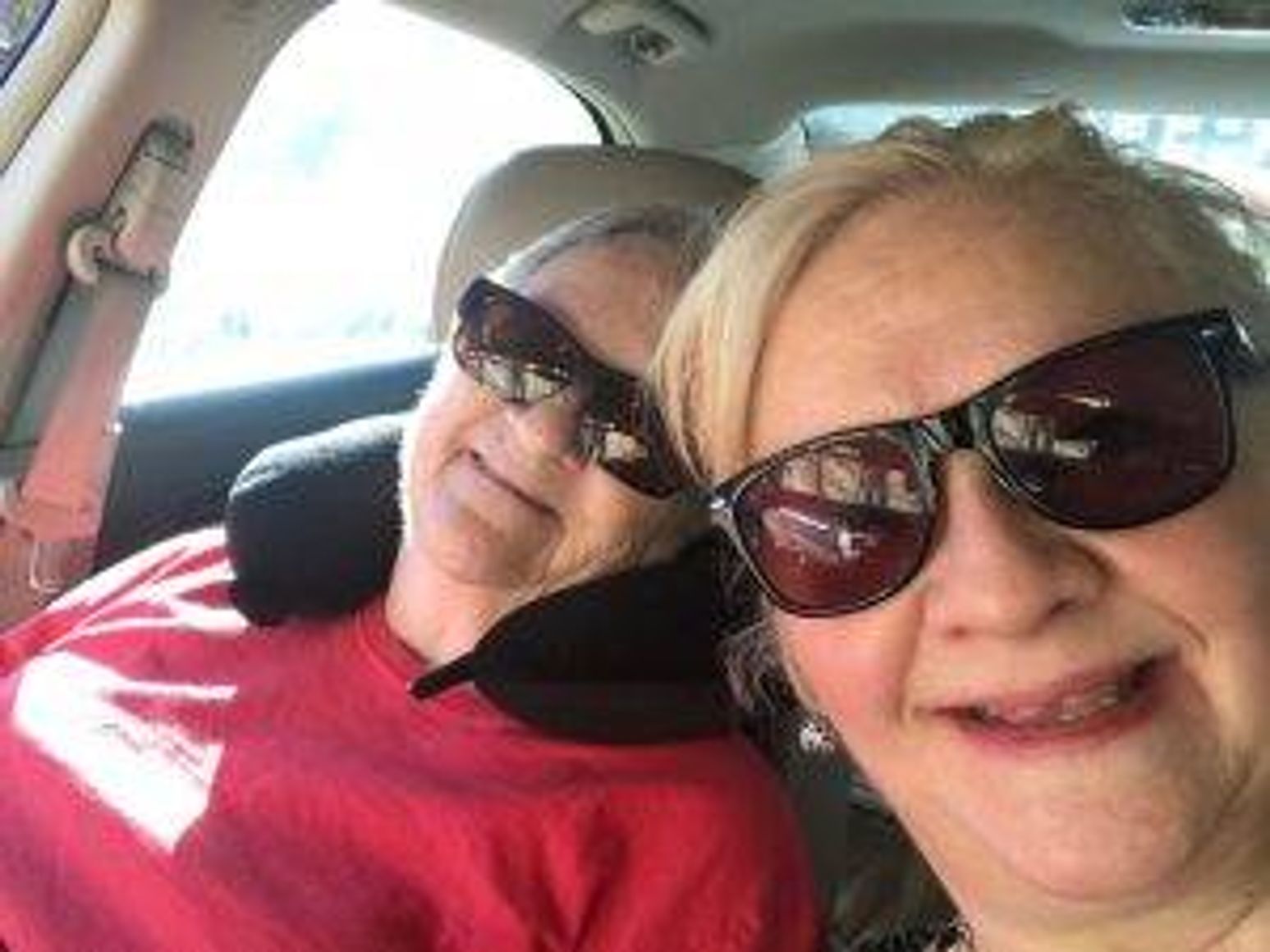 That usually led to protracted calls where the national reservation center transferred me to individual properties to determine which features their available mobility-accessible rooms had.
The need for me to take that step is a clear violation of a consent decree Hilton entered into with the U.S Department of Justice in 2010. It addressed ADA provisions including:
the ability of disabled guests to book accessible rooms in the same manner other guests reserve rooms
renovation and construction of at least the minimum number of ADA-compliant rooms required by the law
availability of accessible rooms once disabled guests reserve them
"The ADA protects the right of people with disabilities to stay in accessible hotel rooms and to reserve those hotel rooms through the same convenient systems as everyone else," Tom Perez, then-assistant attorney general of the Department of Justice's Civil Rights Division, said at the time of the decree. "Persons with disabilities who travel for pleasure or business must be able to count on getting the accessible room they reserved, and the hotel must provide the choice of amenities that everyone comes to expect from a major national hotel chain like Hilton."
Still encountering these problems, a New Jersey family last year sued Hilton. Erika Symmonds filed the complaint against the company and its Mahwah, N.J. Homewood Suites property on behalf of her 94-year-old grandmother.
The family had twice reserved disability-accessible rooms that weren't available at the time Symmonds' grandmother checked in. Left with no choice but to stay in rooms without accessible features led to difficult and embarrassing episodes for her, the suit alleges.
"A principal issue here is it's not so much the number of mobility-accessible rooms, but the understanding that if you're booking one of these rooms, that the room actually meets the description that's been supplied. And that reserved, mobility-accessible rooms are actually available when the guest checks in," Symmonds' attorney, Javier L. Merino, told Next Avenue.
Hilton representatives did not respond to a request for an interview emailed to the company's corporate communications staff.
Don't Want to Sue? Ask These Questions
Short of suing a hotel about accessible rooms, what options do guests have?
Call the particular hotel and ask questions, documenting what hotel representatives say when you're booking a room. Get their names, too.
Depending on a guest's disability, travel resources including the online reservation site Trip Advisor recommend asking:
Are there accessible rooms on the first floor? If not, is there an elevator?
How wide are hallways and ramps? The doorway to the room? The bathroom doorway? The ADA requires that hallways, ramps and other routes must be least 36 inches wide throughout the hotel. Room entry doors must be at least 31.5 inches wide and interior doors must be at least 29.5 inches wide.
How many beds does the room have? Does it have open-frame beds that can accommodate transfer lifts or hoists?
Is there a roll-in shower?
If there's only a bathtub shower, is there enough space next to the tub to leave a wheelchair?
Is the ADA-required shower seat permanently mounted to the wall or portable? Does the hotel provide a transfer bench to make it easier to move from a wheelchair to a shower chair?
Do the toilet and shower have grab bars?
Is the toilet raised? Toilets of traditional height are often difficult for a person with mobility issues to use.
What is the height of the bathroom sink? Soap dispensers and shower controls? Light switches, power outlets and thermostats? Closet rods?
Does the room have lever-type handles on all doors, which can be easier for some disabled people to operate?
"At a time when so many people are caring for elderly relatives or other family members with disabilities, hotels must provide the legally required services families need," Symmonds said in a statement when filing her suit.