Should You Keep Your Health Care Appointments During the COVID-19 Outbreak?
Here's expert advice to help you decide
On Monday, a friend mentioned she was on her way to New York City for her annual gynecological exam. A cancer survivor, she was already overdue for her checkup, and even though she was worried about exposure to the coronavirus (COVID-19), she was more concerned about missing her appointment.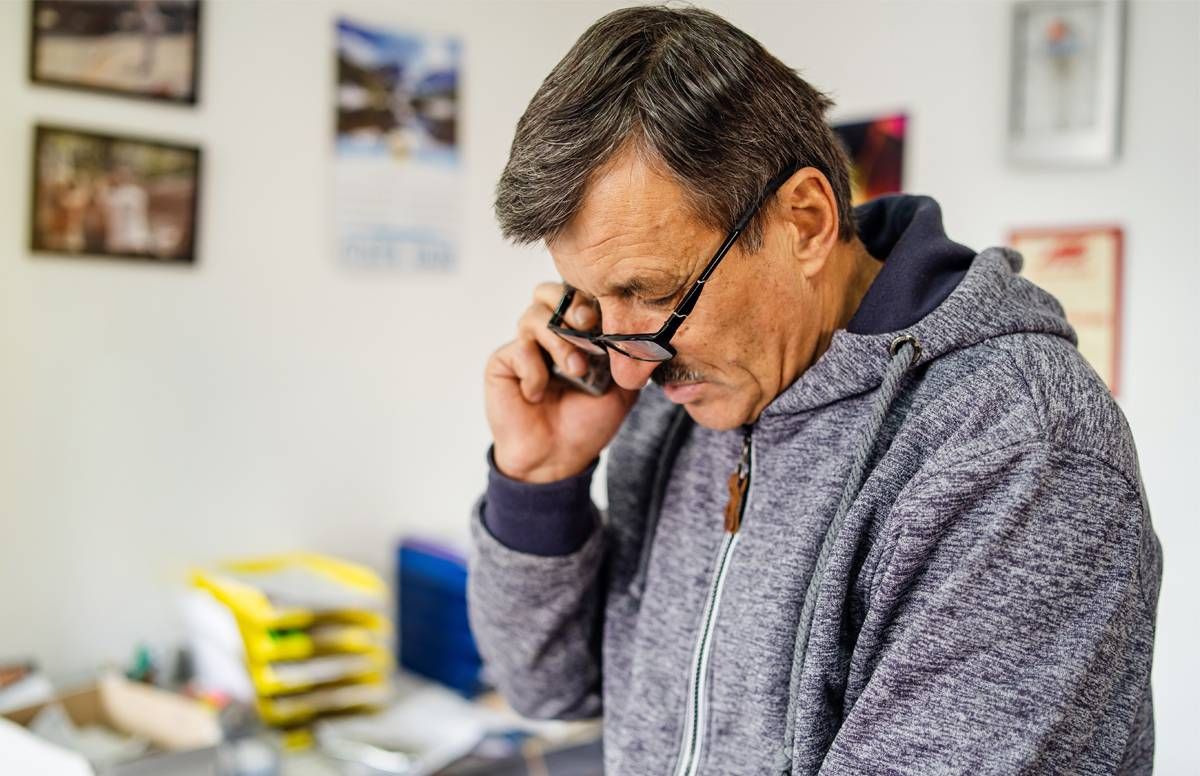 Before catching her train, she decided to double-check that the office was open and seeing patients. The office manager said she had left her a message the day before and that the doctor had decided to cancel all non-urgent appointments.
As COVID-19 continues to spread, many health care providers throughout the country, including physicians, dentists, physical therapists and psychologists, are discouraging routine visits and only seeing emergency patients.
Since the coronavirus situation is changing by the hour, any appointment you have that was previously scheduled should be re-confirmed. As for new health concerns, these are the current guidelines regarding non-COVID-19 medical appointments:
Medical Appointments
The consensus in the medical community is that if it's not a life-threatening issue, postpone your doctor's appointment. On March 17, 2020, Dr. Deborah Birx, coronavirus response coordinator for the White House Coronavirus Task Force, said to doctors, "Things that don't need to be done over the next two weeks, don't get it done."
"Things that don't need to be done over the next two weeks, don't get it done."
Dr. Elsa Thomas, a primary care physician at Atlantic Health in Morristown, N.J., has told her patients that all routine and non-urgent appointments should be rescheduled for 60 days from now. Like many other physicians throughout the country, Thomas has begun doing telemedicine visits for patients rather than having them come to the office.
Carolynne Corigliano, a radiation oncology nurse at a health care organization in Basking Ridge, N.J., says, "We are performing many assessments telephonically for new visits, referrals and post-treatments."
Our Commitment to Covering the Coronavirus
We are committed to reliable reporting on the risks of the coronavirus and steps you can take to benefit you, your loved ones and others in your community. Read Next Avenue's Coronavirus Coverage.
For patients who need tests to monitor chronic conditions, labs are open for non-COVID-19 testing and considered safe. "Labs are sterile and cleaned after each patient, and the technicians wear gloves. It's important to keep going for blood tests for certain illnesses," says Dr. Nancy Simpkins, an internist with a private practice who works in New York City and Livingston, N.J.
Also on March 17, 2020, the American Cancer Society urged people to reschedule routine cancer screenings, including mammograms and colonoscopies, until the outbreak subsides.
However, cancer patients currently in active treatment (such as those undergoing chemotherapy or radiation) should check with their oncologists about their individual risks and benefits for proceeding with appointments and cancer care.
At the hospital where Corigliano works, they are taking special precautions to protect patients and staff from COVID-19. "Only the patient can come in contact with the health care provider," she says. "We are doing rigorous phone assessments before entering the building. Only one visitor (who is also screened) is allowed with the patient, and if they are symptomatic, they are denied entry. "
Dental Appointments
As of March 16, 2020, the American Dental Association (ADA) recommends that dentists nationwide postpone elective procedures in response to the spread of COVID-19.
"The ADA is deeply concerned for the health and well-being of the public and the dental team," said ADA President Chad Gehani in a statement on the ADA's website. "In order for dentistry to do its part to mitigate the spread of COVID-19, the ADA recommends dentists nationwide postpone elective procedures for the next three weeks. Concentrating on emergency dental care will allow us to care for our emergency patients and alleviate the burden that dental emergencies would place on hospital emergency departments."
Physical Therapy Appointments
The board of directors of the American Physical Therapy Association released a statement on March 17, 2020, saying that patients should consult with their physical therapists about whether to continue therapy during this time and how to safely do so.
"The COVID-19 outbreak is not the optimal environment for care, for anyone involved, but there are people whose health will be significantly impacted by disruptions to care. … Physical therapists are encouraged to reschedule non-urgent visits as necessary, consistent with CDC (Centers for Disease Control and Prevention) recommendations," the board's statement says.
For patients experiencing pain, therapists may be able to give verbal instructions of exercises they can do at home or offer a telehealth option.
Some patients, such as those who've recently had certain kinds of surgery or who are recovering from a stroke, must continue to receive in-person rehabilitation (physical, occupational, speech) therapy, says Daniel Whelan, director of outpatient rehabilitation services and physical therapy for Atlantic Health System. Atlantic has instituted measures to protect these patients from COVID-19.
"These patients are most at risk for re-hospitalization without the appropriate rehabilitation care," Whelen says. "Patients are kept at least six feet apart from one another, and each therapist works with only one patient at a time. Only rehabilitation staff and patients are allowed within our care areas. Our team members are following strict hand-washing and cleaning protocols. For the remainder of our patients, with less-critical needs, we are (using) via telemedicine."
Psychotherapy Appointments
Brian Carpenter, a professor of psychological and brain science at Washington University in St. Louis, says, "There is a great deal of vulnerability to older adults both to serious complications from (COVID-19) as well as feelings of loneliness and isolation stemming from the restrictions being placed in an effort to combat the spread of the virus."
Carpenter says people who see mental health professionals should continue to visit with them through video-conferencing, or via phone check-ins, which are usually 10 to 15 minutes long.
While Medicare didn't always cover telehealth, a waiver was signed into law by President Trump on March 6, 2020, as part of the Coronavirus Preparedness and Response Supplemental Appropriations Act. The hope is that full audio visits will soon be covered as well. For more information, go to the American Psychiatric Association's website.
Since the coronavirus outbreak, the American public has been hearing a lot about "social distancing," which means staying away from other people to reduce the risk of contracting the virus. Carpenter, instead, likes to refer to this as "physical distancing," to help remind people to reach out to family and friends, especially ones who might be more isolated.
"It's more important than ever to reach out through phone calls, web check-ins and even the regular U.S. mail," he says.
Patients in need of immediate psychological assistance can contact:
Disaster Distress Helpline at (800) 985-5990, or text TalkWithUs to 66746
National Suicide Prevention Lifeline at (800) 273-8255, or Chat with Lifeline
Crisis Textline: Text TALK to 741741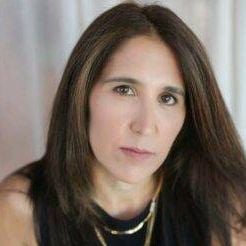 Randi Mazzella
is a freelance writer specializing in a wide range of topics from parenting to pop culture to life after 50. She is a mother of three grown children and lives in New Jersey with her husband.  Read more of her work on randimazzella.com.
Read More